There are many beautiful puppies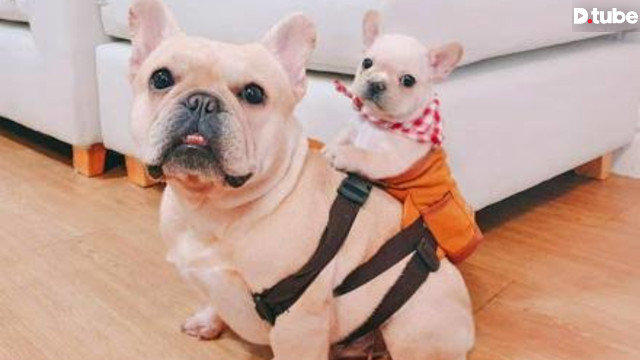 ---
In our society, there are many animal birds, dogs are one of our livestock. Each of these livestock lives in our house and they are very beautiful. Likewise, they are many cutes.
In our society, people of a very high level, who do a good job, keep up with the hobbies of many dogs, it is a great word about a road rearing a puppy. They are more beautiful abroad than people do,
Twenty-one children are reared together when they are tied to so many groups that they disobey the party leaders and work together and look so good, they become black, many arare -colored, and are more often seen when they eat together. Come to eat looks pretty good..
.
very beautiful little dogs
When the children on the shore move around us, many of us will see these days as a good mood to cherish those days as our hearts fill us as they capture us. If you hear them,
Especially these are very difficult to buy but they are very nice because they are very big because they are very big and can be appreciated by listening to them. Having a dog increases your emotions and will give you a lot of peace of mind.
Whenever we observe the words we think we want to do a bad thing but that is not how they benefit us you will be surprised to hear that our dogs are in our daily routine when we are in danger and rescue the dogs. They do not seem to understand it a little while ago, they do not understand it long ago so they are our daily routine. We have won three.
Dogs help us every day with the help of them we can protect ourselves from wrongdoing.
All of you will be benefited by our older brothers, raising their puppy dogs in a caring manner, so we have to take care of them. They have to take care of them. As a child lives in a home, we know because with a little help, in his life.
So we should all care for the dogs we care for the dogs with great care then we will have a lot of profit in our country will benefit our economy because we can earn a lot of money by selling puppies and we should help them as an animal. Take care of him to take care..
---