Colours 2019 - Elisapie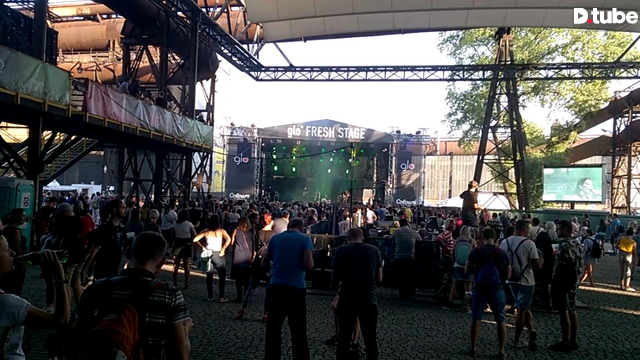 ---
Videa z Colours 2019 #1 den 2. - 18.7.2019
Po delší odmlce, kdy jsem se potřeboval na dovolené odprostit od všech počítačů a jiných elektronických věciček. se vracím s videi a drobným povídáním k nim z letošních Colours.
Prostě pro všechny, kteří jsou na to za ty roky tady na Steemu ode mne zvyklí, a divili se, že jsem se odmlčel po prvním textu o Colours ;-).
Elisapie - Arnaq
Výborná inuitská písničkářka ze severu Kanady, která před každou písničkou lamentoval nad tím, jak původní obyvatele severní části Kanady "noví" Kanaďané utlačují, jak jsou důležité silné ženy atp. Na tyhle kecy jsem tu však nebyl, a ani jsem to víceméně nevnímal. Na co jsem tu přišel, byla výborná muzika s nepřehlédnutelnou nástrojovou sekcí... Krása v jednoduchosti.
K této písni doporučuji shlédnout i velmi povedený videoklip