Colours 2019 - Richie Hawtin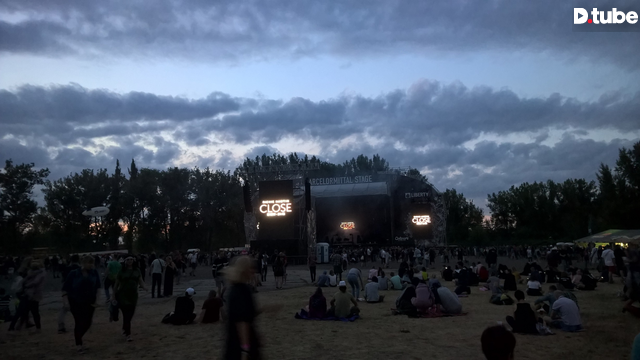 ---
Tak a je to tady zase Colours.
Tentokrát nebudu moc popisovat, nemám na to čas, protože jsem v práci a hned po ní jedu zase na místo ;-).
Z prvního dne jsem shlédl pouze Richieho, MØ a Florence and The machine.
U Richieho je to taková jeho temná klasika. MØ byla docela fajn, protože až tak nekecala, i když to úplně bez keců nebylo, ale byla to taková ta klasika - fucking amazing atp. Kdežto u Florence mne ty kecy o tom, jak se máme všichni ke všem chovat jako největší kamarádi, že se máme mít všichni rádi atp. mne fakt lezlo krkem, tak jsem, i když vcelku nerad, protože její songy mám hodně rád, z jejího koncertu asi po půl hodině odsvištěl domů, bo zítra/dneska je taky práce a jsou tu další věci, které bych chtěl taky na Colours vidět, a nechtěl bych při nich spát...
---
▶️ DTube