A Snookmademedoit Challenge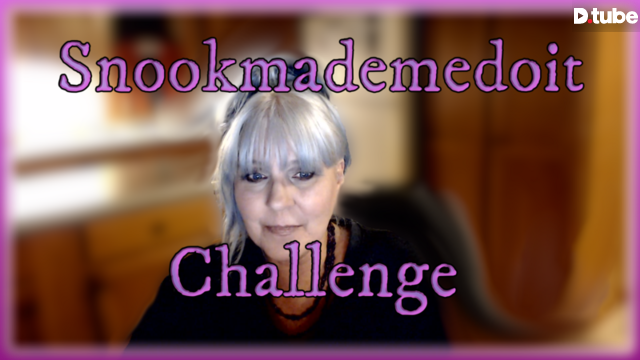 ---

---
Have you ever read a Steemians post and wonder how in the world they ended up on the Steem Blockchain? What brought them here? Why are they still here? Did they have an easy time when they walked in the great front door of the future?
I think we all have more in common about why we have stayed on the Steem blockchain. I would love to hear your Steem story. What I would also love to hear is why with all the hardforks, learning, and struggles you made it on Steem as of today.
The Steem Community I set up called Snook Made me Do It is a place I would love to fill with positive posts about why real Steemians are still on the blockchain and are not giving up.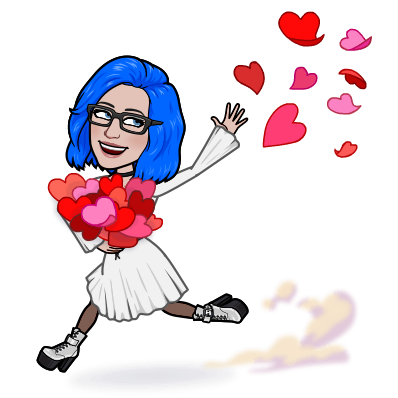 ---

---
Please answer the questions:
How did I get here?
Why am I still here?
---

---
Make a written post, a video, or just leave me a comment down below. I would love to make a place where new Steemians can go when they are feeling frustrated about Steem. Read real stories about what kept us all here and why, to this day, we are still here.
You can make your post from any frontend. All you have to do is make the first tag hive-101745. You can also use the tag #snookmademedoit in case the community server is down. This way I will still be able to find your post.
EDIT: Posting from D-tube with the community tag will not have your post show up in the Steem Community. I had to try. One never knows!
Let's fill up one new Community, Snook Made me Do It, with hope for future Steemians.
Can we do it? I think we can!!
---

---
YouTube for Those in Need
---
---

---
Help someone smile today. It can not hurt you.
---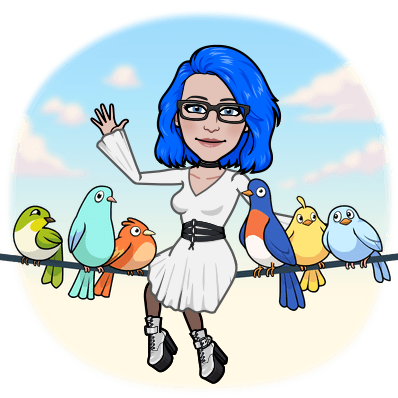 Love,
Snook
---

---
All photos are mine unless otherwise stated.
---

---
Steem Witness's I support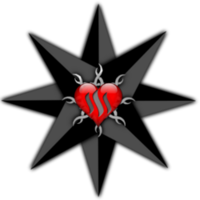 Sweet footer made by @enginewitty!
---
▶️ DTube
▶️ IPFS