Which Ones Of These Steemy Ads Do You Want To See Go Viral? 💙 You Can Now Vote For Your Favorite "60 Seconds of Steem"!
There is no power of change greater than a community discovering what it cares about. - Margaret J. Wheatley
That was exactly what I thought when browsing through all those amazing entries to the #sixtyseconds contest.
36 videos from 29 different creators were submitted during the past two weeks, and it was very interesting to see the different ways in which Steem can be advertized.
Here are some of my biggest takeways from the messages transmitted in the video ads:
Steem and steemit.com go hand in hand.
Being rewarded for content creation is (still) the no. 1 selling proposition.
Steem is an opportunity for people and businesses.
Steem can be many things to different people.
Now I'm glad that the winners will be selected by the community, because I honestly couldn't tell you which one of them I liked best.
Let's go start the voting!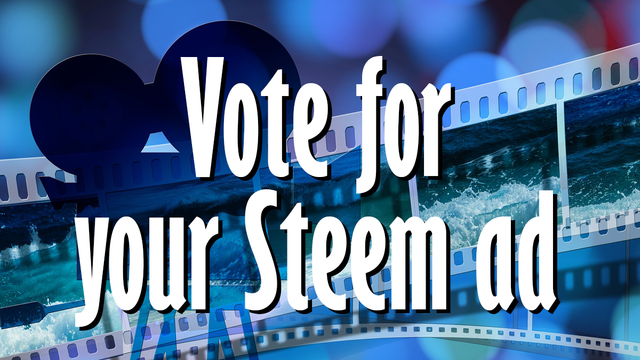 Pick your winner!
It's gonna be a tough decision, so please take your time to vote for your favorite steemy ad.
The voting will end with the payout window of this post (in 7 days from now). Winners will then be ask to set up a celebration post since we have a couple of sponsors who promised bigger upvotes to the winning artists. But I'll provide you with more details, once we know who the lucky creators are!
The entries are listed by payout as follows, starting with the most expensive one. Once you've decided who you want to vote for, you'll find your favorite creator down in the comments.
You vote for your favorite entries (as many as you want) by upvoting the corresponding comments, the voting is stake weighted (as announced since the very beginning).
Honestly, I recommend you to go have a look on the entire list and then come back here to vote for your favorite ad. This may be the most comfortable way.
And the nominees are:
@ashtv: The Steem Movie - $61.09 | 448 votes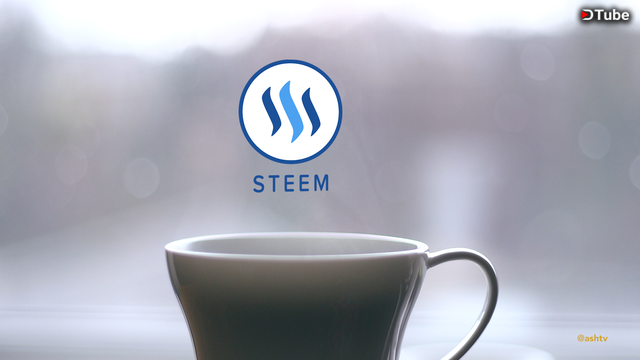 @coruscate: Your voice is worth something - $35.17 | 328 votes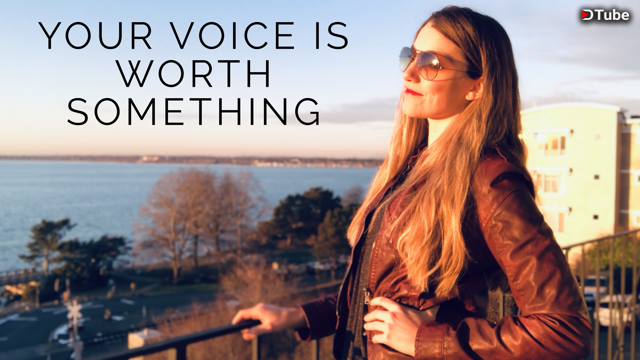 @bitrocker2020: Join the Steem community - $33.27 | 369 votes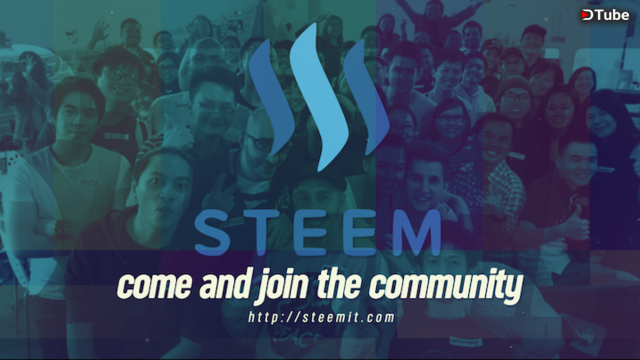 @travellit: Your voice is worth something - $20.43 | 313 votes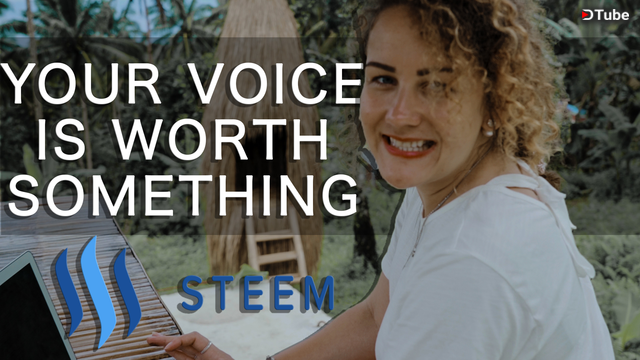 @waybeyondpadthai: Hey you! - $20.38 | 362 votes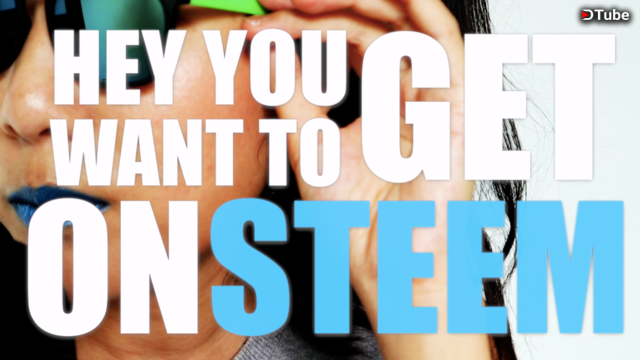 @olegw: The new world (2nd entry) - $19.81 | 228 votes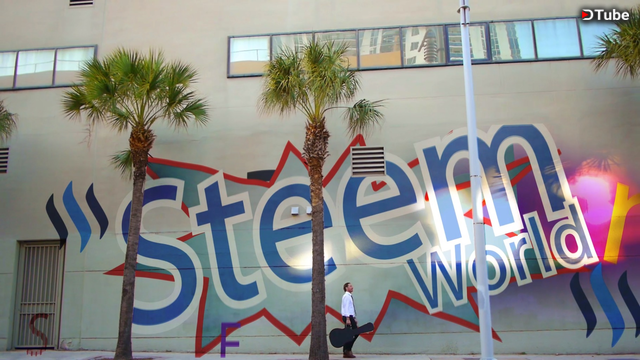 @steembirds: Top 10 Celebrities on Steem - $17.51 | 143 votes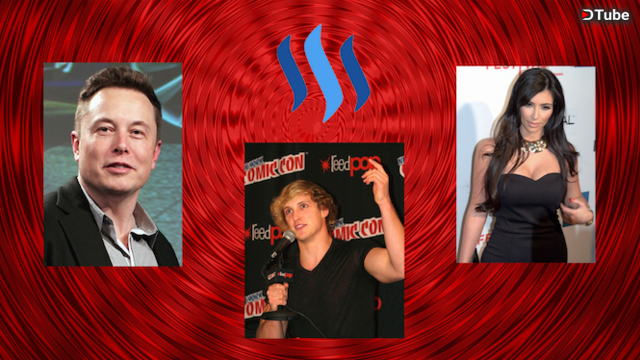 @ivansnz: The soul of Steem - $17.22 | 167 votes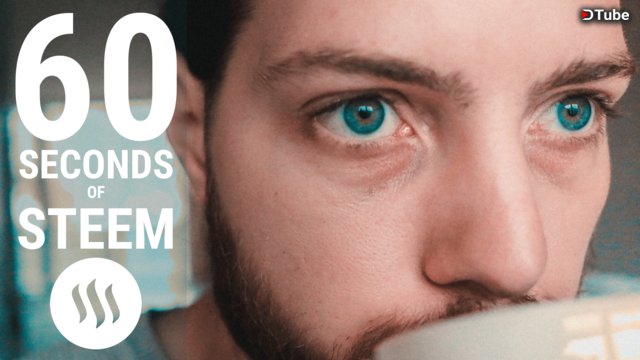 @dcooperation: Join, blog, earn - $14.64 | 86 votes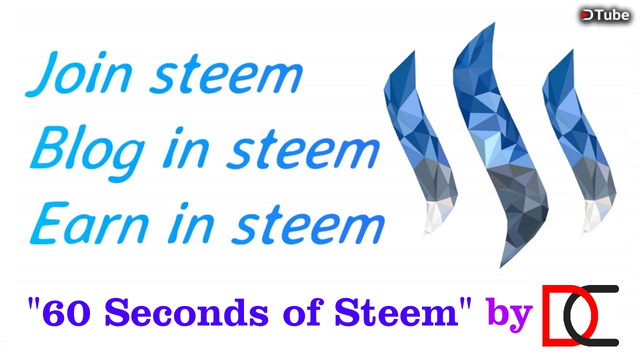 @olegw: Morgan Freeman (3rd entry) - $14.21 | 134 votes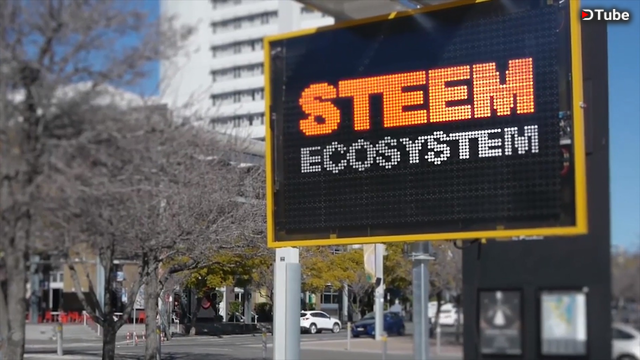 @blanchy: Blog. Vote. Post. Earn. (1st entry) - $13.65 | 105 votes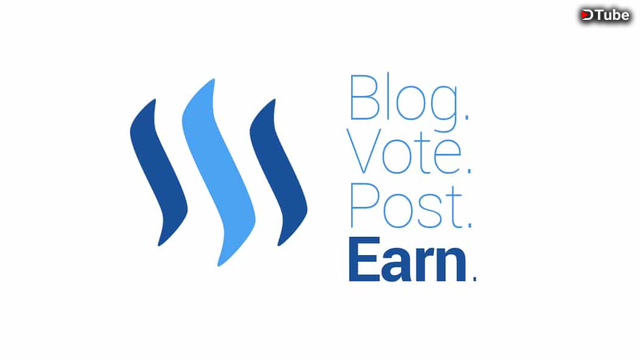 @spectrumecons: The future of dApps - $12.86 | 192 votes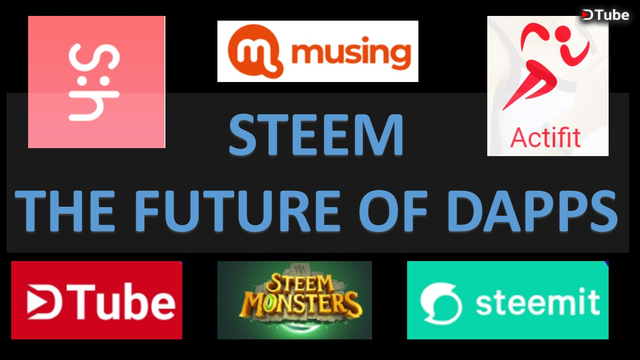 @edprivat: On a ride with Ed - $12.76 | 143 votes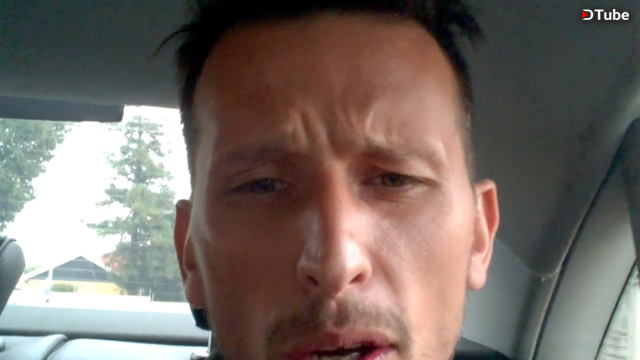 @steemersayu907: The Steem revolution - $12.15 | 146 votes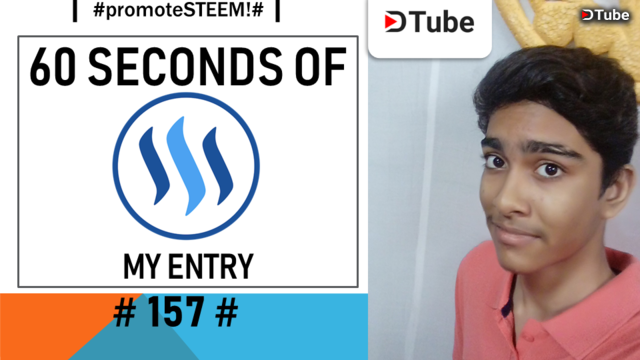 @midlet: What is Steem? - $11.80 | 412 votes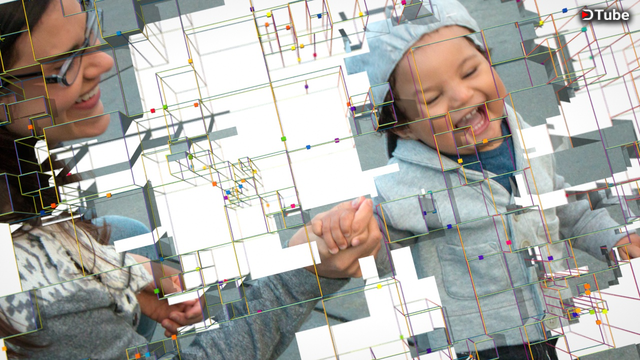 @kaerpediem: This is my world - $11.19 | 147 votes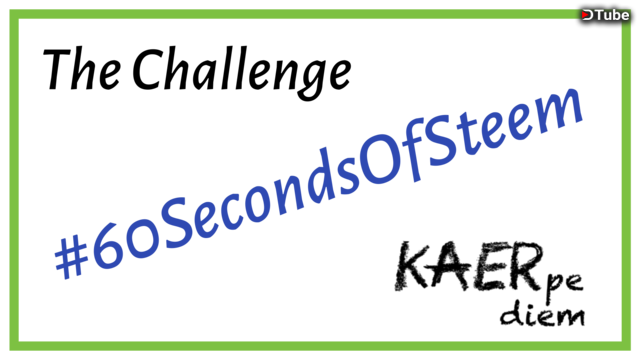 @emsonic: Steem yourself - $9.30 | 34 votes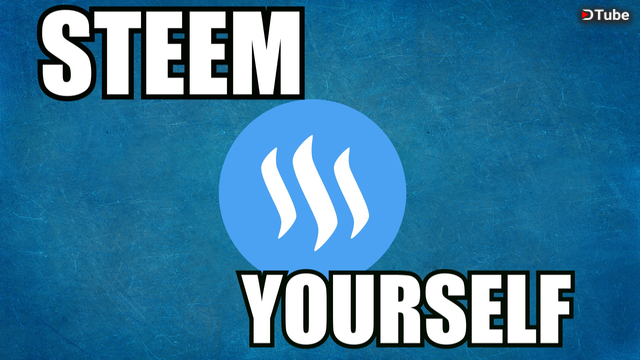 @lucylin: We've been waiting for you (1st entry) - $8.97 | 33 votes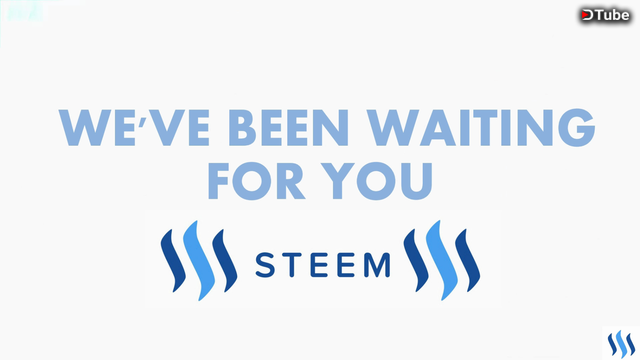 @capitanzek: 60 seconds of Steem - $8.89 | 54 votes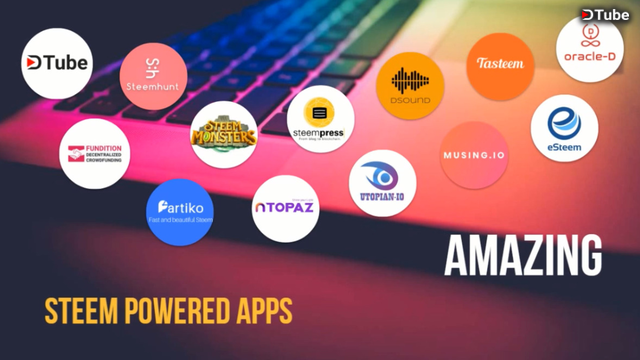 @jeronimorubio: The poem - $7.05 | 127 votes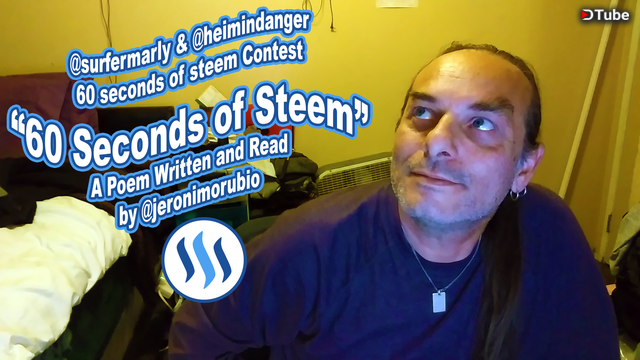 @pranto: Welcome to the Steem world - $6.89 | 47 votes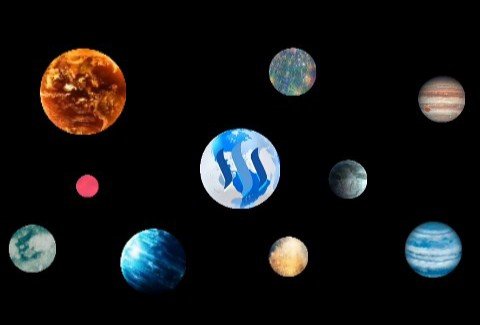 @olegw: The power of Steem (1st entry) - $6.62 | 143 votes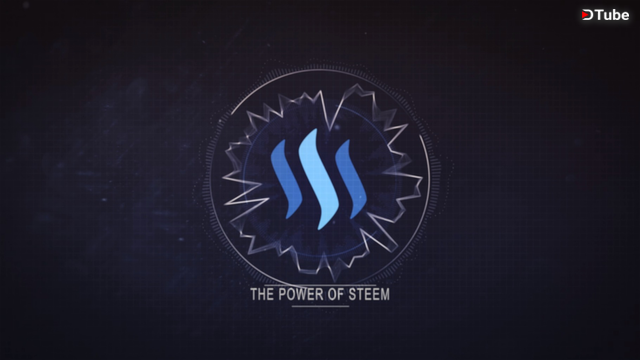 @honoru: 60 seconds of Steem - $4.88 | 133 votes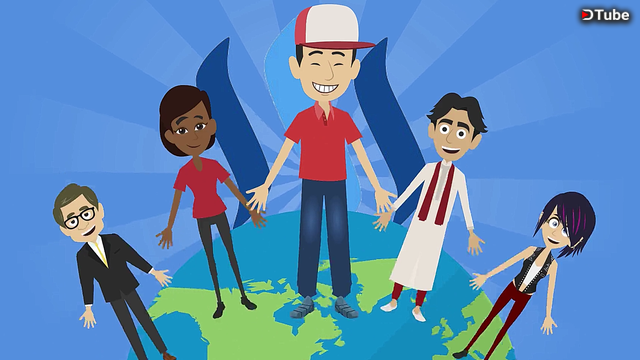 @mamun123456: Working and singing (1st entry) - $3.88 | 169 votes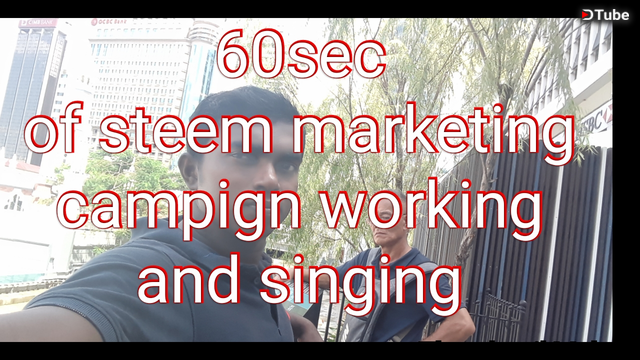 @blanchy: Steem Monsters (2nd entry) - $2.14 | 75 votes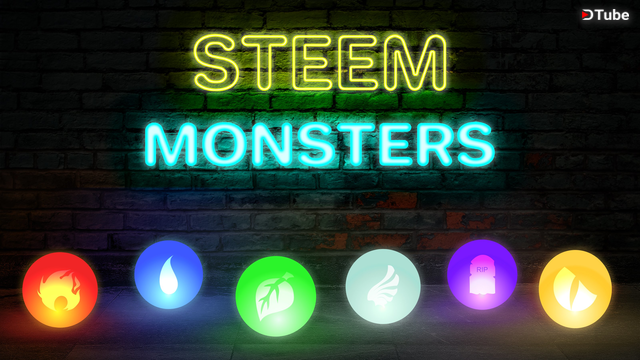 @mediahousent: A blockchain with skill-set & diversity - $1.00 | 51 votes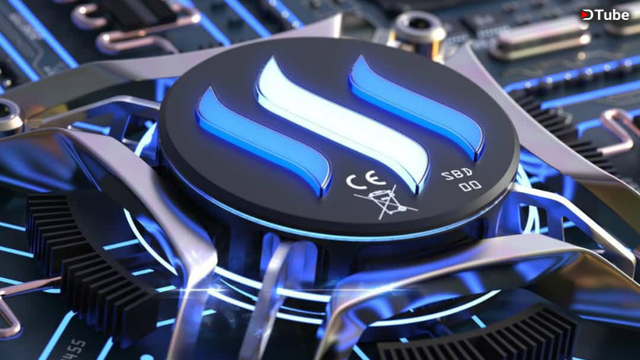 @lucylin: Open up your eyes to Steem (2nd entry) - $0.55 | 22 votes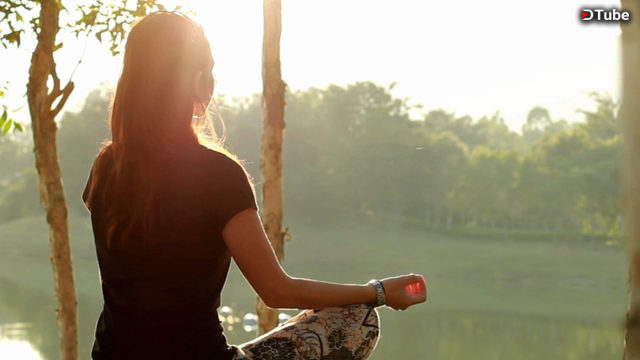 @mamun123456: Singing again (2nd entry) - $0.30 | 21 votes

@enmy: If you love - $0.22 | 86 votes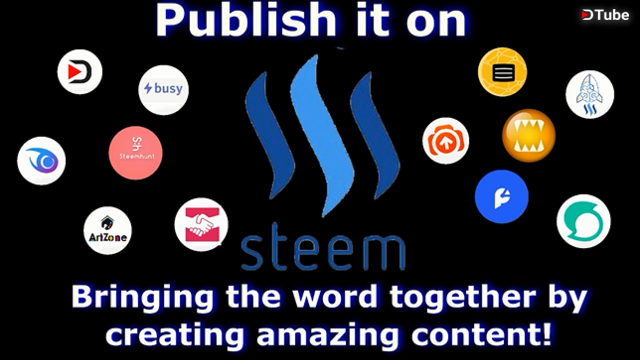 @toufiqurrahman32: Cleanplanet (1st entry) - $0.20 | 9 votes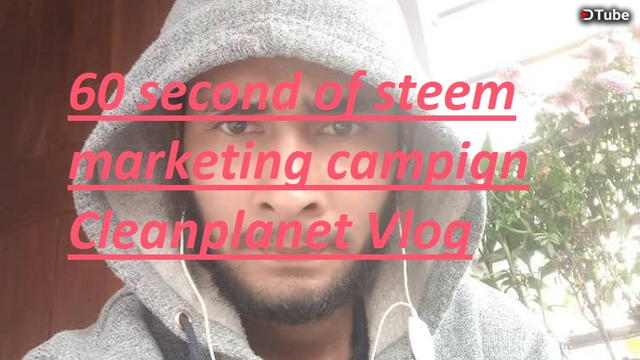 @flash07: The future of blockchain v2 (2nd entry) - $0.11 | 45 votes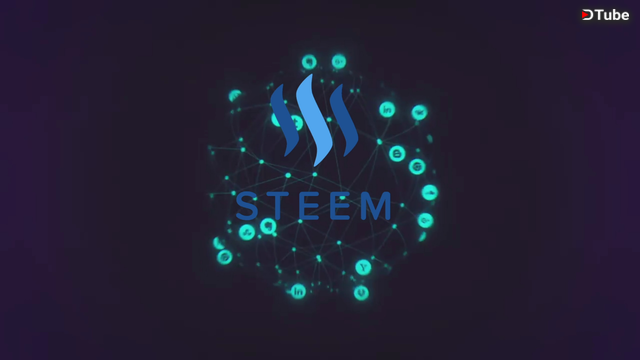 @flash07: The future of blockchain v1.3 (1st entry) - $0.02 | 30 votes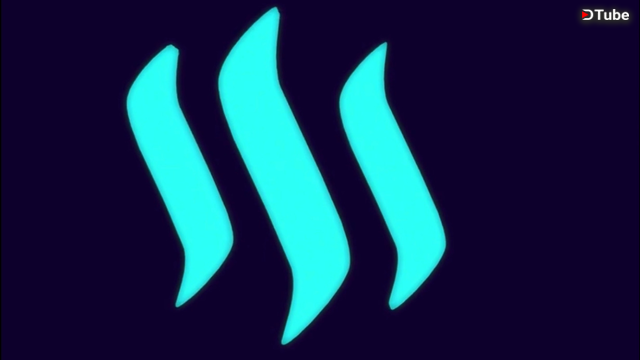 @toufiqurrahman32: The crypto present (2nd entry) - $0.00 | 7 votes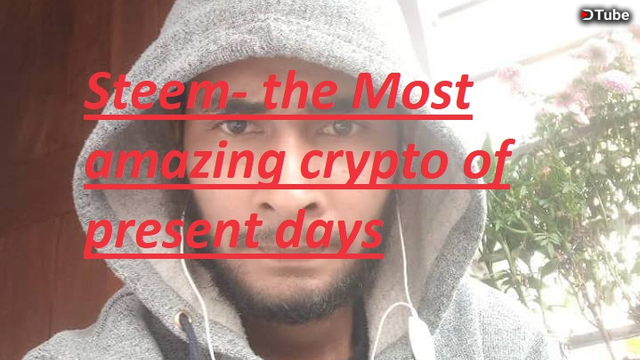 @mitchel55: Doing math and singing - $0.00 | 4 votes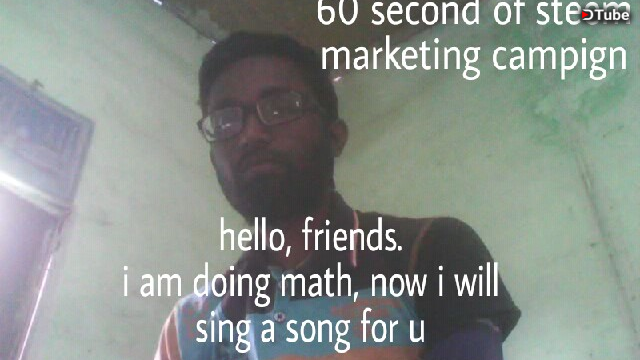 Late entries (outside the deadline):
@hmetu: 60 Seconds can change you - $2.12 | 231 votes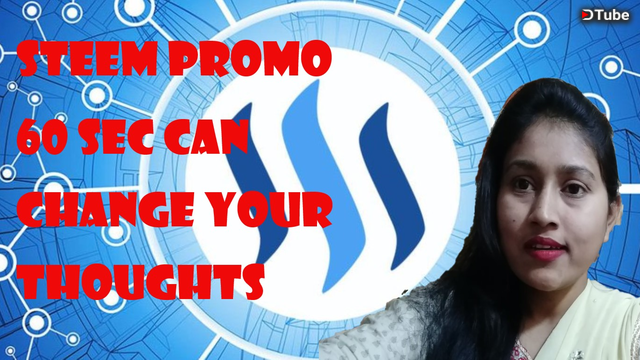 @anikearn: The DTube logo - $0.04 | 5 votes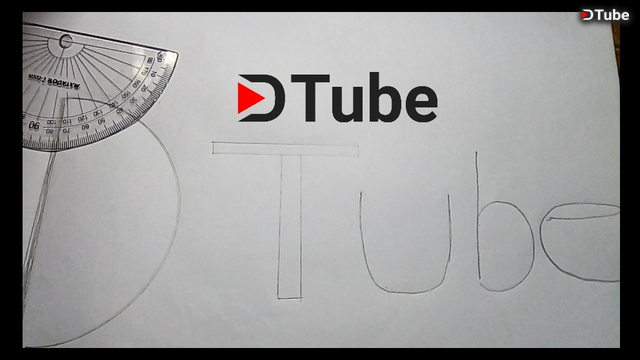 ---
The voting ends with the payout of this post (in 7 days from now).
---
Fun fact: While I put this post together I lost my internet connection about a hundred times (cheers to the island life!). When I had finally set up the post on dpoll I suddenly realized that this app doesn't allow you to introduce more than 20 anwers (entries). Yay! We've got 36 here... So I had to start from zero again and create the post on eSteem Surfer. What a night!
I hope you guys have fun with this voting and those five hours were worth it :-)
See you in a week for the award ceremony!
Happy weekend,
Marley -
---
.
.
.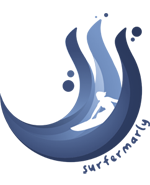 This blog was created in July 2016, aiming to provide thought-provoking content for open-minded people who go on adventure, step out of comfort zones and embrace the new.
Thanks for being part of the journey!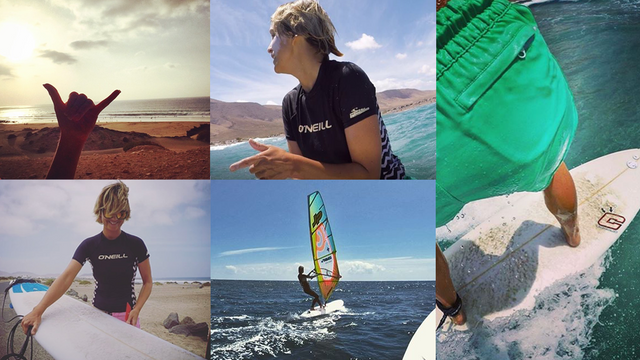 PS: All my blog posts are created and submitted via eSteem Surfer - my favorite Steem desktop client that was developed by @good-karma's @esteemapp team. Check out their account for more information.
Original content.