Is EOS the Ethereum killer?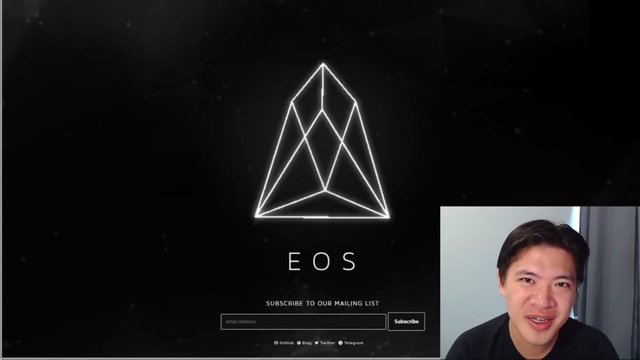 ---
Is EOS just a true improvement from Ethereum that will make Ethereum obsolete, or merely a trend that is bound to die. I think the answer is much more complicated than yes or no as it all depends on you, the community.
Whether EOS becomes the next best thing depends on how much you promote it and how you feel about it. EOS does have some strange things, like a year long ICO, but the coin on paper is significantly better than Ethereum with much more complexity. EOS on paper may be a better product, but people still question whether EOS is real or simply a very complex ponzi scheme. One unamed group of people who some of you may know coinbase has already started their opinion on the issue and it is not a good one.
---
► Watch on DTube
► Watch Source (IPFS)