Raspberry Vinegar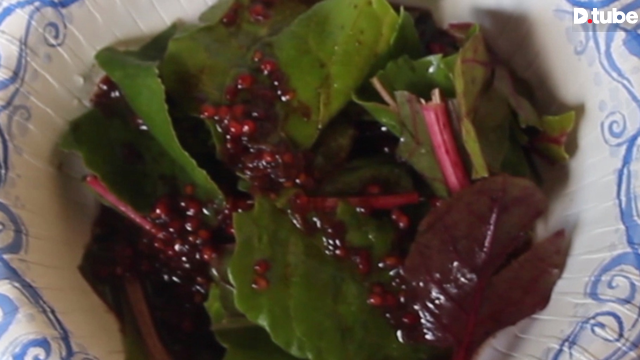 ---
This is my first #fruitsandveggiesmonday post. I am not a vegan, and this is not a vegan cooking show; but I do make a lot of vegan dishes. I don't eat pork at all, and I try to not to eat land animals much at all, It's not good for your digestive system, pr the planet. I'm going to try to upload a vegan video every Monday for now on; plus a random recipe for #foodfightfriday #fff every Friday.
I used wild raspberries in this recipe. They grow around the perimeter of woods all over my region. I pick as many as I can every July. I picked them on July 4th. Blackberries were not ripe then, but they are now. I'm hoping to be able to find time this week to pick some before the birds eat them all. They freeze well.
This recipe stays fresh in the refrigerator for many months. Every ingredient used in this recipe helps preserve the raspberries. I should've made a larger batch, but I decided to save some of the raspberries I picked for a smoothie video. I'm probably going to upload that next Monday.
INGREDIENTS
1 cup of fresh raspberries
A cup and a half of balsamic vinegar
1/4 cup of olive oil
1 tablespoon of sugar
1 tablespoon of honey
1/2 tablespoon of Himalayan pink salt
DIRECTIONS
Mix the raspberries and the sugar in a mixing bowl, and let sit for about 10 minutes.
Mash the berries with a potato masher for about 2 or 3 minutes.
Add all the ingredients to a jar, and shake well for at least a minute.
Longer videos on my YouTube channel.