Dtube #episode-2, How I get inspire in D-tube.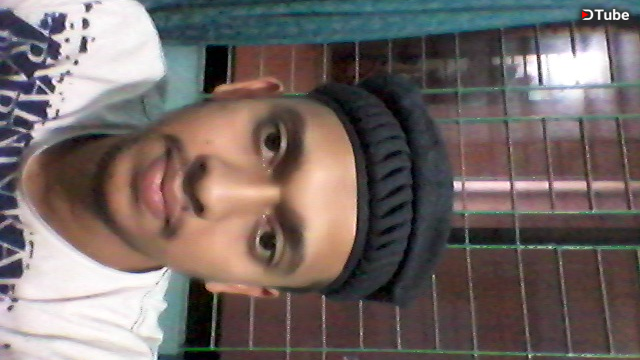 ---
Hello! Dear friends. Don't miss this one. Because I analyzed here about how I get motivated into dtube.
One of my dearest steemit friend @mawahab, he is very active in @dtube. I watched his videos. And I got a massive attraction in it.
So, I started the journey.
Let,s go all dtubians with dcooperation.
---