Feeling cute, might delete later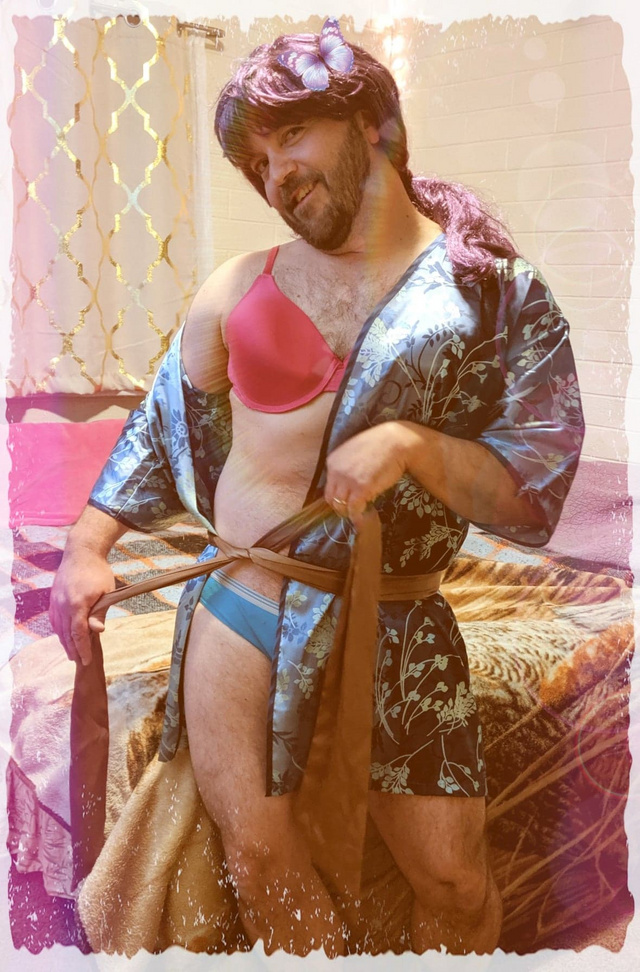 I put the dude in the dudeoir
if I dude say so myself. So first I would like to thank the academy, it was an honor
just to have been nominated
by
@abh12345
but the joy that I feel now that I am standing before you... just... beyond words right now. I feel so pretty.
Who wore it better?
Vote in the comments.
@carlgnash vs. Scarlett Johansson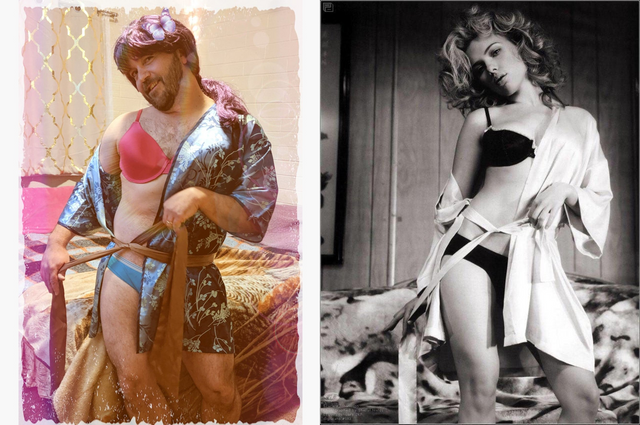 Alternate Edit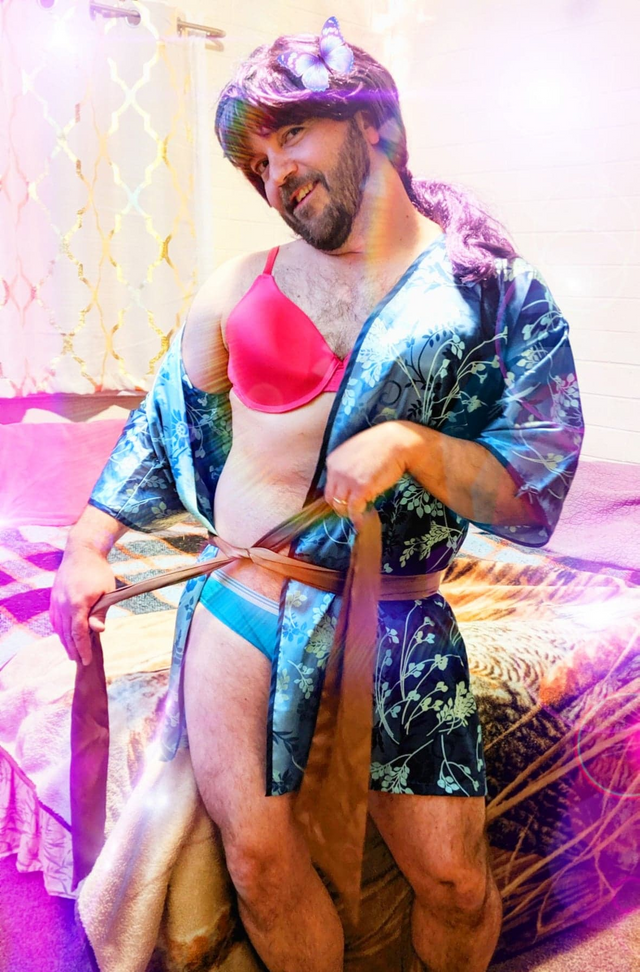 What should I do with all this junk?
All this junk inside my trunk?