Get 5 EURO and withdraw them to your card by opening a free online account in the Swiss bank Dukascopy.
Get 5 EURO from Dukascopy Bank
To get 5 Euros, we use the bonus program of the bank Dukascopy (https://dukascopy.bank). You can withdraw money to any MasterCard card.
Accrual and withdrawal of funds checked

You will need to install the Dukascopy Connect 911 mobile app, register using a special promo code >> RH7-D8C << (without it 5 Euros will not be credited), open a free account and go through video identification (takes 5-10 minutes).
It is absolutely free and safe!
There are no hidden fees and other pitfalls.
At the end of this article, we explained why it is beneficial for a bank to pay people 5 Euros for opening an account.
Wow! After opening an account, you will also be able to participate in the affiliate program of the bank and will receive 5 Euros for each friend who opened an account according to your recommendation!
Requirements for users to open an account:
Living in any country except: USA, Japan, North Korea, Myanmar, South Sudan, Sudan, Syria and Iran
2. Age from 16 years (Ukraine from 14)
3. Availability of Android / IOS smartphone / tablet
4. Availability of a passport with MRZ (machine-readable) area
If you have an old passport without a MRZ zone, then a foreign passport will do (there is exactly the MRZ)
This is what the MRZ zone looks like in the passport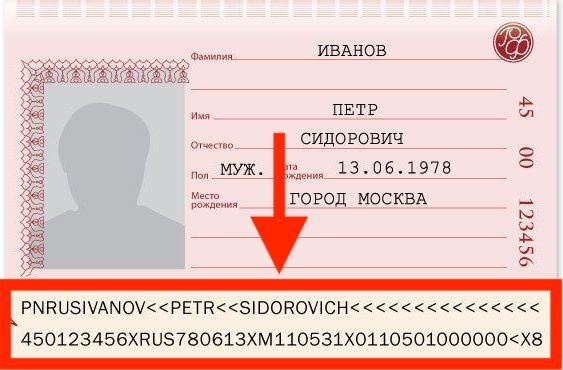 Step by step instructions for 5 Euro
1) Install the "Dukascopy Connect 911" application on your smartphone
Find it manually through a search in GooglePlay or AppStore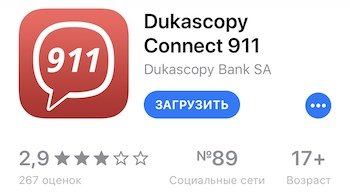 2) Register in the application by phone number
3) Next, enter the special promo code >> RH7-D8C <<
(without it, 5 Euros will not be credited)
Enter exactly as it is written here (in capital letters with a hyphen)
>> RH7-D8C <<
On one smartphone, you can enter a promotional code only once!
If you have previously installed this application on your smartphone, the system may not prompt you to enter a promotional code.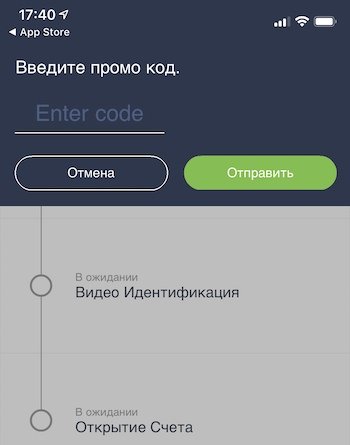 After the system reports that the code was successfully accepted,
Click "Open Account"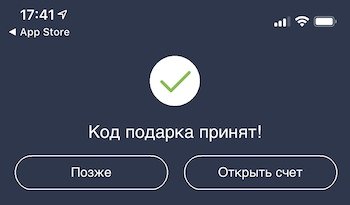 Fill out an application for opening an account in Latin letters
Specify only real data, otherwise there will be a failure!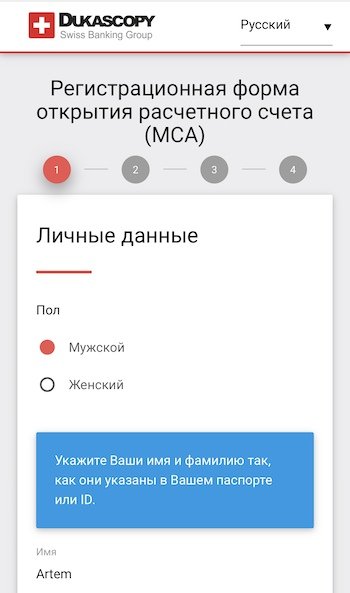 Then go through the video identification, following the prompts of the system:
- click on the message icon (Chat) in the lower left corner of the application
- click Help— click Chat with bank
- in chat, click Start Document Verification
or write to the chat: "I want to go through video identification"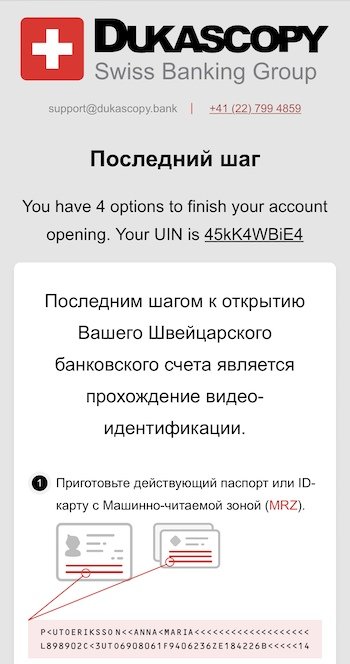 First, the system will ask you to take a photo of your document with the MRZ-zone - allow the application access to the camera and take a photo.
After you send the photo to the chat, the bank employee will call you - accept the incoming call in the application.
At this stage, you can not leave the chat!
If the employee does not call for a long time, then write again. If an employee asks "how did you hear about us?", Say "friend told".
If you are not ready to wait for the call of the employee, then there is a button in the chat "Postpone check".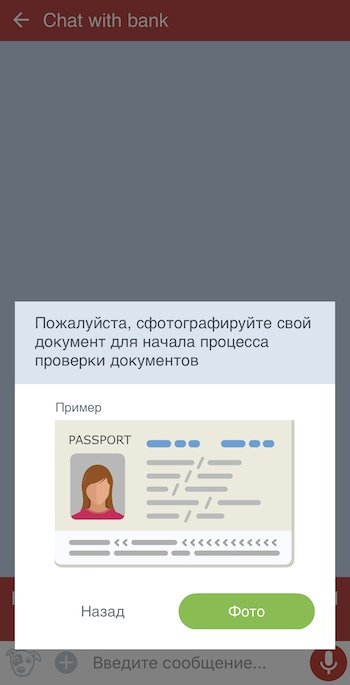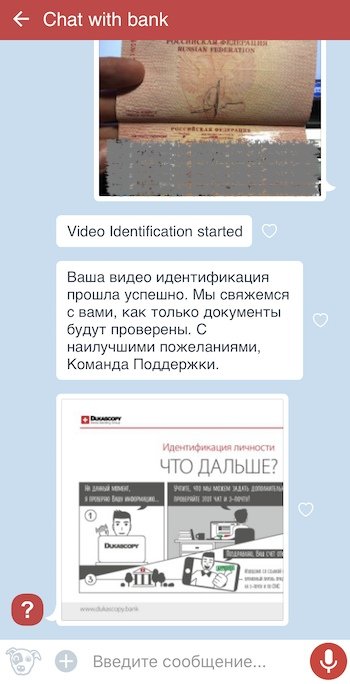 A few minutes after the call, a message will come to the chat.
"Your video identity has been successfully passed!"
Next, you will receive a message from the bank about the successful opening of an account,
there will be a link to receive a temporary password for the account
Copy this link from the message and open it in the browser
Read the agreements and follow the system prompts to access your account.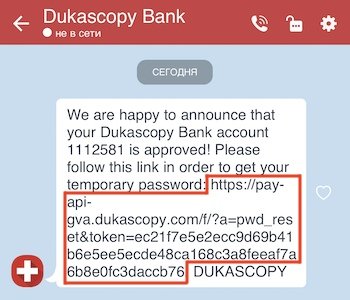 Enter the temporary password from the SMS on the account access page and create your own password.
Write it down so as not to forget!
Then you can enter the account management using this password through the BANK tab in the application.
Every time you log in, you will need a password!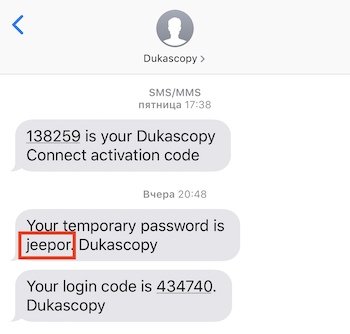 How soon will 5 euros be credited?
Bonus 5 Euros will be credited to your account within 3-5 days after opening the account (the bank checks each registration for potential fraud)
During this period, you can simply use the application to communicate in the chat (learn the features of the application http://crazy911.com, there are cool features and you can even receive money by responding to messages or completing tasks of other users)
Periodically check your account through the BANK menu in the application
After crediting to your account
5 Euro, these funds will be displayed on your account balance.
To withdraw funds, click on the "PLUS" in the lower left corner of the chat - the Bank bot starts.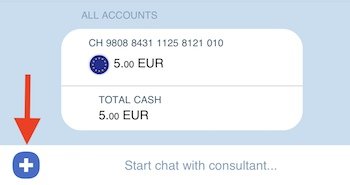 You can quickly withdraw money to any MasterCard card.
To do this, select Send Money (send money)
and then select External Recipient (external recipient)
Next, select the menu Withdrawals -> My Card
Specify the details of your MasterCard bank card and order a withdrawal.
Funds will go to the card in a few minutes!
P.S.
It is much more convenient to manage an account from a computer through a personal account on the bank's website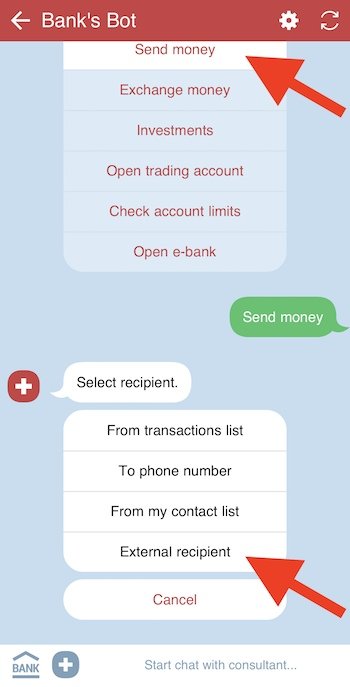 How to participate in the affiliate program?
In the application, go to the Settings tab (the gear in the lower right corner), then go to the Referral program section, read and accept all agreements and get your own promotional code to invite friends!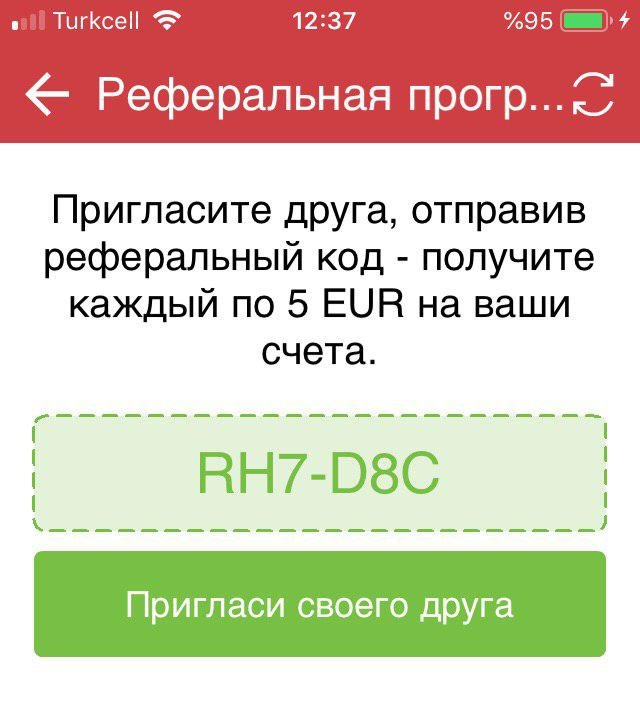 What's the catch?
Why is it profitable for a bank to distribute 5 Euros to everyone?
In fact, there is no trick - it's just a cool marketing ploy!
First, in this way the bank is promoting its mobile application, receiving a huge number of installations. In addition, the application has ads that generate revenue for Dukascopy.
Secondly, the bank receives in your person a potential client who voluntarily went through online video identification using a passport (for which it would have been difficult to remotely persuade an ordinary person) and have already opened a bank account ready for use.
Having successfully withdrawn 5 Euros, you will make sure that everything works like a clock, and imbued with even greater trust in Dukascopy Bank (you may start using this payment solution to send or receive money transfers where the bank earns commissions)
Thirdly, Dukascopy is a well-known Forex broker, which means that from time to time you will be advertised through these applications through the application and try to interest you in the possibility of making money on the Forex market.
As you understand, all this also brings a good profit Dukascopy ;-)
P.S.
However, the continued use of the application, bank account and other services of Dukascopy is solely at your personal discretion.
I liked it - use it, did not like it - you know what to do;)
We wish you success!
Sincerely, CryptoFree Team