A gift for @dustsweeper!!!!
If you haven't heard of @dustsweeper, it's a new service that will upvote your dust comments!!!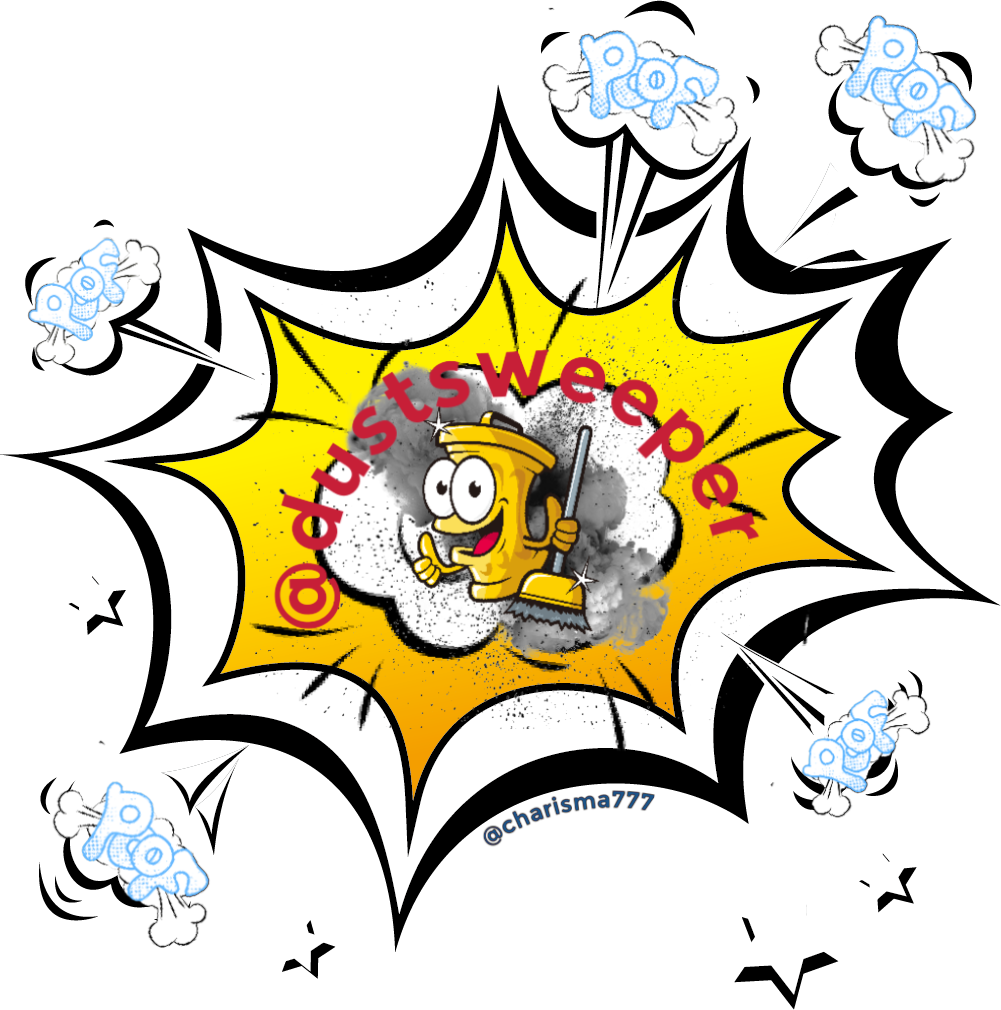 My Dust comments!?!? What the heck does that mean?
We have decided to tackle a problem that disproportionately affects newbies and minnows alike. It might seem small, and it is. In fact, it is so small we refer to it as dust. But just because its small, doesn't mean it's not meaningful. It adds up economically, but even more important it makes users with lesser vote values feel like their votes don't matter. This is especially true on comments.
How much does it cost me to clean up the dust???
There is no membership fee whatsoever, but there is a charge of $0.014 SBD for every dust vote we cast. That is half of the value of the upvote of $0.028. The way we keep track of it is that you send about 1 SBD/STEEM or more, we double the amount and keep the balance on hand. Every time we upvote your dust we will just take it from that balance. For example, you will get 71 dust votes before your 1 SBD runs out. When you get low on your balance, you will be notified so that you can top-up your @dustsweeper balance and be sure you don't miss any votes.

Who do I thank for such an awesome service???
Dustsweeper is a community bot run by witness @danielsaori
This is a joint project by @davemccoy and @danielsaori and it's supported and operated by witness @danielsaori. The goal behind this service is to help the newbies and minnows get paid on the votes they already have, not to make a profit. The fees we charge should equal the cost to run the service and lease the SP to make those votes. If the bot makes a profit, then the surplus will be used do other things to help the community.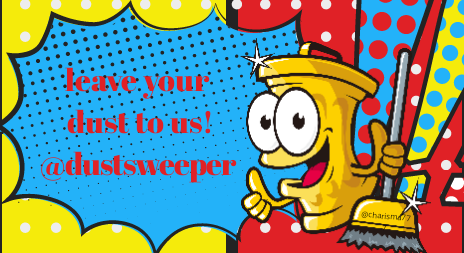 The logo was inspired by this awesome new service, I have been creating new logos and banners for another group @thehive and decided when I found out there was an awesome service just beginning I had to give it a go. So I made the logos for @dustsweeper to use if they would like. A gift from me to you!!
Here are a few others for you all at @dustsweeper to have as well! If you would like me to change anything for you I will happily assist!!!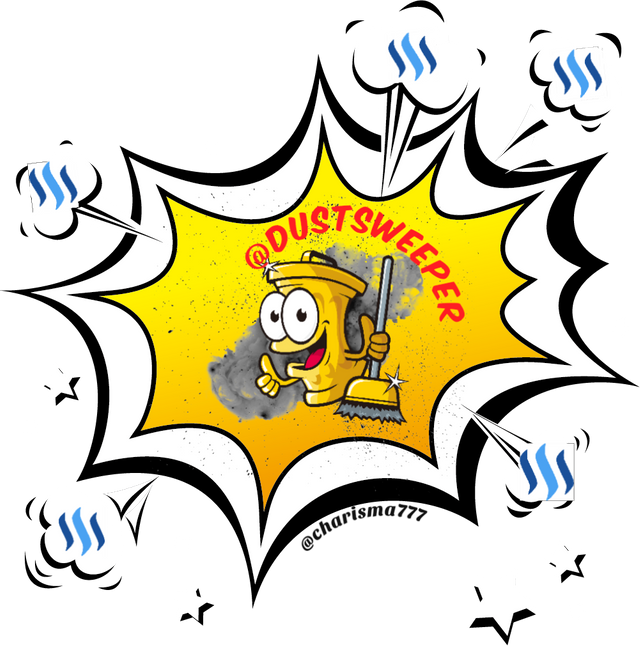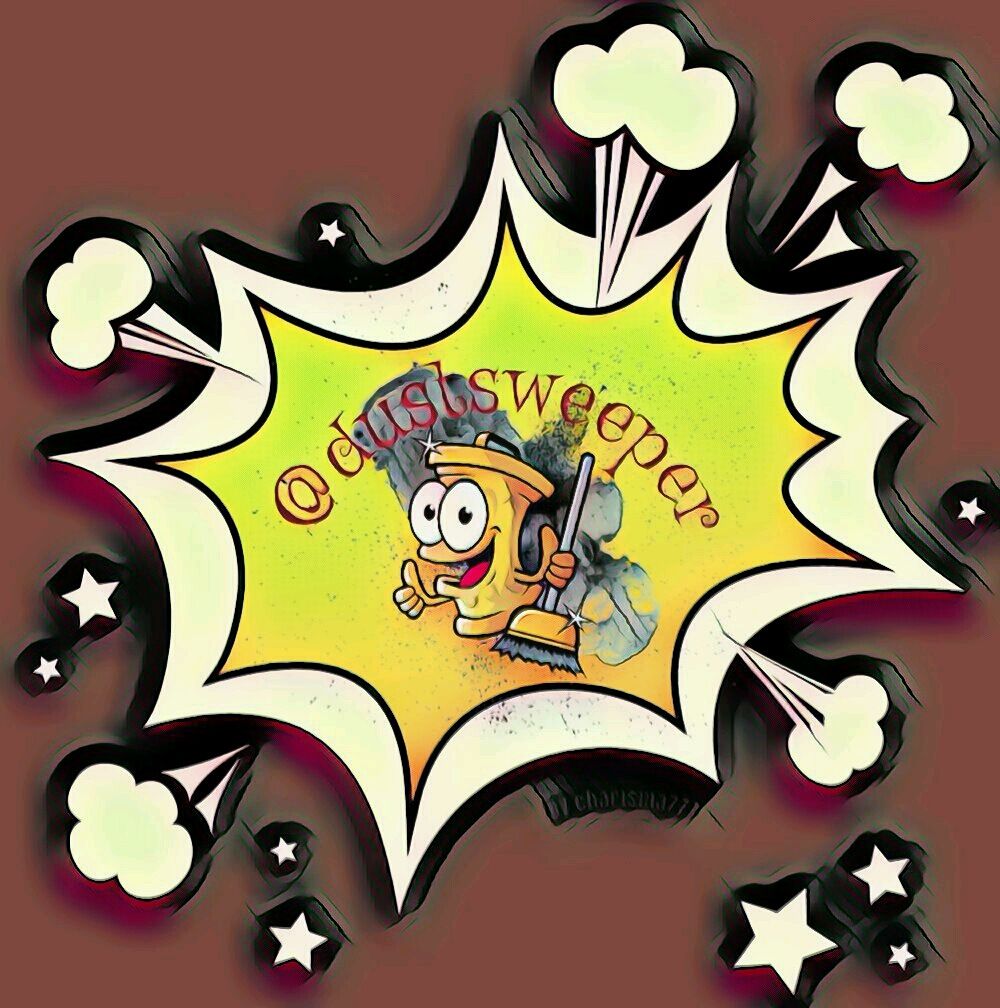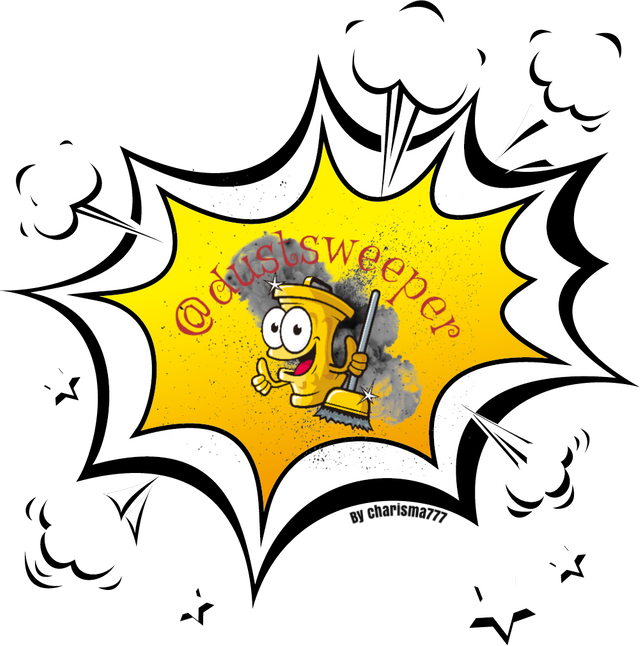 I have already gotten my dustsweeper started!!! So far the votes are coming in and I am one happy steemian!!!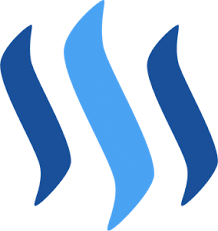 Please consider voting @danielsaori as a Witness.