[Resolved] Dustsweeper Delayed Transfers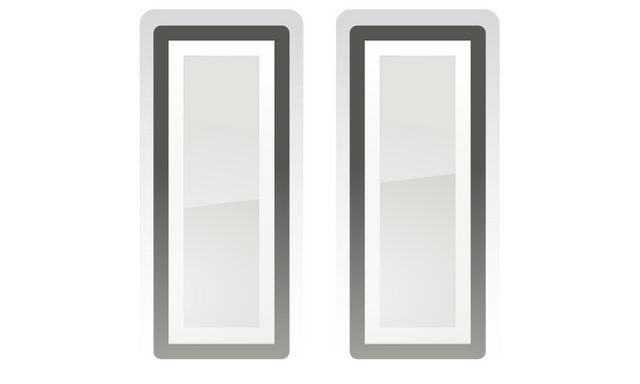 The situation should be back to normal. Rolled back a change that was introduced about two weeks ago. The issue wasn't visible immediately but was only triggered at times of severe transaction delays.
---
A short update to let you know that we are experiencing some issues with @dustsweeper's transfer notifications.
If you made a transfer recently you might have experienced longer delays than usual. All transfers have been processed correctly so there is no need to worry. While trying to fix the issue today, we unfortunately sent out duplicates of transfer notifications to about 10 users. If you were one of the users we apologise for the inconvenience.
The issue should be solved shortly. Until then, please expect some delays when it comes to the transfer notifications.
Dustsweeper's voting system is working as expected and was not impacted by this.
Will update this post when we have any news