Dynasty - Lyrics by Another Poet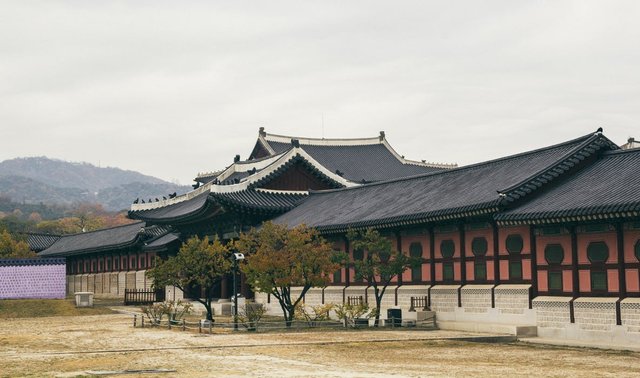 Every dynasty has its time to shine and the leader of the pack knows what time it is...
Up to a point and at a time when you're on top the lows just seem so far behind...
But when you hit the bottom on the rocks its hard to tell how we'll react and what would be on our minds.
I've had my shares of ups and lows and experience is what we collect like gold and if its a story to be told.
It's the story of my life it ain't such a story to know but...
Just another guy another poet with a bag full of why's tryin ta find a few answers and get just few of those why's off my list to lighten up my grind.
So I spark spliffs of sentiment and blow trees of belief break bread with the priests of peace cause I ain't about the other side. No I ain't about the other side. And if you get my drift guess you'll know what's in the other lines. Yah you'll know what's in the other lines.
So when I write these rhymes its like making a dynasty a love letter or a treatise with the light. Its about leavin a legacy so let each letter be just a little bit better than its enemy.
The enemy of light. Yah cause I represent right and I represent light I represent a bit of warmth to the icy cold sentiments of apathy... Aint that nice?
But what's a bark with no bite, a string with no kite to fly and I ain't about to lie... Guess we need to work at what we want even if the outcome 's a surprise, even if it ends up being yah if it ends up being the keys to our own demise. Kindness and truth above the lies that we tell ourselves. It's only good if we help ourselves.
---
Want to sing along?
---
Final Thoughts
Here are some brand new lyrics to fuel creativity in fellow Steemians today. I hope this gets the imagination flowing here. Drop a comment and let me know what you think!
Thanks,
Another Poet
Image Source:
Pexels