Video Sharing Economy 2.0: How to Make Money on Earneo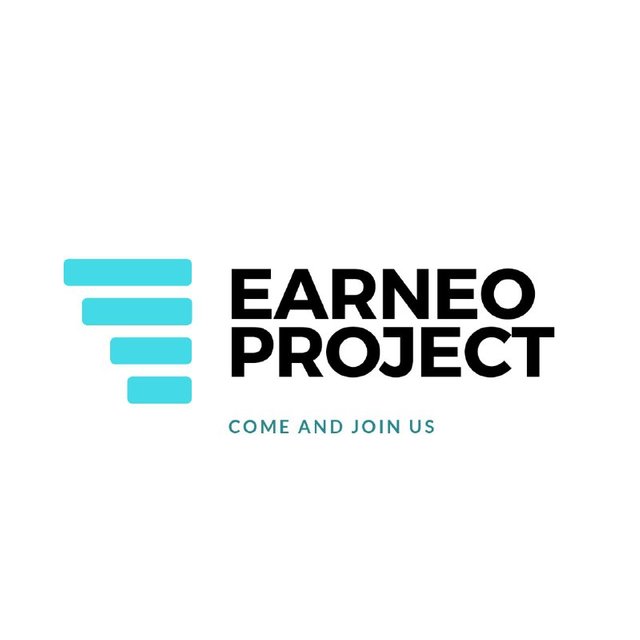 INTRODUCTION
Video content is much appreciated because it saves the viewers more time than they could have spent on reading texts.
With the widespread acceptance of video contents, more opportunities are also created. For example, platforms like YouTube are now rewarding and incentivizing video content creators on the platform.
Besides, you can make money from your video contents if things were working as they should. Currently, video content creators are at the mercy of centralized platforms that use the data from their videos for free.
Except for YouTube (including its stringent policies), only a few platforms are willing to help you monetize your videos.
THE NEW VIDEO SHARING ECONOMY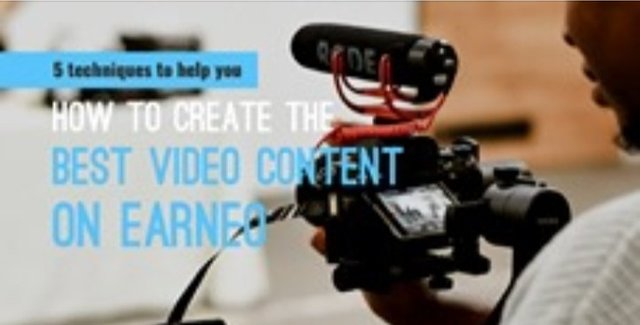 It is time we get set to leverage a new video sharing economy that is devoid of challenges caused by centralized platforms. In this model, we are looking at how blockchain technology can be used as the leading network for facilitating transactions, as well as rewarding video content creators.
Earneo is a blockchain-based platform that aims to create a new frontier for the video sharing industry. In this case, we are looking at an encompassing ecosystem that rewards most of the players in the video creation industry.
From the video content creators and down to the viewers and moderators, everyone will be covered. So, if you have always wanted to make money from creating or interacting with videos, Earneo is the platform that makes that to happen.
CORE BENEFICIARIES
As mentioned earlier, there are specific people that are prioritized in the decentralized video sharing and rewarding model charted by Earneo.
1 - VIDEO CONTENT CREATORS
First, Earneo prioritizes video content creators because without their inputs, there will be no videos on the platform.
Unlike YouTube that expects you to attain up to 4,000 watch hours and have a thousand subscribers before earning on the platform, Earneo has a different perspective.
In this case, you can start making money from your videos right away provided that video is approved of by the moderators and it goes viral on the platform.
2 - VIDEO VIEWERS
In the new video sharing and rewards ecosystem created by Earneo, video viewers aren't left out. So, if you have been spending your time and money to views videos on platforms like YouTube without getting rewarded, it is all about to change.
As a video viewer on Earneo, you are entitled to share in the revenue distribution instituted by the platform.
3- MODERATORS
The work of moderators on Earneo is to regulate the approval and decline of videos allowed to be on the platform.
Earneo opted to include human inputs at this point because it wants the moderators to take the time to scrutinize the video contents to be sure they do not go against the dictates of the platform.
As a video content moderator on Earneo, you will be a part of the moderating team that will share the 3% of the total income made from advert revenues.
HOW DOES EARNEO MAKE MONEY?
You may be wondering about how Earneo makes money. It is still the same way that traditional video sharing platforms as YouTube makes money and that is by selling advert spaces.
As advertisers continue to use the platform (Earneo) to run targeted campaigns/adverts, Earneo will also be making money in the process.
At the end of the day, the platform will only keep 12% of the advertising revenue it generates. The other 88% will be evenly shared among the others, in the following ratio:
Video content viewers: 20%
Moderators: 3%
Video content creators: 65%
WHY EARNEO IS THE BEST VIDEO SHARING PLATFORM
In case you are wondering about why Earneo is the touted to be the best video sharing platform, several factors are responsible for that.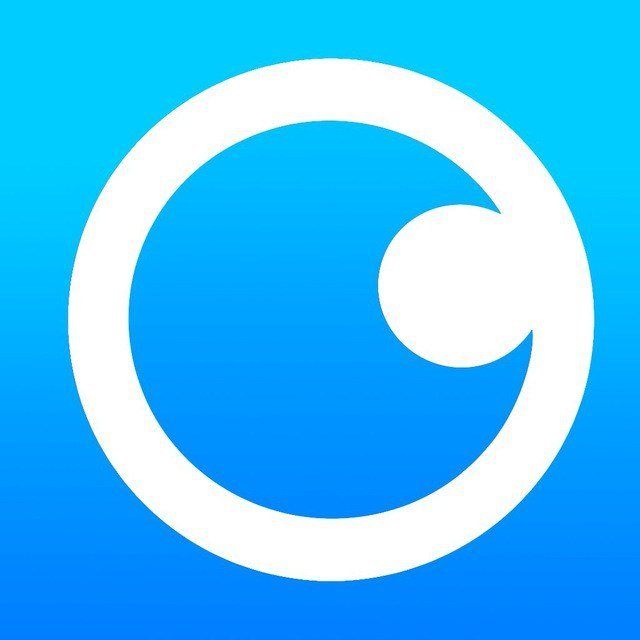 The native RNO crypto token will be the primary means of transactions in the broader Earneo Tube (Earneo's video portal) platform.
The use of the RNO crypto token will also be supported by mainstream revenues, which are funds raised by advertisers that publicize their services on Earneo.
Inclusive Monetization
There is no doubt that this is one of the most formidable features of this platform. Without sidelining any party, Earneo now includes everyone in the video monetization goal.
From the video content creators to the moderators and viewers, everyone will be rewarded.

Decentralization
Finally, Earneo is poised to work on the decentralization strategy, which is meant to break ranks with centralized parties that may be looking for ways to control the platform.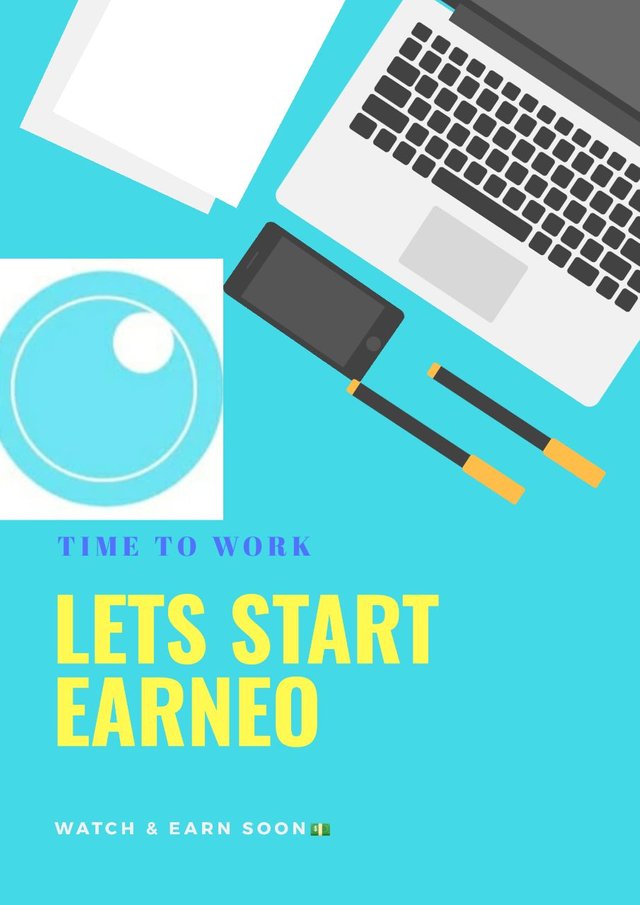 CONCLUSION
Video contents have come to stay and with a platform like Earneo, you can now make money from video contents no matter how you interact with the same.
USEFUL LINKS
Website: https://earneo.io/
Whitepaper: https://earneo.io/wp/whitepaper.pdf
Telegram: https://t.me/Earneo_official
Twitter: https://twitter.com/earneodapp
Facebook: https://www.facebook.com/earneodapp/
AUTHOR'S DETAIL-
Devotea