Do you want Steem $700? It is what I am offering
Why just sit at home during lockdown? I will pay you: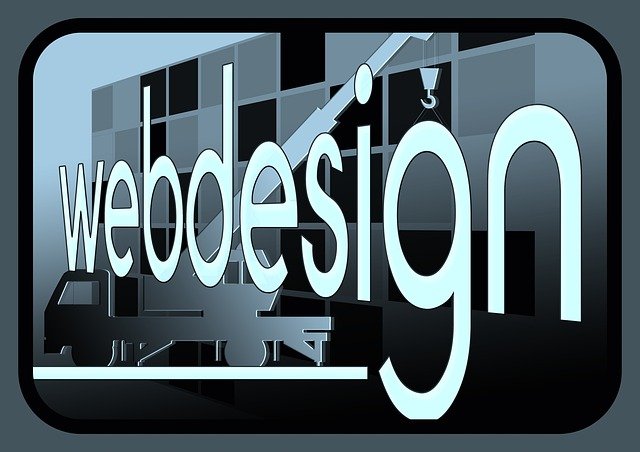 If you know how to make a WordPress website with the following:
Encrypted pages

Payment gateways

I have domain and hosting and most of the text and images are ready, just need to put it all together.

Apart from the normal pages, there needs to be one page for Registered users only and each registered member needs to have a secure Account page.

password generator and login in with an extra feature I'll explain to you (if it can be done)
....etc
talk to me....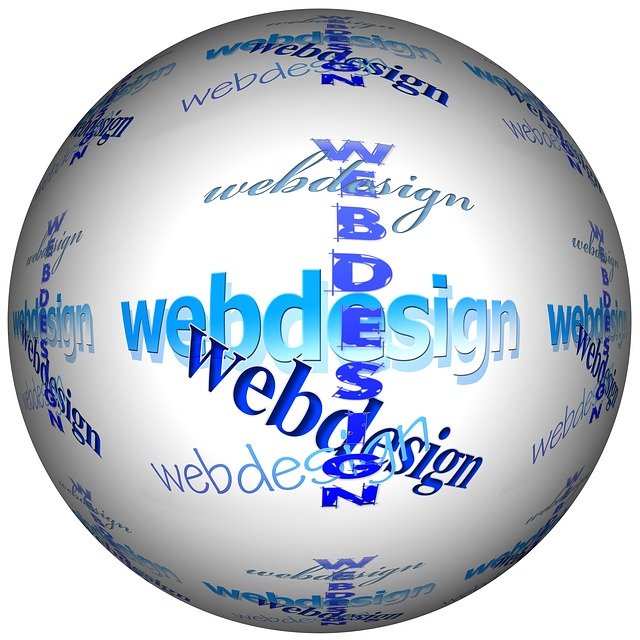 PS: If you know WordPress, it may help if I tell you I have started creating the site, using Neve as my template.
(I will need to be shown a website you have made and I only pay on the job being completed - please keep in mind that as I drawdown on my Steem account, the money gets transferred to your account - so I cannot pay in one amount within days)
If you do a good job and you want to help me afterwards with web marketing, that is an extra and you could keep earning. It is up to you.
Alex
9th April 2020
PS: I do not expect this to make a difference, but apart from doing it for the payment I offer, you might feel some satisfaction out of knowing you helped start a project for helping the poorer parts of our society, the world over. If you want to see what I am talking about, check my community
Hard Assets