steem is booming it can became rocket $1.5 is near
The Steem News @ 9 May 2021 - STEEM will hits 1.5$ surely soon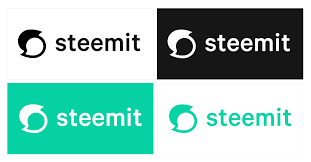 There's plenty of time to learn, and there are several experts around to help you.
So you've decided to spend your Facebook/Twitter/Instagram time on Steemit, a revolutionary social media site that pays you for your votes/comments.
While you're slowly settling in, why not earn some free Steem/SBD!
Below is a list of some contests/giveaways on Steemit that you should definitely participate in.
The list isn't in any particular order and it isn't exhaustive.