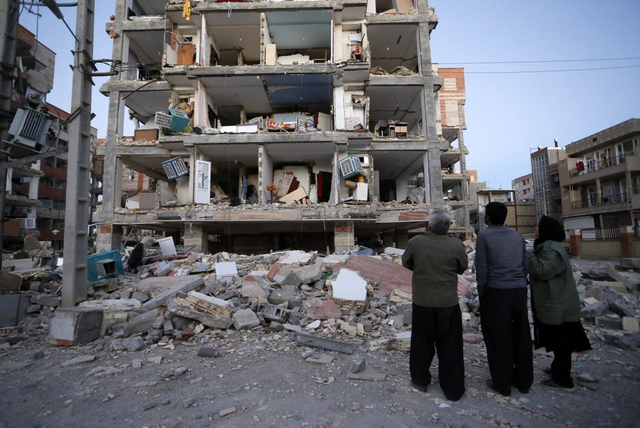 Pre-Strike Safety Tips
• Have an earthquake readiness plan.
• Consult a professional to learn how to make your home sturdier, such as bolting bookcases to wall studs, installing strong latches on cupboards, and strapping the water heater to wall studs.
• Locate a place in each room of the house that you can go to in case of an earthquake. It should be a spot where nothing is likely to fall on you, like a doorframe.
• Keep a supply of canned food, an up-to-date first aid kit, 3 gallons (11.4 liters) of water per person, dust masks and goggles, and a working battery-operated radio and flashlights in an accessible place.
• Know how to turn off your gas and water mains.
Ref : https://www.nationalgeographic.com/environment/natural-disasters/earthquake-safety-tips/