TOTAL ECLIPSE DECEMBER 26, 2019
Hi,
Yesterday we all confusing and thinking why the eclipse show? is this a good sign or a bad sign to face the new year come.
I know all of us are shock when we see a strange movement to the world. For the last Christmas 2016-17 and 2018, this is the first time I saw the eclipse while we are celebrating Christmas.
What do you think? Isn't a bad sign or a good sign.
Or is this nature?
I don't know too. There's a lot of questions running to my head and said WHAT IF?
Trying to figure out why this happens. All I need is to pray to God and said God is good all the time. We ask you for your prayer and guidance to take good care of us. We are your hug and good hands to save us from the evil time especially the weather.
We hope and pray in Jesus' name Amen!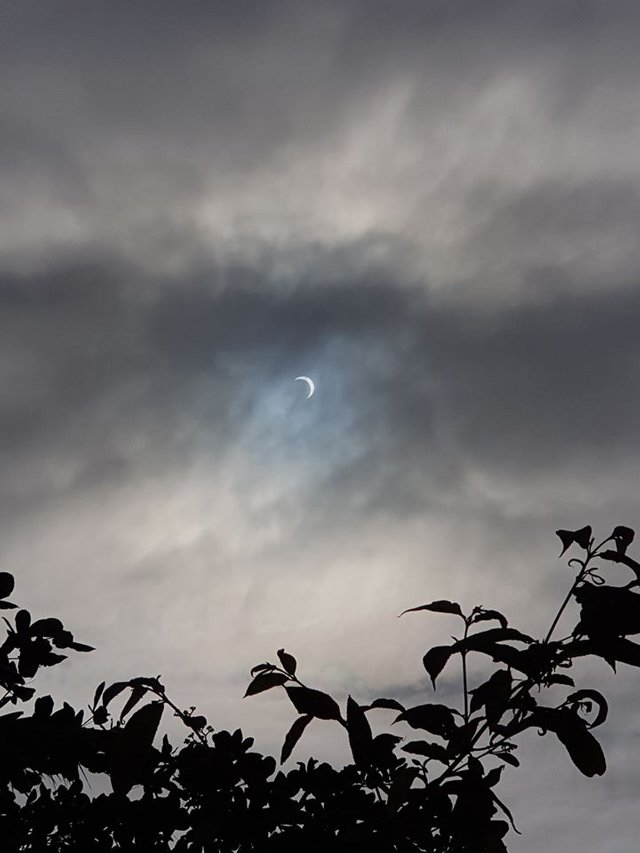 For more details please watch the video courtesy to my cousin Justen please watch and subscribe.

Thank you