99 reasons why earthships are fuc!*ing awesome: Part #6 Reasons 51-60
IF YOU WANT TO READ MORE DETAIL ON EACH POINT PLEASE VISIT:
http://bit.ly/99-reasons-part-6
Earthship Biotecture has to be one of the least understood sustainable building and living models around. This is not least because they offer SO many benefits that it is hard to even know them all, let alone explain them all!

The systems of an earthship encounter the forces of nature, mainly the sun, rain, and wind, and funnels them into your home to provide everything you need to live comfortably with annual utility bills of around $200 or less.
When you are truly self-sufficient and out of debt you take away some of the main sources of stress: buying food, paying the bills, covering the mortgage or rent, and needing to work full-time to allow this to continue. We can also look at environmental issues and great need to build smarter and in a more connected way, especially in the face of climate change.



The 8 Pillars of @TribeSteemUp

Supporting People Who Help
Make The World A Better Place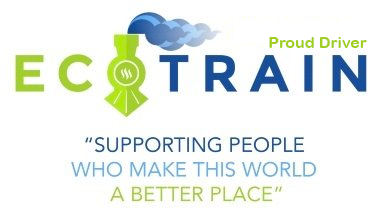 Discover previous ecoTrain magazines at @ecoTrain