IT''S PUBLISHED AND IT'S FREE FOR TWO DAYS !! "99 Reasons Why Earthships Are Freaking Awesome", THE BOOK!..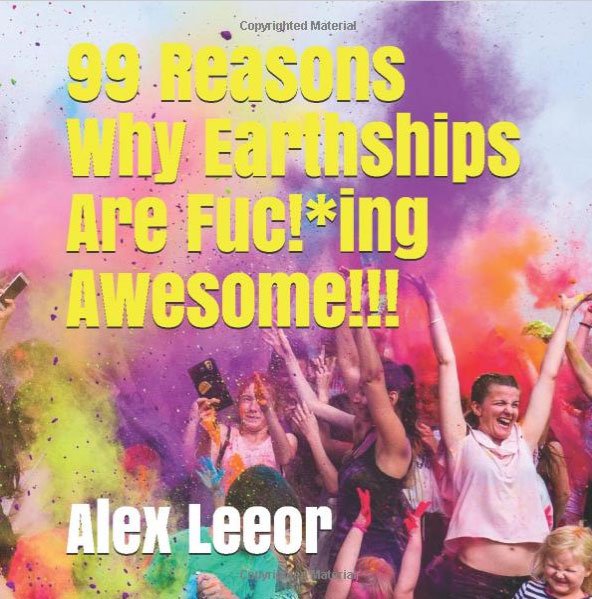 Its Out! 99 Reasons Why Earthships Are Freaking Awesome, THE BOOK! and guess what...IT'S FREE for the next two days on Amazon. It includes all the images and knowledge that I have shared about Earthship Biotecture over the last few months! My plan was always to write it bit by bit on Steem, and then finally publish it as a book. If you haven't seen these posts, then this is a lovely easy read with a lot of knowledge about Biotecture and the many benefits of living off-grid in an earthship home.
I have generated a universal link for you all, which will point you (hopefully) to your amazon book store.. From there you can just click twice and the book will download straight to any computer or device, or kindle reader. You don't have to enter any payment details etc.
I'd love Your Support!
Did you know that the more people that download a book on amazon the higher up that book goes in the charts for others to discover!? So even if you don't plan to read it, it would still be great if you downloaded it..
and one final thing...
IF any of you would be SO GOOD as to LEAVE A REVIEW it would really make my day! I only need about 3 or 4 to really make a HUGE difference for the book's success for a long time to come. So if you know me, and know what Im about.. Please go ahead and make my day!!! Just download it and wait at least 12 hours before you review it on amazon.
Thanks for your support, it is greatly appreciated!
The universal link is...
If for some reason that doesn't work then you can use these links:
USA
https://www.amazon.com/Reasons-Why-Earthships-Freaking-Awesome-ebook/dp/B07YMZ4H51/ref=sr_1_1?keywords=99+reasons+why+earthships&qid=1570196029&sr=8-1
UK
https://www.amazon.uk/Reasons-Why-Earthships-Freaking-Awesome-ebook/dp/B07YMZ4H51/ref=sr_1_1?keywords=99+reasons+why+earthships&qid=1570196029&sr=8-1
Netherlands
https://www.amazon.nl/Reasons-Why-Earthships-Freaking-Awesome-ebook/dp/B07YMZ4H51/ref=sr_1_1?keywords=99+reasons+why+earthships&qid=1570196029&sr=8-1
India
https://www.amazon.nl/Reasons-Why-Earthships-Freaking-Awesome-ebook/dp/B07YMZ4H51/ref=sr_1_1?keywords=99+reasons+why+earthships&qid=1570196029&sr=8-1
Gernany
https://www.amazon.de/Reasons-Why-Earthships-Freaking-Awesome-ebook/dp/B07YMZ4H51/ref=sr_1_1?keywords=99+reasons+why+earthships&qid=1570196029&sr=8-1



The 8 Pillars of @TribeSteemUp
Supporting People Who Help
Make The World A Better Place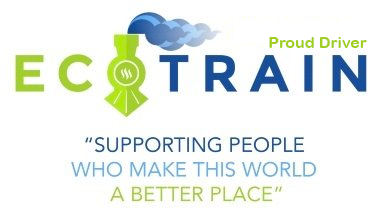 Discover our 'Golden Nuggets' at @ecoTrain