The @ecoTrain is relaunching! Become a passenger and join an amazing community!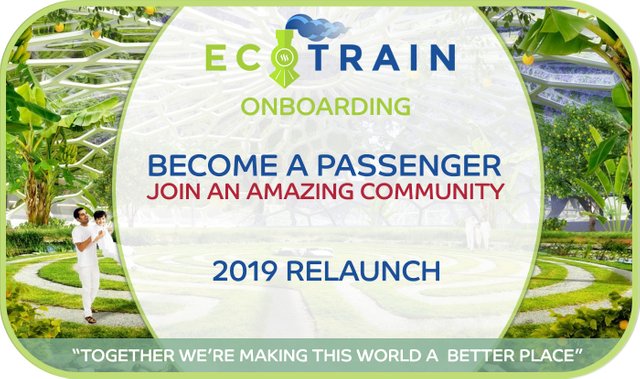 Hey Steemlings! Today is a special day for the ecoTrain as I relaunch the train from Grand Central Station and back onto our 2019 journey. If you didn't know, the ecoTrain has been parked up for a few months whilst I have been 'sorting my life out' and also deciding on the best way to take us all forward. Now we are all finally ready to relaunch and discover some great people who want to join us on this multi-faceted journey. I would firstly like to welcome and thank @artemislives to the role of ecoTrain conductor.@artemislives will be helping me to curate, comment, and inspire us all. She is an amazing soul with SO much wisdom and energy, and I am very happy and honoured that she is choosing to spend some of her precious time helping and supporting our journeys. I would also like to give a huge thanks to @trucklife-family for all her help and dedication to the ecoTrain, you are a shining star!

So What is this ecoTrain all about then?
The idea of the ecoTrain birthed with the founding principle of Service To Mankind and the world around us. The full name of this ecoTrain is "ecoTrain Seva"
"Selfless service or Seva in Sanskrit (Punjabi: ਸੇਵਾ) is a service which is performed without any expectation of result or award for performing it. Such services can be performed to benefit other human beings or society."
This name is used to highlight the idea of working without any expectation of reward since it's easy to forget when we are getting up-votes and money from Steem. Our primary goal is to give service to the world and the people in the form our our posts and comments on the Steem blockchain. What financial rewards we get are just a bonus! We may make money, but that is not the main goal!
The ecoTrain are a small and supportive community. One of the best things about the ecoTrain is that we are really engaged with each other. We are all genuinely interested and engaged with each others posts. Therefore, we always have a positive foundation of support and interest in what we post. This is especially true for new writers who are writing great posts, but not being noticed.
Sounds good, what does it mean to be a passenger?
A passenger is someone who is primarily a writer or creator of great new content. Passengers are the engine and heart of the ecoTrain and offer us their wisdom, insight, and varied ideas around many topics. The theme and motto is "Things that help make this world a better place", and that can include just about any topic from healthy cooking to deep esoteric and spiritual posts. We are also very focused on homesteading and self sufficient living, and I am personally very active in promoting and spreading the word about off-grid living, in particular about earthships. You can head to the homesteaderscoop.com to discover more on that!
One of the key elements to being a passenger is engagement! If you are someone who just posts but doesn't read and engage with the community then this is not for you. We have all become good friends over time because we are there for each other and care and support each other's journeys. We are all VERy different, from every corner of this earth, and yet we all have so much in common, and so much wisdom to share. This group is amazing, and the people in it have really inspired and delighted me on many an occasion!
There are things that we do as a community such as the Question Of The Week. We are also about to launch some new challenges that everyone is welcome to participate in, and the ecoTrain leads. You are not expected to join every challenge or question, but we do want to at least see you with us sometimes. These have been some of the most enjoyable and incredibly powerful times here on Steem and I look forward to many more!
So that is the general idea. You can always visit our FEED at https://steempeak.com/@ecotrain/feed to get an idea of what we have been posting lately.
What else do I need to know?
There are a few requirements and things we need for you to make this work and keep the ecoTrain rolling along.
A passenger is asked to tag their posts 'ecotrain' as their primary category tag to help others discover us and so we can find all our posts easily.


We ask a maximum of 5 posts a week tagged 'ecotrain'. If a passenger wants to write more than that, they can choose the ones they want to feature on the ecoTrain and tag them. By doing this we limit the total number of posts to a number that our entire train produces, so that we can all really read and engage with them.


We also ask for an ecoTrain logo image and link to our weekly highlights post in their posts. This gives everyone a chance to be noticed and get a bit more engagement.


We do have a discord channel, and we use it sparingly for basic communications and some chit chat. You would be added to that group as a passenger and can then keep up with any organising or questions or challenges. We do need you to keep an eye on this so that we can keep the community spirit alive.


To become a passenger you need to delegate a minimum of 100SP** to @eco-alex. This is a change from the previous two years, when we used to have VIP's who used their voting power to drive our votes. Now I need to ask for some delegation so i can continue to manually curate and give meaningful upvotes. Right now I have around 5,000SP in my account, and great posts may also receive upvotes from the @ecoTrain account, currently holding around 11,000SP.


(do not delegate until you have been notified by me that you are confirmed as a passenger)
** if you don't have enough Steem but feel you really you want to be a passenger please contact me on discord.
If you have any questions or would like to just join us on discord as a friend please use this invitation link:
https://discord.gg/sxpEPJc
If you are with us and get what we are about then I look forward to hearing from you!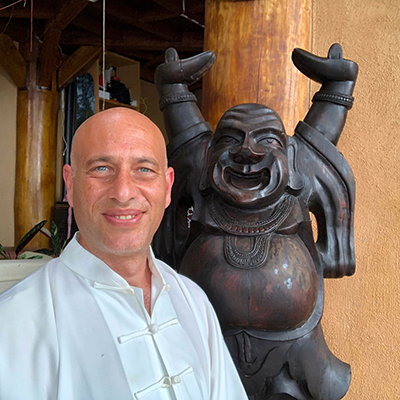 Supporting People Who Help
Make The World A Better Place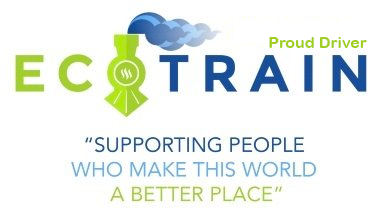 Discover previous ecoTrain magazines at @ecoTrain





The 8 Pillars of @TribeSteemUp