You are viewing a single comment's thread from:
RE: IT''S PUBLISHED AND IT'S FREE FOR TWO DAYS !! "99 Reasons Why Earthships Are Freaking Awesome", THE BOOK!..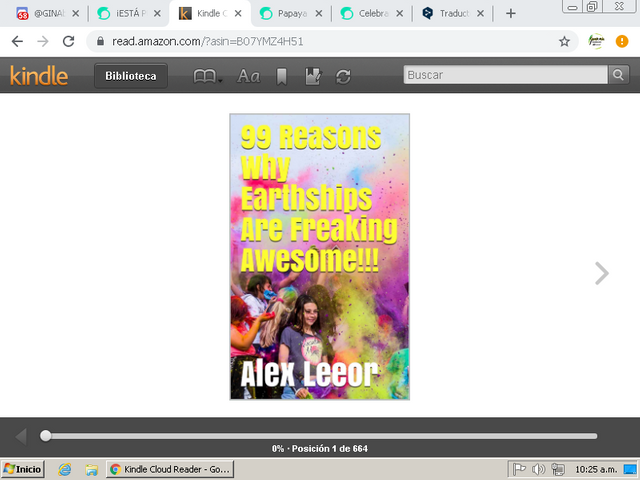 Dear friend @eco-alex We are already starting to review... Honestly it will cost us a little more time for the language, but it will not be a barrier to learn... little by little but at a sure pace we will read it and we will let you know our opinion, we send you a big hug from Venezuela.