Singer Ed Sheeran announced "i am engaged with my girlfriend Cherry Seaborn"
Early Saturday Ed Sheeran ( singer and songwriter) announced his engagement to girlfriend Cherry Seaborn on Instagram.
" Got myself a fiancé just before new year. We are very happy and in love, and our cats are chuffed as well xx," he wrote on his instagram.The song "perfect" has been the number 1 song on the Billboard's hot 100 for 3 weeks.They have known eachother since their high schools.they were dating after 2015 summer. Before the engagement , yhe singer also had announced that they were going to spend the holiday together.
sheeeran broke with chef Athina Andrelos in 2014, dating a year, he was also dating Nina Nesbitt scottish singer songwriter until 2o12.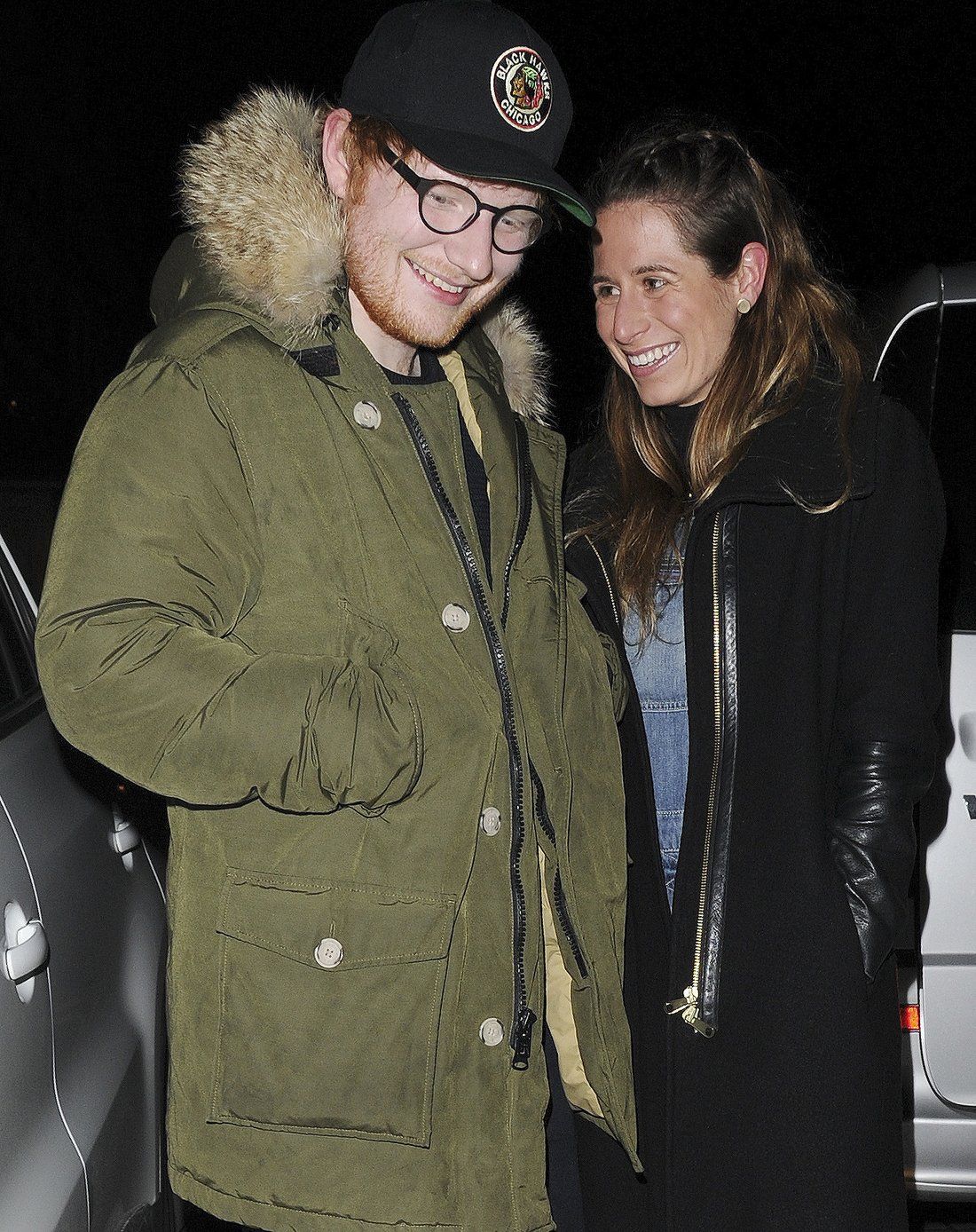 image source is google