How To Make Weed Hard Candies with The Weed Scene (Cannabis Recipe)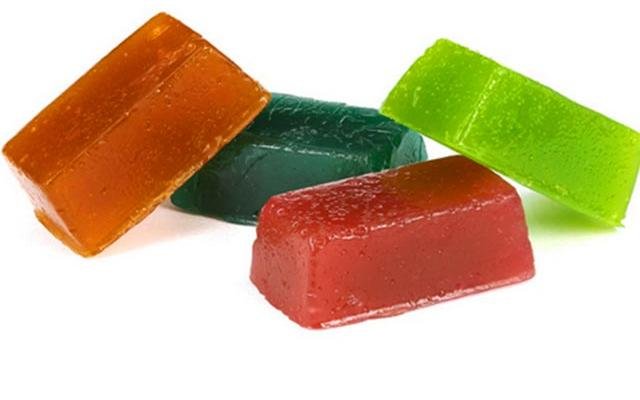 It's Halloween time and that means its candy time and finally the right time of year for all you pumpkin spice fans to get their fix.
Today's cannabis edible recipe is cannabis hard candy recipe from the Weed Scene. This is a good starter recipe for people who want to try making candy in general. Very simple to follow. As always you can always substitute for for regular corn syrup. You will need a candy mold for this one. A simple jolly rancher style block shape works well.
Ingredients :
2 cups sugar
1¼ cup Cannabis Corn Syrup
1 cup water
food coloring/flavoring of your choice
Read the full recipe at https://theweedscene.com/how-to-make-weed-candy/
If you enjoyed this recipe please follow and upvote. Thanks!
Image Source : The Weed Scene (see article link above)