so why not? and why now? video inside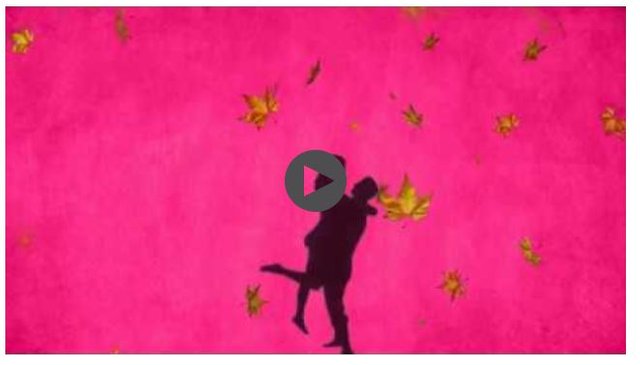 its cos i had to do it. i wanted to tinker around with editing. look what happened.
directing is really the thing i like to do. to bring about my vision, to become a control freak for a second... even if my bro says i am one all the time. i dont want to listen to him.
so yeah. editing. sometimes it turns out even better than in my vision. if it is not as easy as solving a picture puzzle then vision is not clear enough....
whenever i want to makesomething on screen i have a vision in my mind as if i am watching it on a big screen....
and i think that is the largest setback that i have ... having such a mind,. that sees it vividly in my mind that... i almost recognize it as done. then i stop doing it cos i have already acquired it in my mind. so no work needed anymore right?
anyone else got the problem.?
right now i used cliparts from..... the net... but maybe in future my bro could draw them for me. lets hope.
im also against autotune. so i enjoy real voices, and sometimes i just loop my own voice seeking faults to what i can fix in my voice and my technique.
i .... i also dont want to show myself of as being cooler than i am.... but seems i could embrace that now more than ever. as i dont really give a crap right now what people think of me. i still care... but ... i cant live in the shadows for long...
awesomeness tends to just explode. its what awesomeness does.
you can be awesome too. do the things you are passionate about. like RIGHT NOW!
and we will meet on the other side together.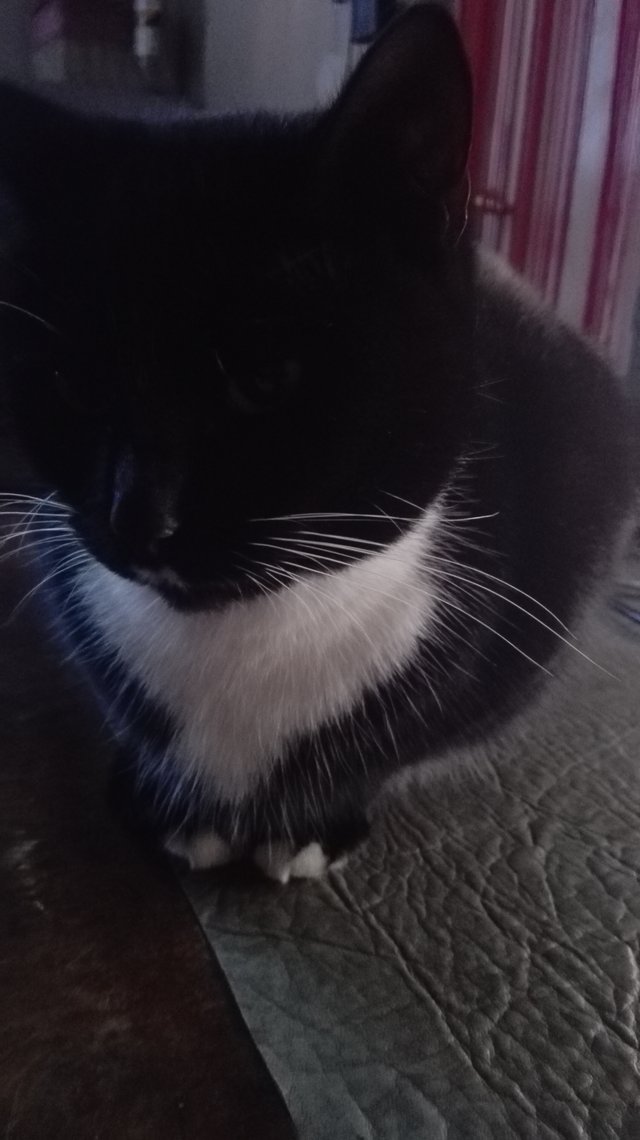 you get a free cat now, where do you put it? comment below.