Difference in characteristic of plants and animals (Movement)
Hy!
Steemit friends!
I am sharing the one of important difference characteristics of plants and animals i.e movemement.
All the animals show the movement from one place to another and their movement is called locomotion but plant donot show locomotion as the parts of plants show only growth to fixed positions.
The detail is.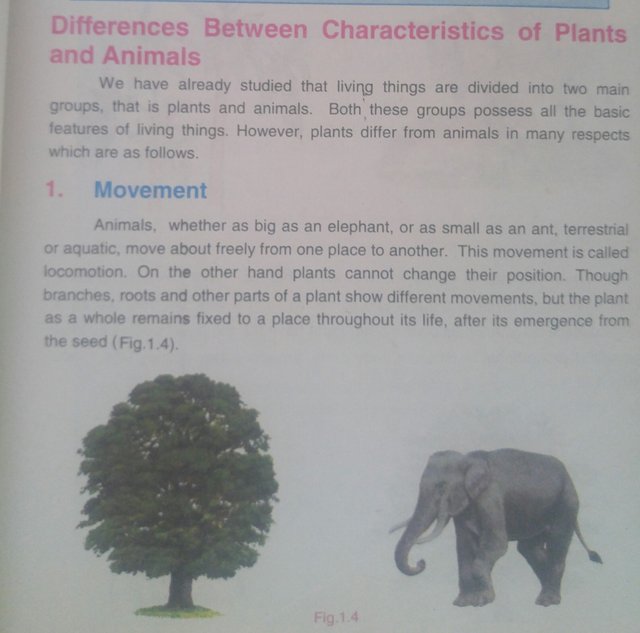 Thanks....