Education for environment
Hlw guys, i hope all of you are fine.Today is 5 june world environmental day. First of all I wish you all happy environmental day. So today's blog all about education for environment. So without delay let's get into the post.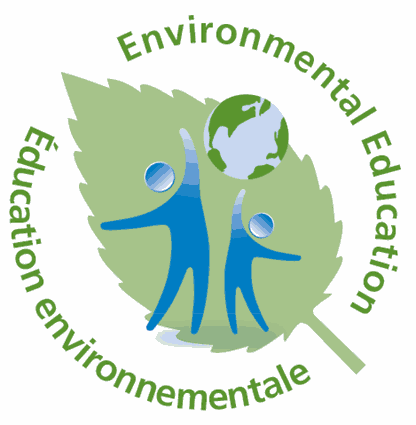 Source.... http://tecamgroup.com
Education for environment or environmental education is the organised efforts to teach about how natural environments function and, particularly, how human beings can manage their behaviour and ecosystem in order to live sustainably. The term is mostly used within the school system, from primary more broadly to include all efforts to educate the public and other audiences, including print materials, websites, media campaigns, etc. It focuses on awareness and sensitivity about the environment and environmental challenges, knowledge and understanding about the environment, attitude concern for the environment and help to maintain environmental quality, skill to mitigate the environmental problems. Participation for exercising existing knowledge and environmental related programs, etc.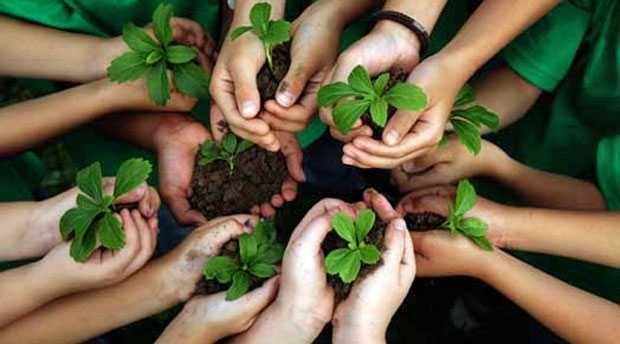 Source... http://listovative.com
The modern environmental education movement, which gained significant momentum in the late 1960s and early 1970s, stems from Nature study and conservation Education. During this period events like Civil Rights, the Vietnam War, and the cold war took place. People being to fear about the fallout from radiation, the effects of chemical pesticides mentioned in silent spring Rachel Carson, and the significant amounts of air pollution and waste, the public's concern for their health and the health of their natural environment led to unifying phenomenon known as environmentalism.
Environmental education policies assist schools and organisations in developing and improving environmental education programs that provide citizens with an in-depth understanding of the environment.
In the secondary School, environmental curriculum can be a focused subject within the science or is a par of student groups or clubs. At the undergraduate and graduate level, it can be considered it's own field within education, environmental studies, environmental science and policy, ecology, or human ecology programs.
In India, the Supreme court issued directives to make all cultural environment oriented. This directive was, in fact, in response to a public interest Litigation field by Monday. C. Mehta vs. Union of India (1988) that prompted the apex court give a mandate for creating environment awareness among all citizens of the country. Based on the judgement, an Environmental study is being taught as a compulsory subject to all students in formal system of education.
The final aspect of environmental education is the training of individuals to thrive in a sustainable society. A strong relationship of each citizen should be built with nature;the citizens must have the skills and knowledge on environment to succeed in 21st century workforce. Teachers must be trained to effectively teach the knowledge on environment so that it can be deciphered to the society. Again the current workforce must be trained or re-trained so that they can adapt to the new green economy. A positive role should be played by the non-governmental organisation (NGOs) or other govt agencies in this regard.