I've Begun to Work Towards A College Degree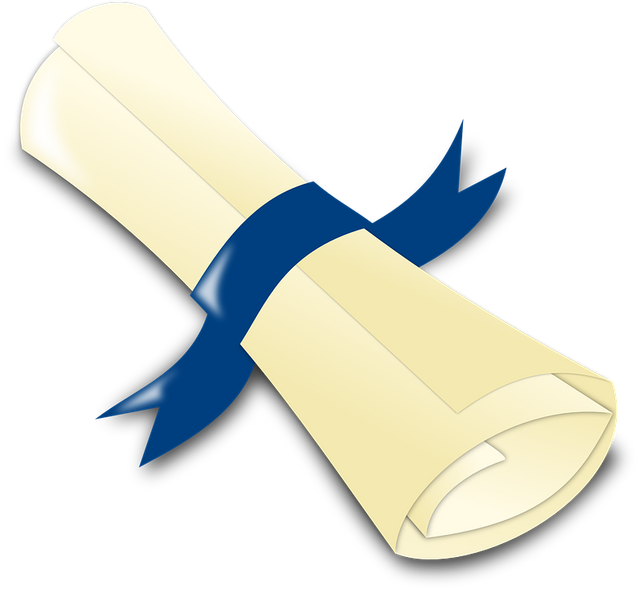 At 37 Years Old It's Time to Show What I Know.
I know I have been kinda quiet around here, but it is for good reason; I have decided to pursue a college degree.
Ok, it's just an associate's degree but I have been sitting just five classes away for over a decade.
I've always been a proponent of knowledge but not education. I don't enjoy the prevalent current education system that seems to be an indoctrination center rather than a bastion of free thought. Plus, with the technology of today, knowledge is about infinite and out there for free for anyone with the dedication to learn something. Education is expensive and enclosed.
So why go after a degree now?
Well, my employer pays the costs and that is a benefit I have never taken advantage of. Since I am getting closer to early retirement I guess I am looking to have a little backup in case I ever need to find a job in the future. It's a backup plan, I guess.
So I have been studying some things and making a plan. Instead of taking classes I will take CLEP's and DSST's. Those are knowledge tests that will give you credit for the class if you pass. This will keep me out of the classroom.
I have decided to take:
Analyzing and Interpreting Literature
College Composition
Principles of Statistics
& one Social Sciences (probably Human/Cultural Geography or Intro to Microeconomics)
If I pass those tests I will have a 2-year degree.
Analyzing and Interpreting Literature
I take this test tomorrow. I have been doing well on the practice tests I have taken. I think I will have no problem passing this one.
Have you taken any CLEP or DSST tests? Have any advice for me? Let me know, thanks!