I've Completed All My College Degree Requirements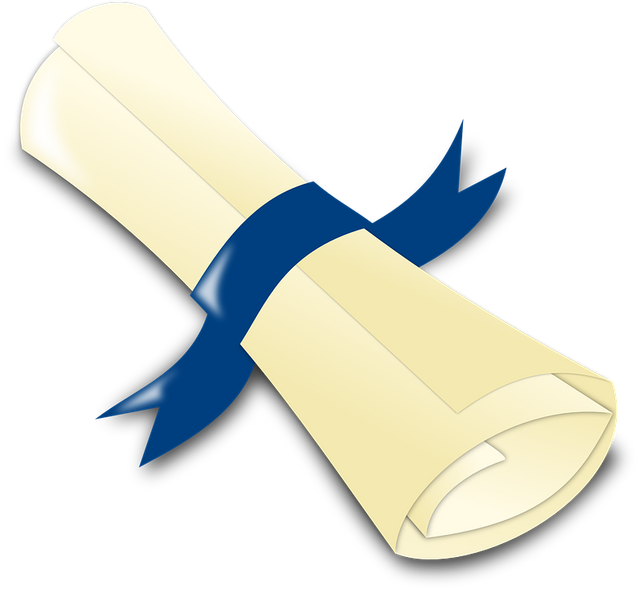 Today I Took My Last Exam For My College Degree.
About three months ago I made a post stating that I was going to pursue my college education. I am 37 years old and have been working in a trade since I was 17. Well, that trade career is ending and I am moving onto the next chapter of my life.
I thought having a degree might be a nice thing to have now that I am not going to be in my entrenched position of the last 20 years.
I had stated that I planned to take:
Analyzing and Interpreting Literature
College Composition
Principles of Statistics
& one Social Sciences (probably Human/Cultural Geography or Intro to Microeconomics)
The only change was in the social sciences category. I had taken a few practice tests "blind" and Intro to Sociology was the one I tested highest on, so I took that instead.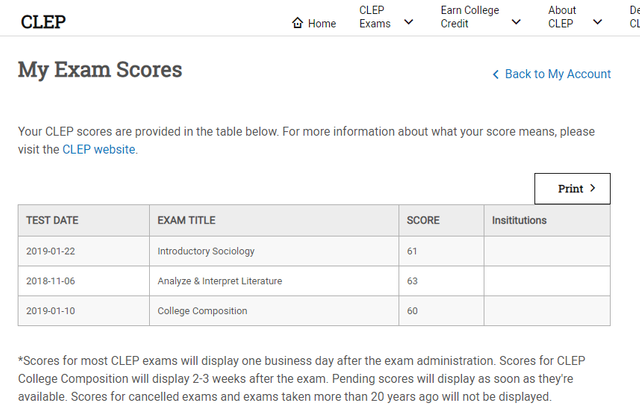 Scoring
CLEP tests are scored from 20-80 with a 50 or higher being a pass.
DSST tests are mainly scored from 200-500 with a 400 being a pass.
As you might see, my score for the DSST 'Principles of Statistics' was 418. A pass, but it was hard won. I felt drained after the 2-hour test as I used every last second to complete it.
It's Done
Still, I passed all of the tests I needed and an applied associates degree in Aviation Maintenance Technology is coming my way once all the paperwork is processed.
That's done, but I am not. I can test for free until the end of February and I intend to test out of a number of classes. I have quite a few on my radar as I plan to change gears and work towards obtaining a degree in business and/or finance.
Anyways, as I was focused on studying, this is why I have been quiet here.