Writing a well constructed essay (key points)
Today I would like to share key points with you when writing an essay.
Lets say our topic is the Negative effects of TV viewing.
First thing you want to do is analyse your topic, by constructing a point form summary of the topic or a mind map and think about what you would like to include in each paragraph.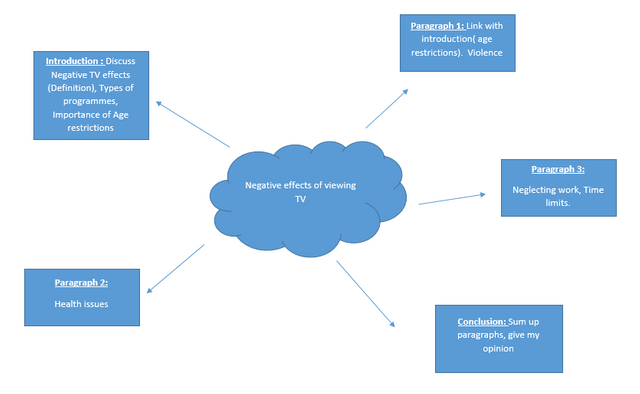 Next you should research the topic intensively in order to learn everything you can about the topic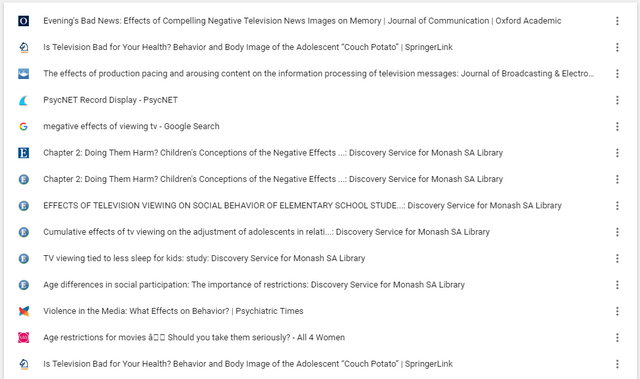 ALWAYS REMEMBER TO SAVE THE SITES YOU VISIT IN ORDER TO CONSTRUCT YOUR REFERENCE AND BIBLIOGRAPHY LIST!!!
Thirdly you will want to start constructing your essay with an introduction, now remember your topic sentence as this gives the reader an idea of what they will be reading about, as well as a thesis statement to tell the readers what you are trying to prove and a blueprint statement to show how you will prove your thesis statement. Lastly you need to describe what exactly will be discussed in each paragraph!

Next you will want to take the information learnt and write 3-5 paragraphs on the topic, remember to add in text citations. If you do not know how follow this link to learn more about in text referencing: http://guides.libraries.psu.edu/apaquickguide/intext

Follow the structure in paragraph one to help you in completing your other paragraphs, remember to make good use of words, punctuation and linking words so that readers are glued to what you have to say!
Lastly you will want to look at your conclusion, this is very important as it sums up everything you have said and it allows you to give your point of view on the topic at hand, follow my example below very carefully

Last but not least your reference list, the MOST important step so you are not plagiarizing someones work. Your reference list must be in alphabetical order by authors surname. Follow my example below.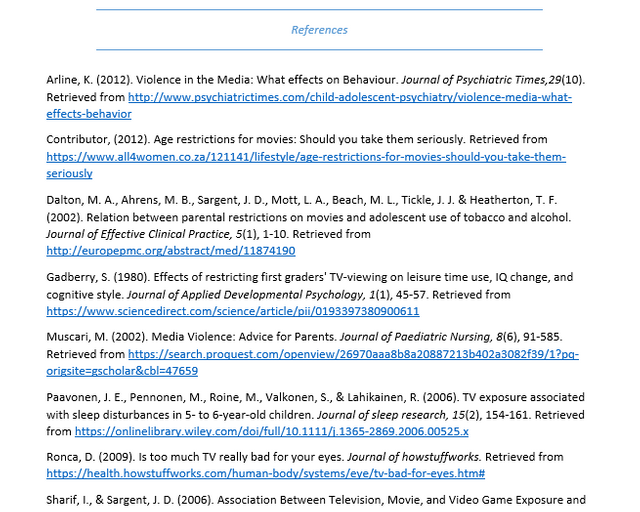 Also add a bibliography list as this includes sources that you did not make reference to in your text but where you still found some information on the topic, the list must also be in alphabetical order by author surname and has to be numbered.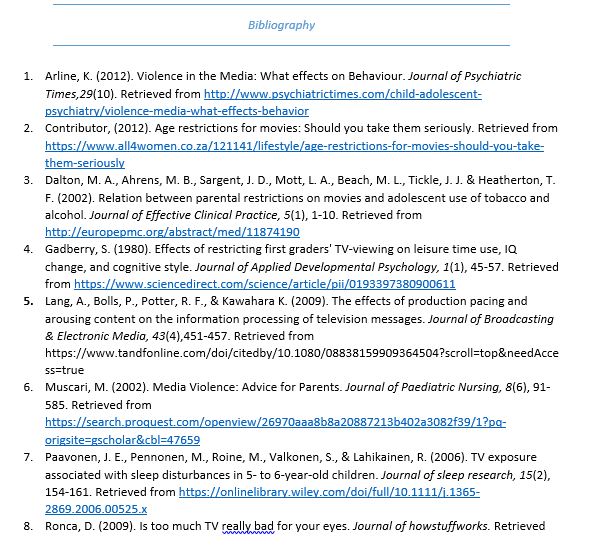 I hope you ace your next essay assignment!