Graduation Day!!!
The time has come for my efforts and my parents hard works to be paid off.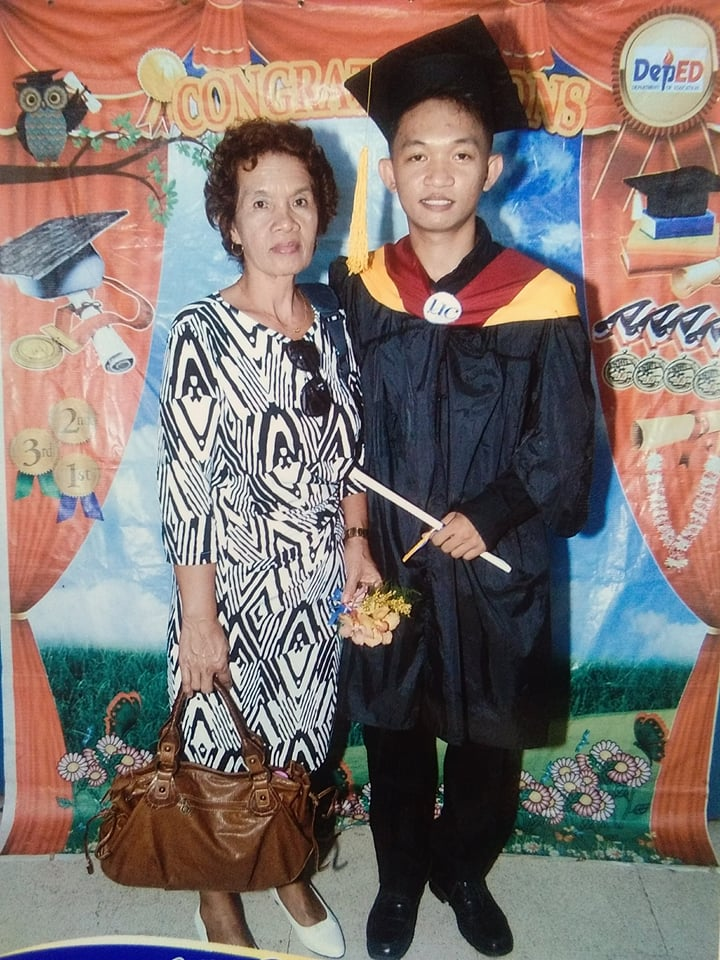 One of the Biggest gift I can give to my parents is for me to finish my degree in college. My family are my biggest supporters in life, they are the one's who are always there for me in times of need. That's why I offer this achievement to my ever loving family.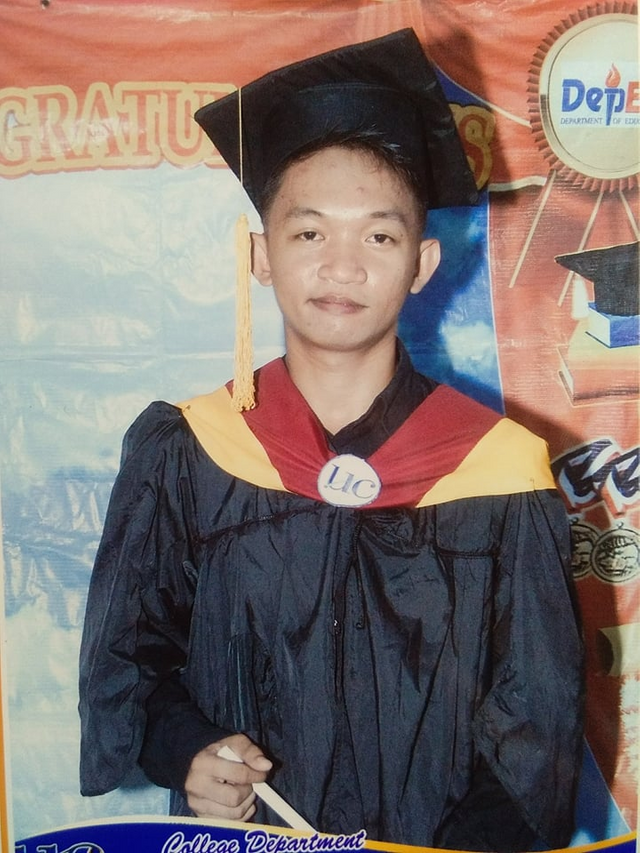 Although the road for this achievement is rough I manage to surpass the hardships and struggles because of my family, friends and our lord God. Many times during my college life I suffered from pressure, depression, and doubts about myself. It is because I'm always comparing my achievement to others which lead me to believe that I can't do things on my own, But there are individuals who taught me my worth. They inspired me and made me realize my own abilities and skills, I'm very thankful for those persons who didn't give up on supporting me and helped me get through my problems.
Now that I've graduated I will try my best, to be one of those Individuals who contributes to the improvement of our country.
Good Day Everyone :)