Rashtriya Bal Kalyan Award for Super 30 founder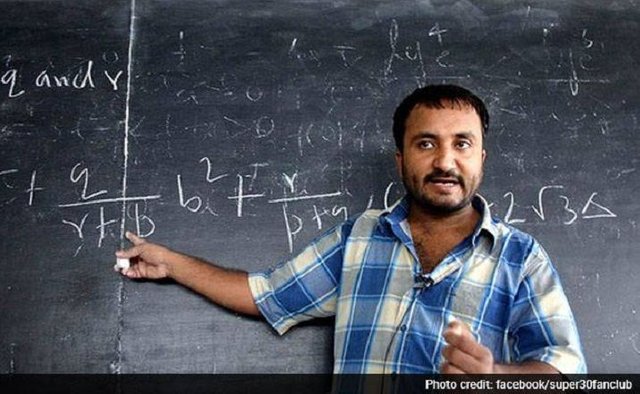 Anand Kumar, the founder of Super 30, was awarded the Rashtriya Bal Kalyan Award for his contributions in the field of education.
Through his Super 30 tutorial programme, which started in Patna, Bihar in 2002, he has been providing free coaching for economically backward students who wish to crack the IIT-JEE.
It hunts for 30 meritorious talents from
among the economically backward sections of the society and shapes them for India's most prestigious institution – the Indian Institute of Technology (IIT).In the last seven years, it has produced hundreds IITians from extremely poor background. During this program students are
provided absolutely free coaching, lodging and food. Super 30 targets students from extremely poor families. They have all seen the change with sheer disbelief in their eyes that their children are now going to be top technocrats.