I don't understand
I get comments from time to time saying that the way I write is too hard, the words too difficult and structure too complex for them to understand. Yes, I know, it can be but, I don't mind that. It is not that I am trying to exclude anyone from the conversation but, if I have to limit my writing to the lowest language skills, I am going to lose my interest in writing at all. I enjoy my writing and since no one is forced to read it or upvote it, what I think of my writing matters.
It does change though depending on subject matter of course and some is in much simpler form than others but, even then most basic English speakers are not going to be able to understand it. So, why read it and comment at all?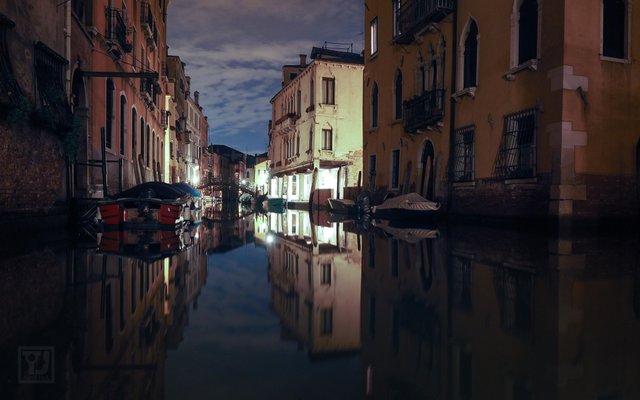 I read a lot of complex posts I do not understand because of their technical language but, I generally get something out of them still. Too many numbers and my brain shuts off and says, 'skip ahead'. Should I ask the writers to simplify their jargon? Maybe. Should they? That is up to them.
Now, I have been an English as a second language trainer for 15 years already, I have no problems simplifying structure but, I write for enjoyment also, not just so people can understand or for upvotes. When I write for my business, I have to simplify it down and in my opinion, it loses a lot of the feeling and even though it can convey all points clearly, it bores me no end.
It also loses the nuance and subtlety that is vital for people to not only understand but, act upon the information. Behaviour isn't driven solely by knowledge, it is also driven by feeling and if information isn't felt, it rarely changes into action. This is why some advertising is so successful as they hack the emotional responses to purchase, not the logical. Market sentiment so to speak. For those who struggle to understand my texts, there are plenty of other writers here with simpler texts, plenty with much more complexity than mine.
Mine are largely written in the way that I speak, not directly of course, but to a large degree. The reason I do this is because I want it to be somewhat conversational so I speak to the audience and hope that it will evoke responses in some percentage and I will get a dialogue of sorts going. Dialogue with interesting minds is an important source of my inspiration but if I dumb down the conversation too far, I don't even want to read it.
Is this exclusionary? Yes, all language is. I can also speak in very basic Finnish, does that help? The problem with most language is that it will always exclude those who cannot speak it and even with translate tools, loss happens. I can't be a stand up member of the Korean community nor, write for the German community. At least not yet.
One day perhaps the translation software will be lossless in meaning and a person can write however they want and an artificial intelligence will translate it clearly into the best language for each individual audience member. We are not there yet though are we?
So for, now, I welcome everyone to read my content but, I cannot guarantee that you are going to get every word nor understand what may lay between the lines. You may not be happy with this, you may want me to change my ways to include your level but, where does it end, how much must I change to include everyone?
For me, it is all of the difference that makes this world interesting and tailoring myself to maximise audience may get me more support but, it loses my voice. Is that what is valuable in this world?
Taraz
[ a Steemit original ]