Education And Development.
Education is an important step for the development of any country.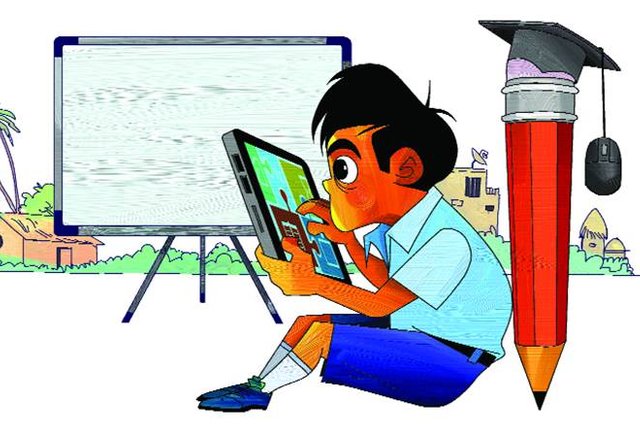 In many countries, education system is very good and on the other hand education system in some countries is not good at all.
Countries where education system is very good, the country is growing rapidly towards development.
Every country wants development and progress, but without good education, it is not possible to grow further.
Students will become the future of the country And special attention should be given to the education system for the development of the country.
For the good education system :
1.Good teachers should be in school who understand their responsibilities.
2.Knowledgeable books should be arranged.
3.Teach about personality development in schools.
4.Skill development should be promoted.