HOW TO SEND A RESUME OR A COVER LETTER ATTACHMENT VIA AN EMAIL
People apply for jobs everyday of there lives, but only few get picked for an interview. Now this goes down to the type of job (Journey of Blissfulness) one is applying for, one may need to email his or her cover letter and resume to the hiring manager in charge.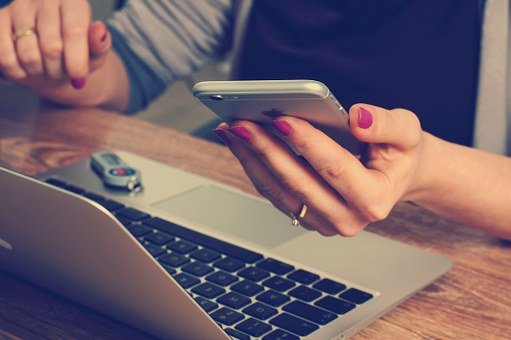 Source
Now, how can one attach his or her cover letter and resume to an email message? When one is asked to send a resume or cover letter through an email. Below, are the laid down steps to ensure one correctly attaches his or her documents and written an email which explains;
Reason for sending and why
Added signature to the email
A subject line, that will prompt a desire by the reader to open your application,
---
1. The Employer's Instructions Is Important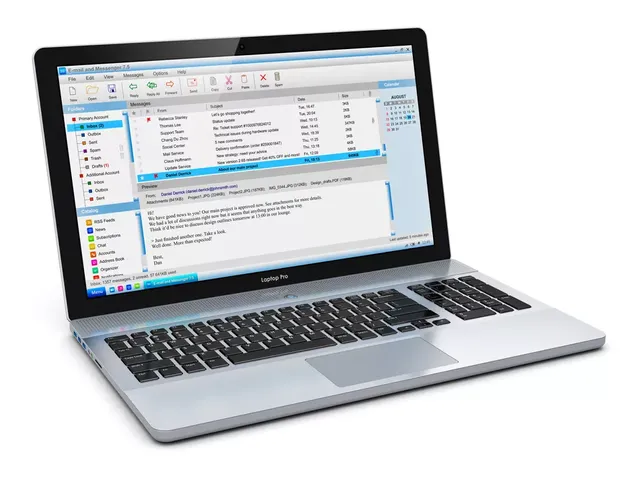 Applying isn't a difficult task, but failing to comply to the employer's instructions can place your message in Trash or Spam folder. Its important one sends his or her attachments correctly, inserting all the necessary information needed, so as to get your email message opened and read, and also to let them know how to contact you to schedule an interview.
---
2. Saving Your Cover Letter and Resume or CV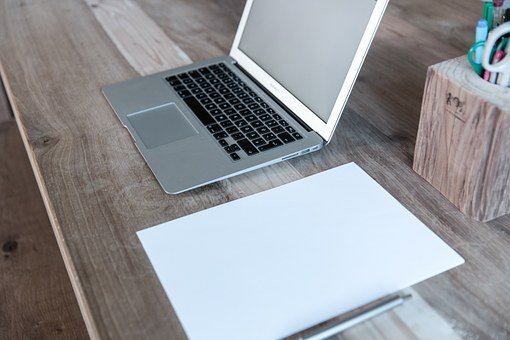 When sending your cover letter and resume or CV attachments, its advisable for one to save it in a PDF or DOC file formats. In this formats, been saved the receiver can get your documents formats in it's original format.
A PDF file helps in retaining the format of your Resume, cover letter and CV, so as the Recipient will see them as you wrote them, when it's opened. It's advisable to us your name as the file name, for easy identification, for example,.. mark_kluge.doc and mark_kluge_coverletter.doc
---
---
3. Include A Subject Line In Your Email: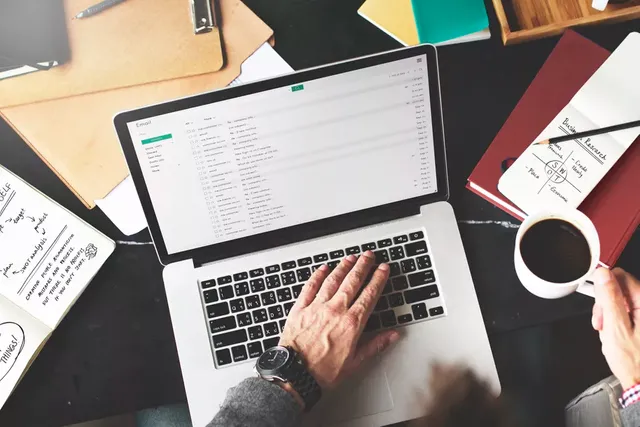 Now, the subject line, can be referred to be the Title Header. Its one of the important part of your message, without this your message is unlikely to be opened. Your subject line should explain to the reader, Who You Are, and What Job You Are Applying For. Be Straight, so the recipient knows what he or she is receiving.
Many employers hire, at this time for many positions, so including both your name and title does goes a long way. Adding a subject before writing commences, with this you won't forget to include it afterward.
---
Here's what to write:
Subject: Your Full Name - Job Title(s)
---
---
4. Pen An Email To Go Together With Your Resume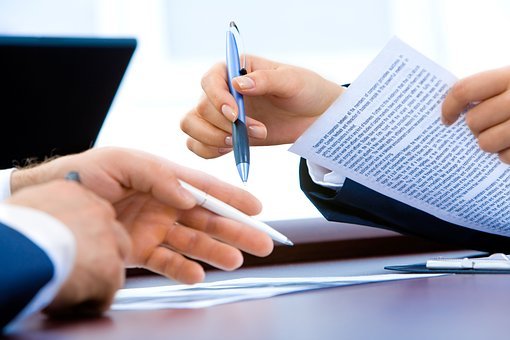 Once your resume and cover letter has been set, then its ready to be sent, then its right to write an email message to send with your documents. You can either decide to type your cover letter or attach a cover letter doc, or PDF directly from your PC.
If you are attaching a cover letter, then it means that your email needs to be brief and short. Just state that your resume and cover letter are attached. To know how to write a Cover Letter do follow this link How To Prepare A Cover Letter
---
I did a simple review below,
Subject: Michael Smith - Assistant Surveyor
Dear Mr. Collins,
I'm writing to apply for the post of an Assistant Surveyor at Julius Berger Company, in Texas, USA.
I do have an extensive experience, having volunteered and worked both at Eyofen Surveying and Mapping Consults and Geomatics and Mapping Consults, and have supervised and executed tasks to it's fullest and total accomplishment both as a Graduate Survey student and soon to be a member of the Surveyor's Council of Nigeria.
I've attached my cover letter and resume for your personal review. I do pray that's you'll contact me at your convenience, sir to discuss the program and arrange an interview. Thanks for your time.
Best Regards,
Augustine Victory
[email protected]
LinkedIn Page (optional)
Twitter Page (optional)
555-555-555
---
---
5. Never Forget To Add A Signature To Your Email
Embedding a signature, doesn't mean signing. Noo!! It's quite different. It actually involves including
Your full Name
Email Address
Phone Number
LinkedIn profile (optional)
Twitter Page (optional)
To have a more brief understanding on how to set-up your email signature, you can visit these link How To Embed An Email Signature
---
6. Attaching Your Resume & Your Cover Letter To Thy Email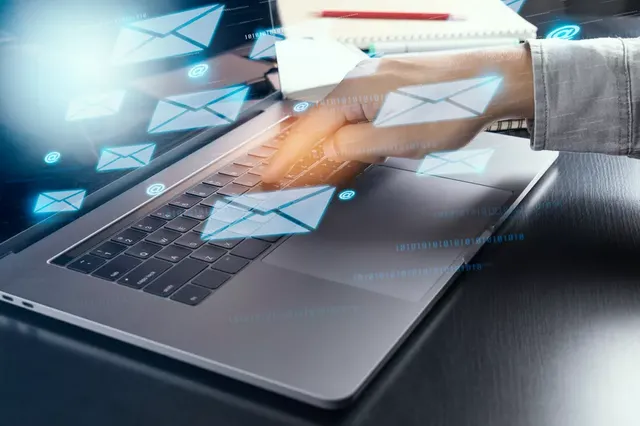 After, the completion of the above, then your message is ready to be sent. you then need to attach your resume and cover letter to your message.
First, click on insert, An attach file, and select the appropriate files that you need to send from your PC. Then to select the file, you need to add to your email message, just click on insert, to attach the document(s) to thy email. Please, do take all the time in the world to do this for it's vital.
Before, sending, do send a copy to yourself, so as to have a copy. Add yourself as a B.C.C (Blind Carbon Copy) by clicking on the BCC and then add your email.
---
---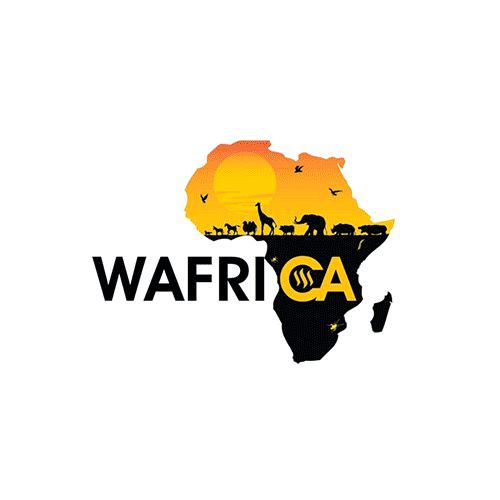 Aim of @wafrica blog is to bring out the creativity embedded in the shores of africa and show casing it to the outside world. Posts on arts, cultures, relationships, fictional stories, meet-ups, giving and charity will all be appreciated.
Don't forget that for your post to be up-voted daily by @wafrica you must use #wafrica among as one of your tags, you must also be following @wafrica, and your post must contain at least 300 characters with a minimum of 1 image or photo. Do use English to write or provide a translation so the curators can comprehend your content.Do endeavour to join @wafrica discord server Discord
---
---