A Political Breakthrough
Recently, Deloitte's EMEA Blockchain Lab published a short post about the recent "EFTG Pilot Project Workshop" which they have hosted in June on their premises in Dublin.
For the first time ever, a new and innovative digital solution was instrumental in overcoming political opposition to a concrete realization advancing the Capital Market Union (CMU) and thus the European project. Europe demonstrates that it can lead in harnessing the latest technology with concrete results. Moreover, it can from now on leverage this technology to facilitate consensus among Member States at practical levels, thus furthering its political aims.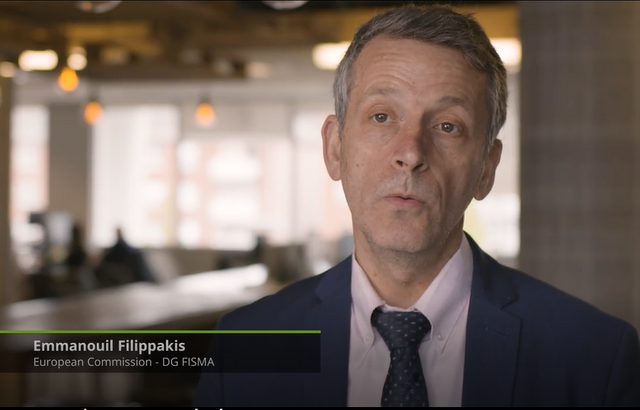 The success of the European Financial Transparency Gateway pilot was made possible by a "permissioned steem" blockchain solution.
Political background
"L'Europe ne se fera pas d'un coup, ni dans une construction d'ensemble: elle se fera par des réalisations concrètes créant d'abord une solidarité de fait."
Robert Schuman, 9 May 1950
"Europe will not be built with one stroke, nor will it be the result of a grand design: it will advance instead through concrete realizations, creating a de facto solidarity."
Almost 70 years later, our societies and the way we make politics have been transformed by technology. A few days before the "European Financial Transparency Gateway" pilot went live in April, Jyrki Katainen, Commission Vice-president in charge of Jobs, Growth, Investment and Competitiveness was "tweeting":
"By more efficiently connecting companies and investors across borders, the Capital
Markets Union is essential to get companies, especially small ones, the financing they need to grow,
thereby boosting investment, jobs and growth. #CMU #InvestEU #SingleMarket #SMEs"
Speaking of the Capital Markets Union (CMU), one of the pillars of the Commission's policy was always financial transparency. The "Transparency Directive" (Directive 2013/50/EU) has been followed by more specific legislation, such as Commission Delegated Regulation 1437/2016 (DR 1437/2016).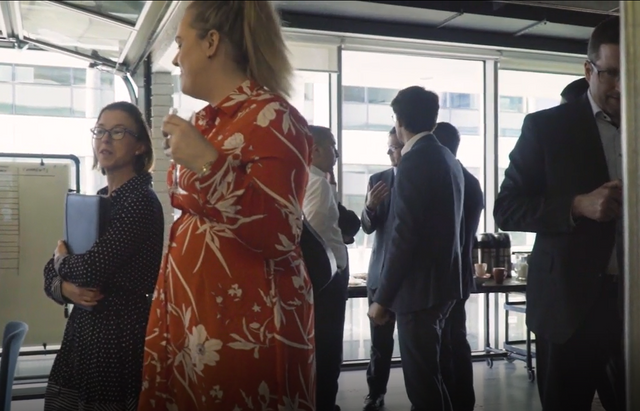 However, policy making is not always "smooth sailing". The practical details of implementing DR 1437/2016 raised legitimate concerns from the Member States, leading to delays. Two years after the deadline, the project to implement the "European Electronic Access Point" (EEAP), the tool on the path to the CMU envisioned by DR 1437/2016, had not even started, and the Commission was facing a political impasse.
In fact the advancement of the European project needs active cooperation from the Member States all the time, at all levels, and this cooperation is most of the time excellent. There are some situations though when progress stumbles due to conflicting interests, sometimes in spite of the existence of compelling legislation.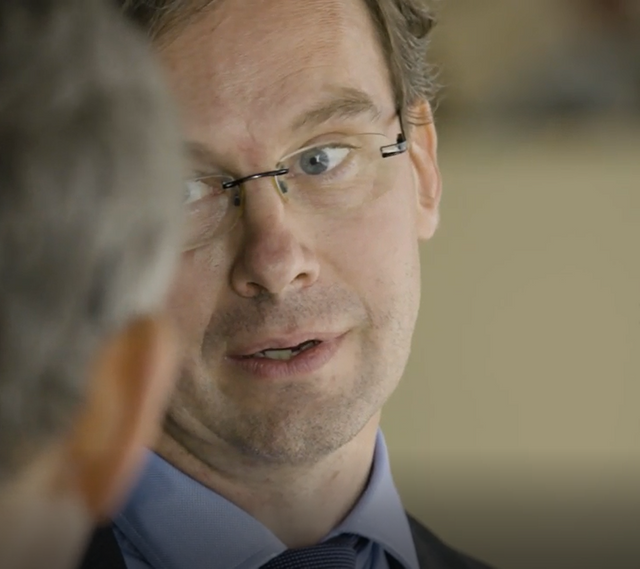 Innovative technology allows a breakthrough
When such a situation arose, no tools were available to unblock it; until today, and the advent of an approach made possible by "blockchain", a technology whose potential had already been underscored by the European Parliament and the European Commission.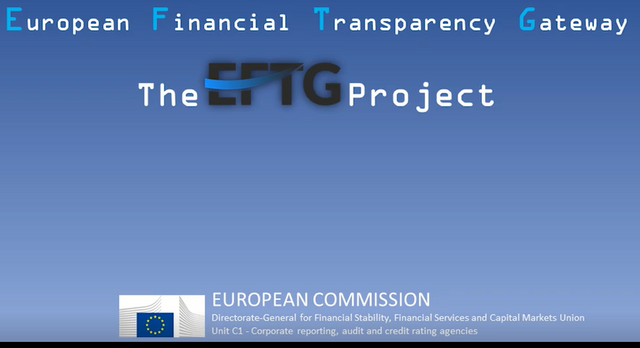 In the light of the European Commission Digital Strategy calling for "new, innovative digital solutions in support of the Commission's policies and activities", DG FISMA, with support from DG CNECT and funding from the European Parliament, decided to change tack by asking a specialized DIGIT team located in Luxembourg to create the "European Financial Transparency Gateway" (EFTG) for Member States to securely share public financial data of listed companies.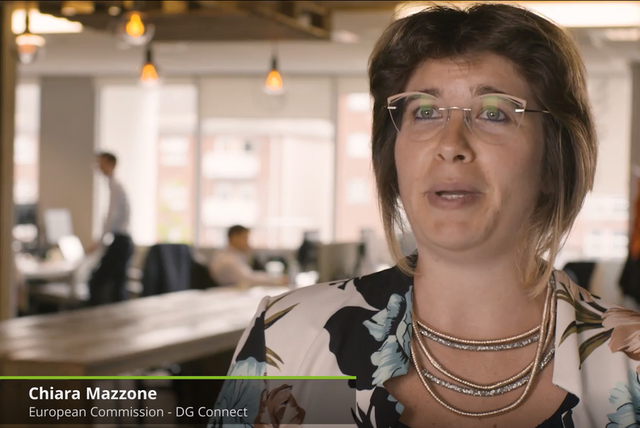 The reason to call upon DIGIT's Luxembourg-based "Blockchain Competence Centre" (BLKCC) was that, unlike the EEAP which had been envisioned by DR 1437/2016 as a classical Information System, EFTG was to be a blockchain-based pilot system.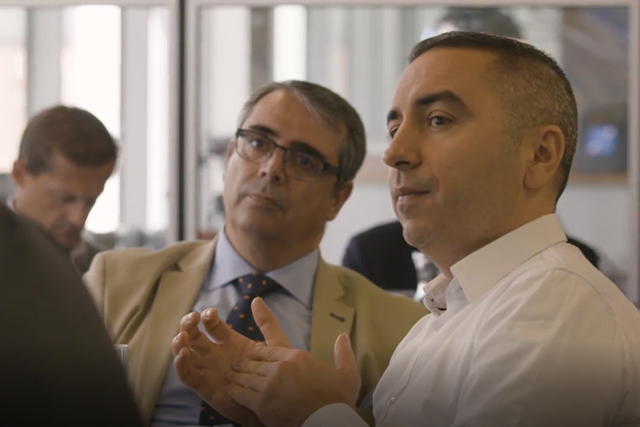 The EFTG pilot was developed and deployed in record time (6 months), on a limited budget (less than 350.000€).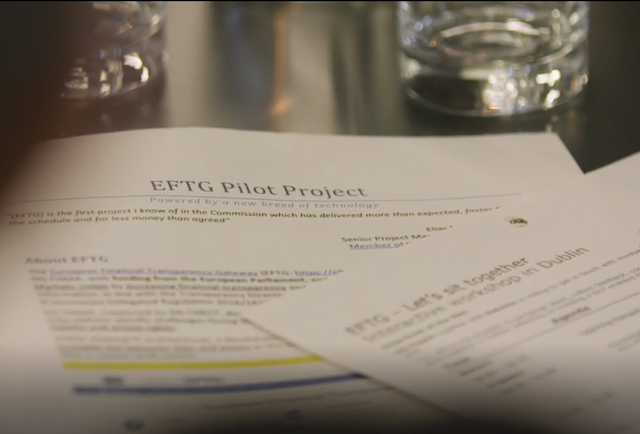 The EFTG pilot project is a major political success establishing many "firsts", among which:
The first European blockchain network involving the active, voluntary participation of six different Member States at the technical level (where none had stepped forward for the EEAP)
The first European blockchain network where ten different Member States had voluntarily shared real financial data (where none had agreed to do so for the EEAP)
The first European blockchain network based on free, open-source 3rd generation blockchain technology, directly usable for "consensus searching" and policy implementation.
Conclusion
The success of the EFTG pilot project is in many ways symbolic. The European Commission has managed in record time to harness a new, advanced technology in support of its political ambitions for Europe and its citizens.


If you know what witnesses are and agree that people commited to keeping this blockchain ticking play an important role ...



(by simply clicking on the picture - thanks to SteemConnect)


Other posts you might enjoy:
Blockchain and Europe
Blockchain, Crypto and Society