Elections 2018 - Pakistanis Found A New Leader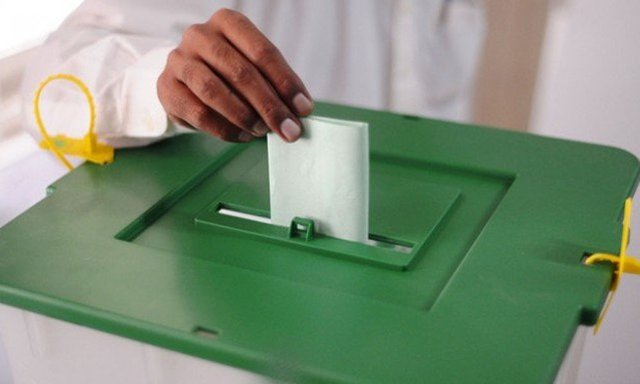 Millions of Pakistanis casted their votes and the elections 2018 ended peacefully where people of Pakistan used their rights to elect or reject their political representatives. The key political parties were PTI (Pakistan Tehreek e Insaf), PML – N (Pakistan Muslim League – Nawaz) and PPP (Pakistan People's Party). The whole world including international media kept a close eye on all the events happened during the election campaign. Why? Because this South Asian country of almost 200 million people matters to the world. A Nuclear armed country with prominent developing economy, a close of friend of China and one of the largest Muslim majority nations in the world were the key factors for this attention. Since independence, Pakistan moved back and forth between civilian and military rule and this was the second time in the history of Pakistan where a civilian government served its full term (5 years).
---
Pakistan's Elections in Numbers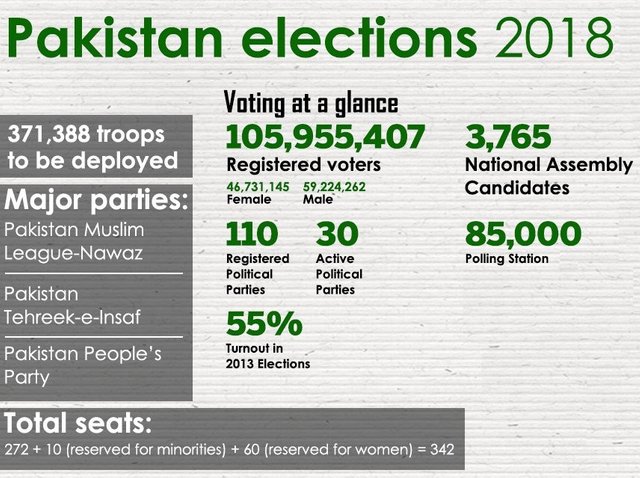 Total National Assembly Seats - 272
Registered Voters - 106 Million
Women Candidates - 171
Transgender Candidates - 4
---
Election Results – PTI (Pakistan Tehreek e Insaf) Claimed Victory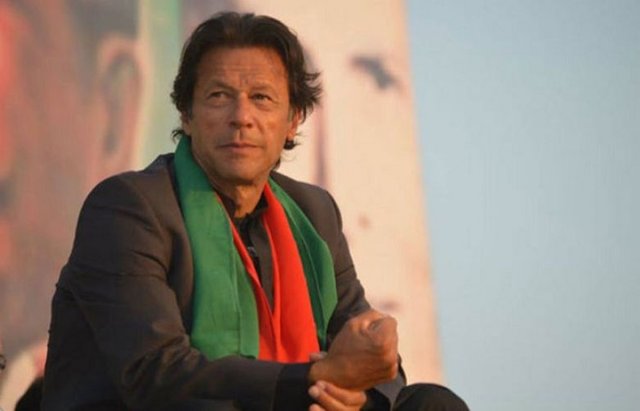 PTI has won 117 of the 272 National Assembly seats, however, to form a government, they still need 20 more seats to form a government. Many independent candidates who won are likely to join PTI very soon and PTI most likely will form a government next week. Though the results weren't announced officially but PTI leader Imran Khan on Thursday said in a television address "We are successful and we are given a mandate", claiming victory in elections 2018. In his speech, he discussed his future government policies and emphasis on building good relations with other countries like India, US, Afghanistan and China. He also requested other political parties to join hands with him and help him make Pakistan a developed nation. His clear stance on key issues was appreciated by many people including people who didn't support his party. Many journalists have also highlighted the key points of his speech on different media channels and agreed that this man has a vision and if he successfully implements all his plans, no one can stop Pakistani in becoming a developed nation very soon.
---
Reaction of Opposition Parties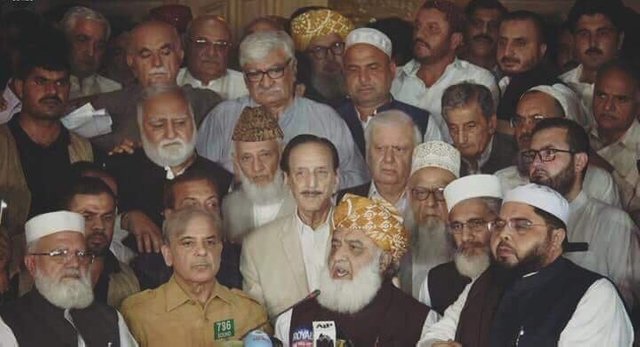 On the other hand and as expected, opposition parties have rejected the elections, alleging ballot rigging took place in various polling stations and announced to protest against these elections. Though no evidence has been given so far but recounting of votes is happening in few polling stations and we might not see any change in the results. PTI leader, Imran Khan has already announced asking opposition leaders to bring any ballot rigging case to his attention and he will personally look into this, however, no proof has been provided so far.
---
Reaction of Pakistanis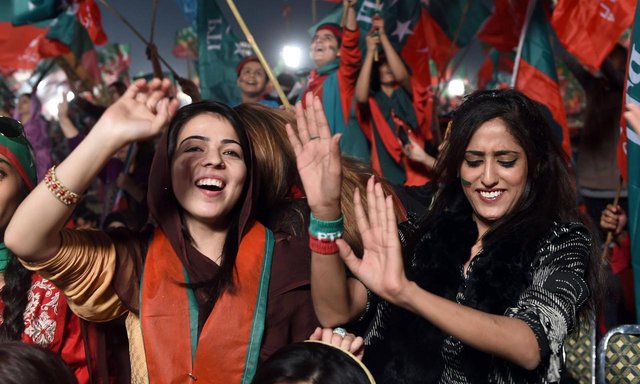 People who supported PTI are filled with joy and happiness, a lot can be seen on social media where PTI supporters are trolling people who supported other political parties. However, they must understand that this is not the right time to celebrate or making fun of others. They should celebrate when PTI delivers according to their manifesto by 2023. Pakistan is still in deep trouble, payable loan of billions of dollars, water and electricity crises and fight against terrorism are some of the problems this new government have to deal with. They and their leadership must avoid those mistakes which other ruling parties have made in the past.
---
---
Posted from The Pakistani PeopleSteemPress : http://thepakistanipeople.com/elections-2018-pakistanis-found-a-new-leader/
---