MOBILE MINER on Your Device: Free ETN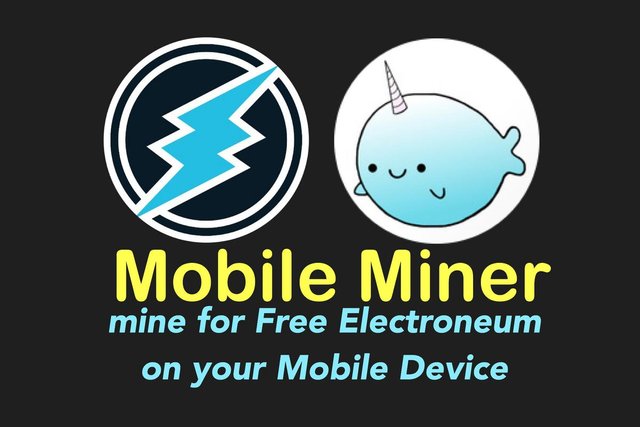 Electroneum one of the cryptocurrencies of the Future! Their Mobile Miner is now available to be downloaded for the app store
Electroneum is a cryptocurrency ( Monero code based ) that you can use as payment. Start mining for free ETN coins right on your mobile phone or device with their APP.
Their Mobile Miner APP was Beta tested by 20,000 testers. Also their app was tested by the Hacker1 ( not sure of the spelling ) team in order that it was secure.
The goal behind the owner of Electroneum is to make cryptocurrencies available to everyone and they do mean everyone. Many poor people who are not able to earn a living and will survive on a few dollars a day will be helped with Electroneum for the People. People in 3rd world countries and around the globe who are suffering from lack of food can use their cell phone to 'mine' for ETN coins that is a simulated miner in order to earn currency to pay for their own phone bills or other items for daily survival. I know, I know the price of each Electroneum is low right now because the Mobile Miner has just launched but who knows what will happen in the near future. Look at Bitcoin that started with a few dollars in price and now it hit the peak of $20,000.00 each, looking to reach up into the $30 - $50,000.00.
Right now Electroneum has 931031 registered users and has a user reach of 100 MILLION.
Electroneum has signed an agreement with Xius around January 9, 2018 which expanded their user reach to 65 Million at the time.
Around January 17, 2018 Electroneum became the first cryptocurrency to GMSA as a member and was invited to appear at the Mobile World Congress 2018 in Barcelona. Later signing agreements with:
Effortel ( gaining 5 Million users )
http://www.effortel.com/
BMedia ( gaining 20 Million users )
https://bmedia.jp/
FanFare ( gaining 1 Million users)
Further adding Agreements with:
Unified bringing their user reach to 130 Million
http://www.unifiedsignal.com/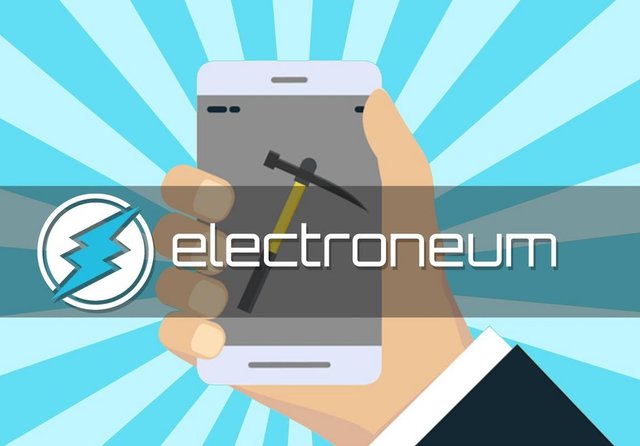 photo belongs to Electroneum.com
---
Places to Purchase your first Bitcoin and other cryptocurrencies
Coinbase
https://www.coinbase.com/join/5869a10007617054687bc75d
Other Cryptocurrency Exchanges for Trading Crypto
Binance exchange
https://www.binance.com/?ref=10179605
WARNING: DO NOT USE the HitBTC Exchange as they steal you cryptocurrency from your wallet while try are trying to fix your 2FA login. Many users also complained that they are not able to transfer their crypto from their trading area back into their wallet. Even more users are complaining that the exchange stole their crypto while others are saying their are unable to withdrawal. Stay Away from this one!