Presenting to all my Steemian friends another project of mine: Emanate!
Dear Steemian friends,
After DSound was launched, in September 2017, I started getting people contacting me for all the reasons imaginable... But some night a folk from Australia came to me... He is a music producer and he had a real interest in DSound and about my story of developing it. We kept chatting for hours and talked about music production, exchanged photos of our studios (this is like regular guys exchanging photos of their cars, you know...), and the conversation continued...
Then we had a meeting with some other guy, this time via Skype. I was in Oporto in north of Portugal in a work gig, so we got a really cool chat about some idea these guys had and how it would play out. They needed the technical part and wanted me in. We realized that our visions for the future of music in blockchain were aligned and we became friends. :)
Since then we evolved together that idea and it started to become so clear on our heads that we had all pieces together for it to become a reality, so a company was put together: Blockchain Music Pty Ltd.
We are a team of musicians, DJs, music producers and music lovers, that came together through sharing the same vision about what blockchain technology can bring to the music industry, to music production and collaboration. We brought our experiences together to create the project that I am about to introduce you to: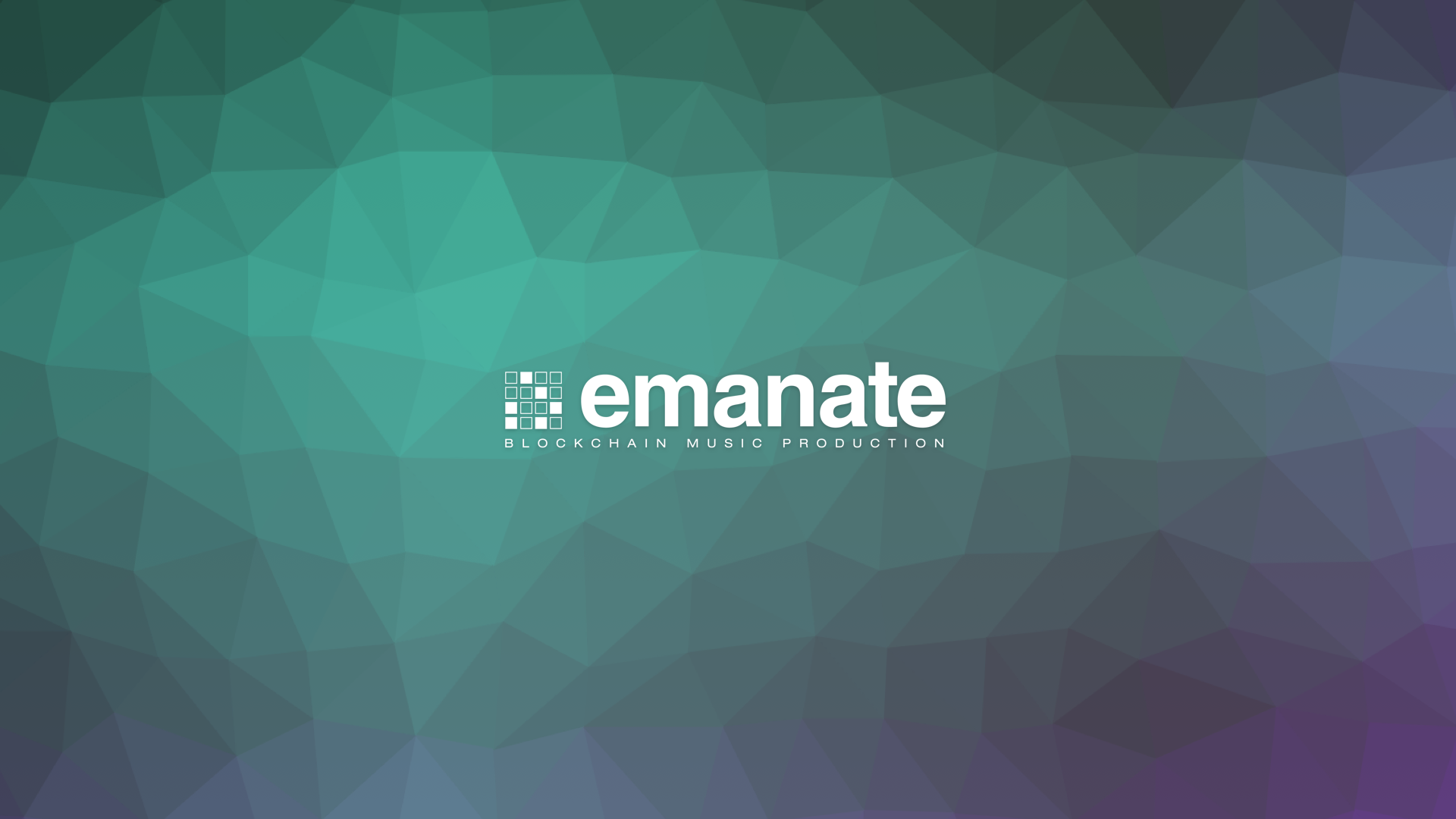 Continuing the excellent path that DSound opened on the music industry to empower independent audio content creators around the globe to monetize their works, now it's the time to extend that power to professional music production and collaboration!
What's Emanate?
Emanate is a new backbone for the music industry and is composed of:
MN8 Audio Exchange Protocol (MN8 AEP) - allow Emanate audio to be integrated with any platform... with rights, royalties, payments and all metadata built in. MN8 AEP is to music, what HTTP is to web content but we've upgraded it with decentralization, real time monetization and trust less licensing and collaboration.
Emanate Live - the world's first blockchain music production workflow and community. Artists on opposite sides of the planet will collaborate seamlessly and contractually without leaving their studio.
Even Emanate listeners get out what they put in - those who build a following and influence the community will find they are able to earn income on Emanate Live and other platforms.
The Team
@prc - Founder/CTO/Lead developer - Pedro is DSound creator and lead developer and he brings the technical background, along being a musician, DJ and lifelong music addict, passionate about blockchain changing the world.
@frew - Founder/Industry Relations Director - Jimi is an entrepreneur, music producer and DJ with more than 12 years of professional experience and he brings the people's magic and industry insight.
@seang - Founder/CEO - Sean has spent the last 12 years creating digital brand communications and technical platforms for top global brands and agencies and he brings the glue that tie us all together and the will to push boundaries.
@trents - Founder/CFO/COO - Trent is an entrepreneur, investor and he knows music and media inside out, having over 14 years experience commercializing digital platforms in the music and entertainment space and he brings the gravity that keeps us at planet Earth.
Why not just extend DSound?
DSound is based on Steem blockchain and inherits all the benefits of the reward pool that we all love and that empowers all of us to create content and be rewarded for it.
Although this approach is great for content that has a strong connection with time, such as news, blogs, social networks, etc; we've had difficulty in aligning it with music content, because music is timeless!
We think that DSound will continue to be the best publishing and monetization platform for the independent and up coming artists, musicians and sound content producers in general, along side with other sound content that is more connected with time like podcasts and audio blogs.
But to the professional music business the 7 day monetization window that Steem blockchain enforces is very limiting, specially to well known artists and musicians that already have their own followings or to independent music labels that want to publish their artists work.
Here a pay per play or attention based monetization approach as well as other licensing possibilities come much more interesting, as the works remain monetizable and licensable forever, with direct and realtime payment of rights and license fees from the user to the author.
Emanate Ecosystem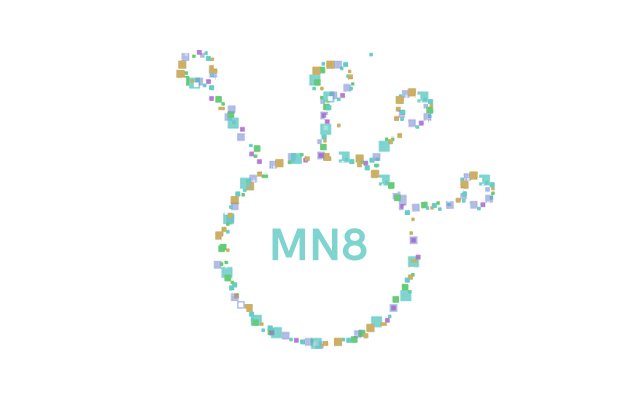 MN8 Audio Exchange Protocol
Emanate Live is built on the MN8 AEP, so new protocol releases will be realised as the platform evolves. Emanate will launch an open source API and SDK development program, allowing the entire music industry to access the ecosystem and leverage its power and interconnectedness.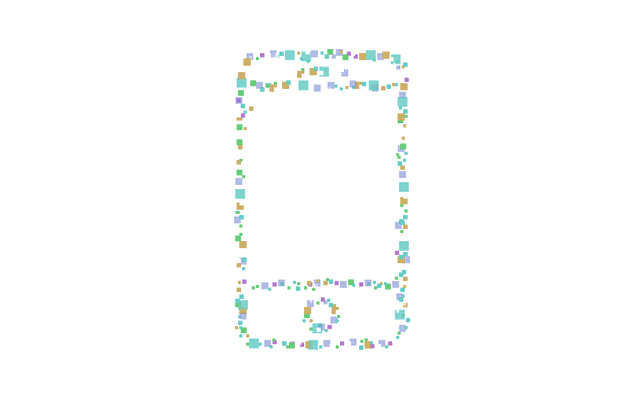 Web and mobile app
The first product to market in 2018 will be the web app. Music producers can seal their work with 'Smart Collaborations' and publish their works on the platform. Music lovers will discover new music, create playlists and follow their favourite artists who will be paid for listening royalties.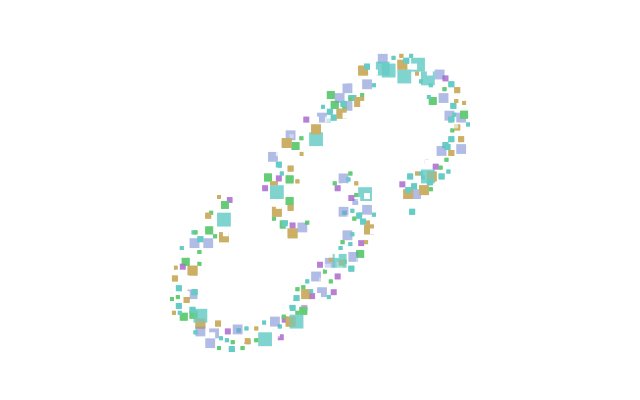 Smart contract collaborations
Our blockchain smart collaboration layer will launch from day one of the Alpha release. Each time two artists share some audio, an agreement is executed on the blockchain. This is the backbone of the Emanate ecosystem which is used for royalty calculations and artist payments.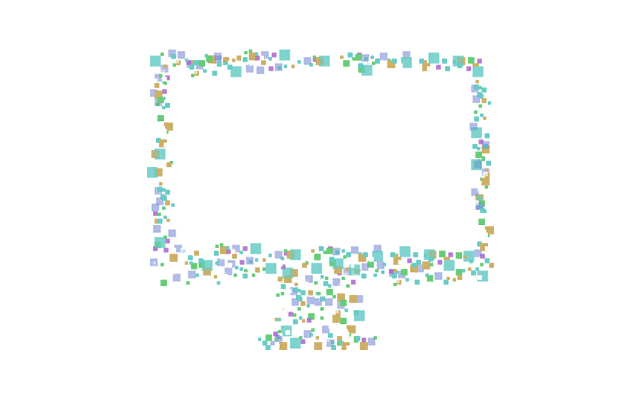 Mac and PC app for music producers
A Mac and PC application will allow streamline the music production workflow, leveraging files stored locally on your hard-drive, with IPFS-based Emanate samples. Each Emanate application can operate as a node on a studio computer, generating even more value for holders.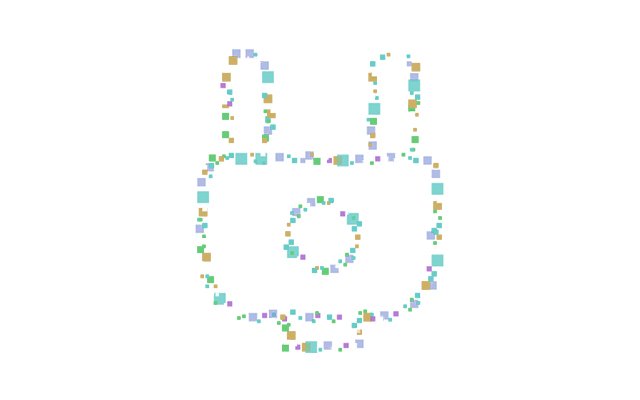 DAW plugins
Digital Audio Workstation plugins and integrations will be released which will bring Emanate sounds and collaborations directly into the DAW, removing file downloads completely. The journey from sound recording to full track release will now exist in a frictionless, Emanate based workflow.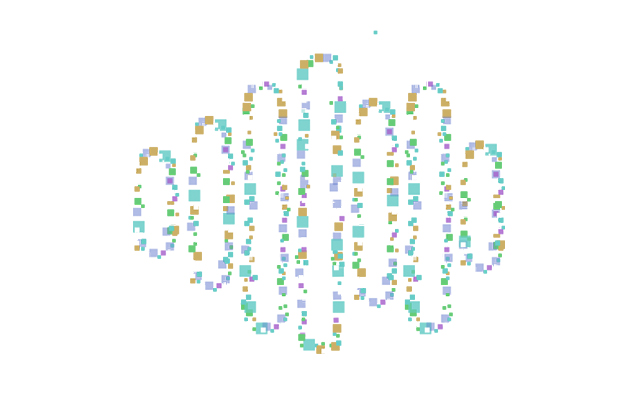 Audio attribution engine
A series of audio-recognition algorithms will ensure only unique, high quality audio makes it to the platform. Another audio analysis process will look for copyright violation and Emanate will not only protect artists from fraud, but will also reward and incentivise musicians for the creation of unique music.
Beyond the technology
Technology in general and music technology in particular are of course my passions, but the guys in this team are turning up the heat with their approach to our supporting team, advisors, partnerships and launch plans. We are in the lead up to an ICO and a lot of exciting news are coming soon.
Get in touch?
Check out my interview in an hour!
I'll be talking about DSound and Emanate hosted by Petra Jordan (@petrajordan) on Facebook Live, so tune it to watch it...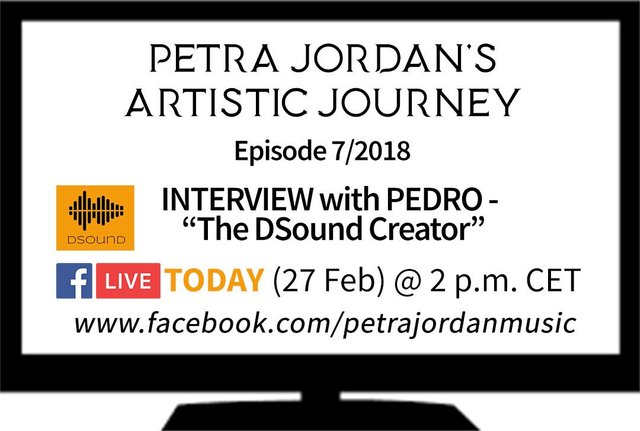 ---
Also, if you like what I do for the Steemian community, please vote for my @prc Witness here. Thank you!

or if you cannot find me on the top 50 anymore (I hope you do, but votes come and go...)

---
Thanks a lot to all Steemians, developers and music addicts like me for your support and encouragement!
Peace! :)