Thanks 🦃 broken hero again might delete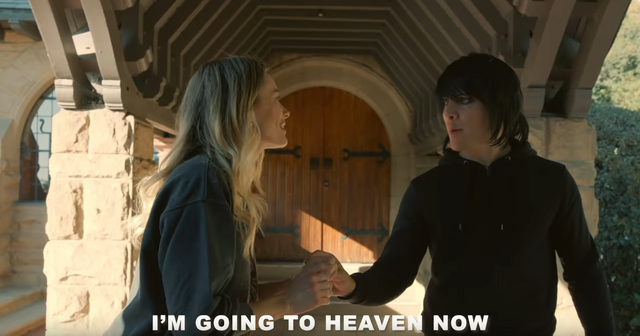 EMO is back at it again! This time with Dashboard 🤣
Real Chris Carrabba is here... oh wow this guy changed alot.

This Dashboard Jesus is crazy... he used to look like this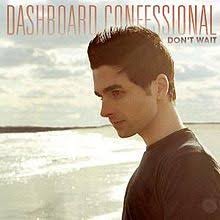 I wish Matt Cutshall made more video... it would be my all time happy place 😍


this world could use more emo rn
If you don't know Matt, this is his channel
https://www.youtube.com/channel/UCAz1x4ydc-WPcoKPfnjsHnQ
He is a very funny emo person 🤣
Happy Thanksgiving!


➡️ Website
➡️ Twitter