2019: Engagement League Top 100
After a couple of requests in the past month or so, the numbers have been crunched for the whole of 2019 for everyone involved in the Engagement League, here we go!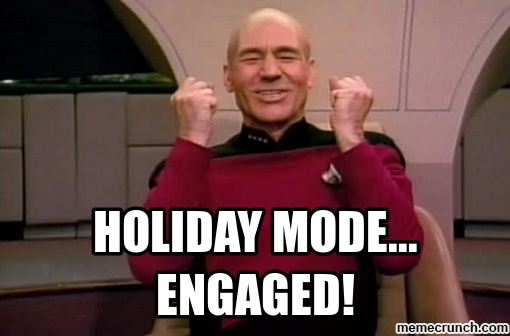 Firstly, thank you to everyone in the top 100 (below) and indeed everyone else who is a part of the leagues. The positive feedback I receive each week is all the motivation I need to continue the weekly post, which will soon be heading into it's 3rd year on the Steem blockchain.
With the decline in the price of STEEM and changes to the rewards structure, I have wondered if their would be a vast reduction in engagement on Steem, but the folks in the list below (and others I'm sure) have kept the place alive and deserve much credit for the time they have put into livening up content in the comments.

---
Although not present in the weekly post right now, @janton and @tattoodjay stand on their own at the top of the yearly table and both added over 6 million characters of text on chain in comments this year - wow!
@janton has also managed to escape any 'accidents' and has gone the whole year without a single upvote. He's joined in this regard with @glenalbrethsen, @erikah, @bashadow, @kaerpediem, @roleerob, and @xplosive. Impressive stuff!
@jayna deserves a mention for voting for over 7300 different accounts - thousands more than the next best!
@janton just tops the amount of comment text, and @tattoodjay takes the prize for the most comments with over 41000 for the year.
And @brittandjosie deserves a pat on the back for reaching over 3300 unique users with her comments.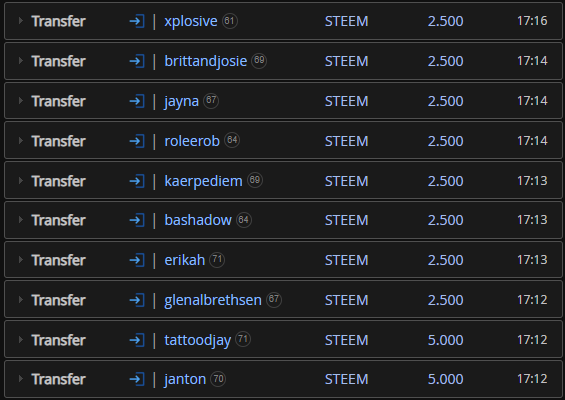 A small token of thanks!
Thank you also to the people who have championed and sponsored the Engagement League in the past year. I suspect many are not involved for the (at present) small financial reward, but gamifying the table with these additional prizes has been great - thank you!
---
2020
Has a nice ring to it, doesn't it?
Like many, my wish for the coming year is that Steem continues to move along, the new additions spark a renewed interest, and the thaw begins on the long crypto winter. Those of us still here, filling those blocks with positive interactions will hopefully enjoy a prosperous year ahead.
Good luck and a Happy New Year everyone!
Asher