From my haiku notebook: Untitled #1
Good evening, dear readers. It's been a week since the last haiku, so it is time to publish a new one. This week's entry has no title (there are other sharing the same quality). I hope you like it:
---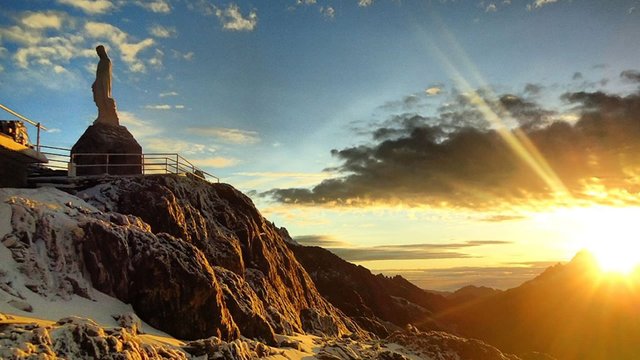 Source
My face, pale
as the snow—covering
Pico Espejo's top.
---
Until next week