From the haiku note book, my first haiku: Root
Hello, dear readers. I haven't been publishing much in english, but I thought it would be a good idea to star publishing some of my haikus translated from spanish. I hope you enjoy them. This one was written during a poetry workshop in an exercise in which we were given the same word to write poems, thus the tittle Root.
---
Root
From the soil,
not only upwards,
life is growing.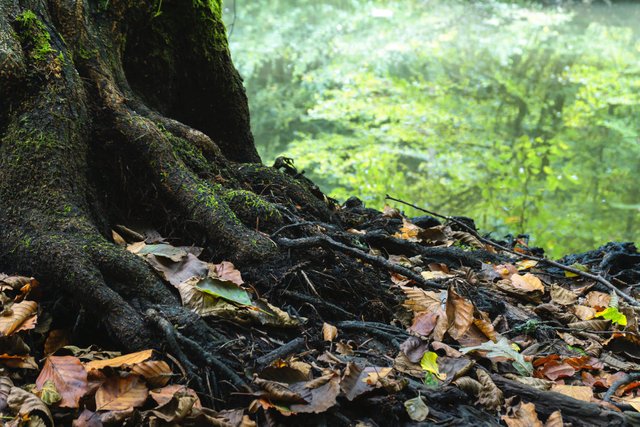 Free image taken from Pexels
---
I'm trying to make a habit to publish one haiku per week, eventually I'll have to write more. But that is pretty much the point. Have a nice evening and until the next post.