Ten (10) actions to recover the enthusiasm
Life presents many difficulties, this in our strength finds a way to save ourselves, then presents it to the
@steemit
community ten (10) actions to recover the enthusiasm in your life and much more if you are starting a new project in your life.
1.- Never give up. God is with you and rewards perseverance.
2 .- The resignation and negativity that do not accompany you. Leave them in the past.
3.- Transform your thoughts. No sense or trash. in thoughts of progress.
4.- Fill yourself with the Word of God, prove that God is good and is with you.
5.- Feeding a good image of yourself, never stop having self-esteem if you love yourself, only this way you can love others.
6.- Plan your projects very well where you want to go and where you want to be.
Focus on your dreams and act without harming anyone.
8.- Look for a support structure. As the sayings say, "Tell me who you are with and I'll walk you whatever it is".
9.- Always do what makes you happy, do not do things for others.
10.- Be authentic, original. Do not imitate anyone, nor compare yourself with anyone.
Each one traces his destiny.
Friends of @Steemit begins to enjoy life, be happy, have good without looking at anyone, nothing stops you, full of enthusiasm, God will fill you with joy and health.
If you are starting in @steemit and you see that you do not get votes, followers, rewards do not decay, keep fighting today you are a fish tomorrow you can be a whale, the limit you put it in your life. Everything will come when you least expected it.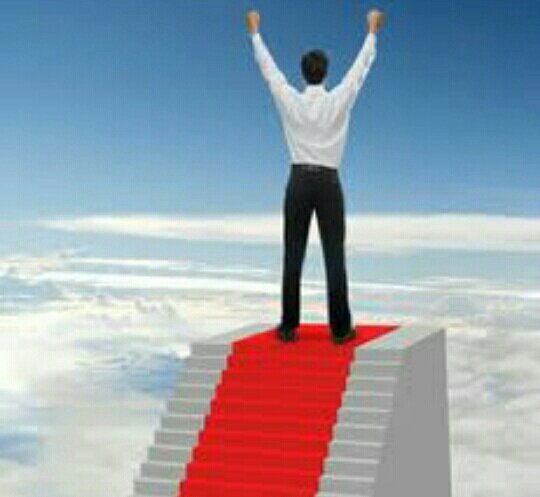 SOURCE