Drawing: A Siberian Husky / Step by step realization!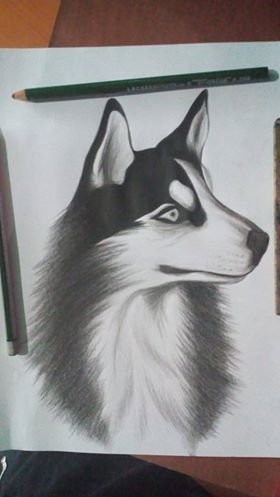 Hello friends of Steemit, I have done a long time since I brought you a new drawing, but here, practically resurrected. This time I bring you a Siberian Husky wolf where I work in the dark, I hope you enjoy it.

Step-by-step realization:
1. Initial sketch:
2. Final sketch: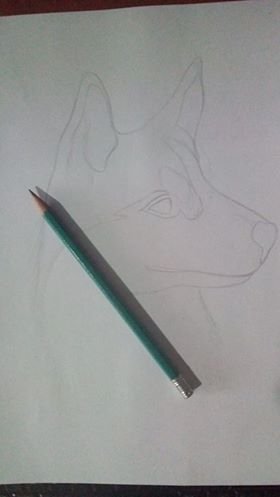 3. The darkening starts: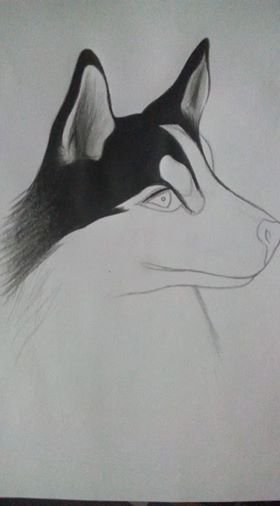 4. The eye and its shadows are worked: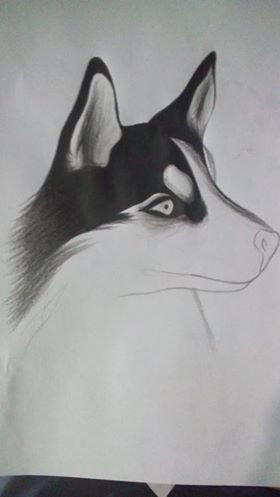 5. Dimming of the snout: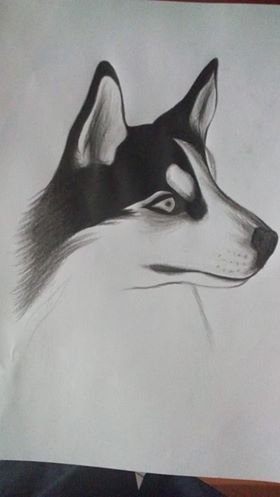 6. The first part of the coat is made: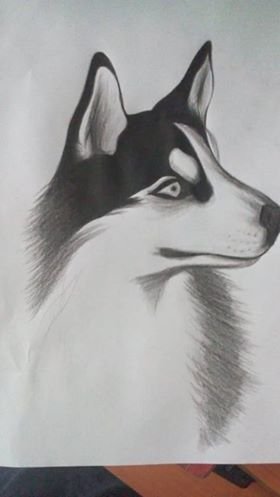 7. The details in the fur under the neck: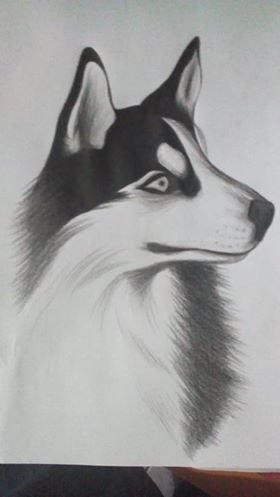 8. Complete coat and finished drawing: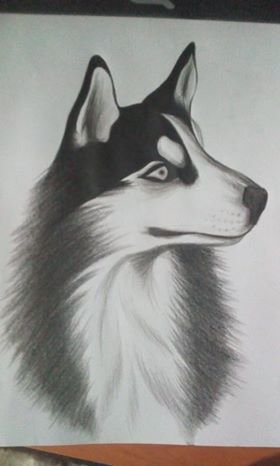 Hello again! What did you think of the drawing?

Leave your opinions and advice that you think help me improve in the comments below. I send you a big hug and I hope you have an excellent day.

See you later!