My English Class
Yesterday I made them write a conversation where one of them would act as a competitor in a ''cheese rolling competition'' and the other one as an interviewer.
They are going to prepare at least five lines per person, 5 questions for the interviewer and 5 answer for the competitor.
They will have the weekend to memorize their conversation and present it to me and the class next week.
This should be fun! :D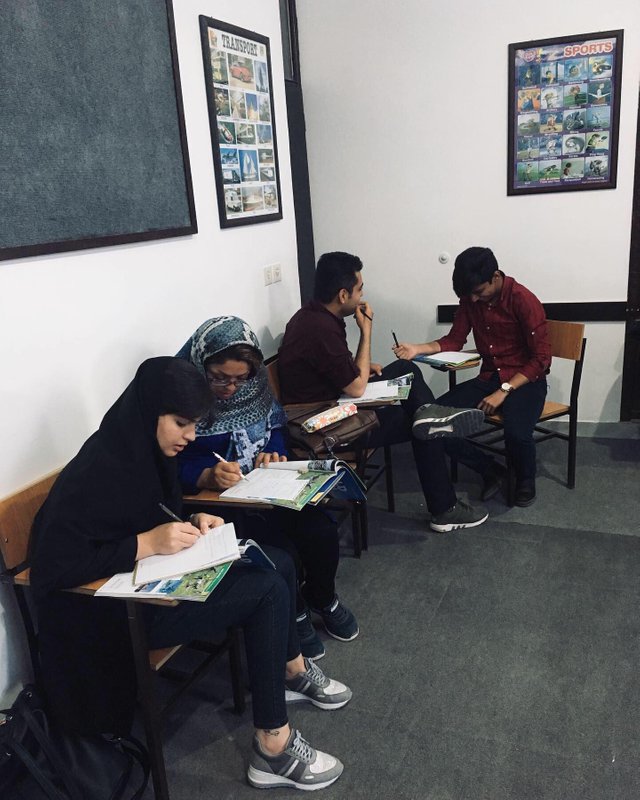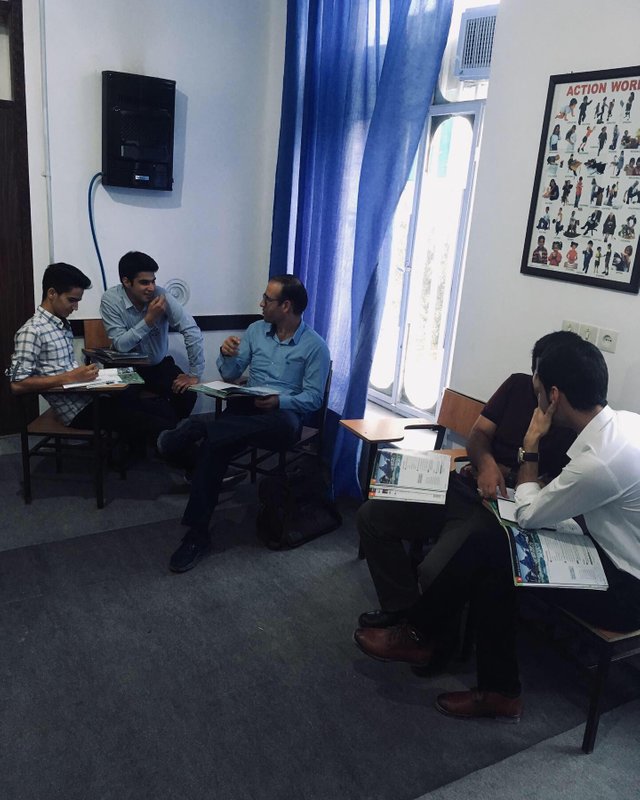 Peace! <3