Getting to know the family pets (Part II)
Greetings to all! 😊
She is the pet of the family. One of my brothers puts name her and he was who found her in the street since then her name is Lux.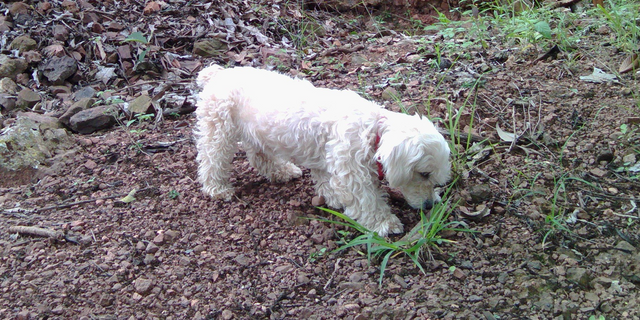 It is also the living mop 😆, because he seems one when he has long hair besides that she drags and gets dirty.
I like it more as she looks with long hair, but my Mom cut it to her days ago, as you see in the image the result and so she stays clean.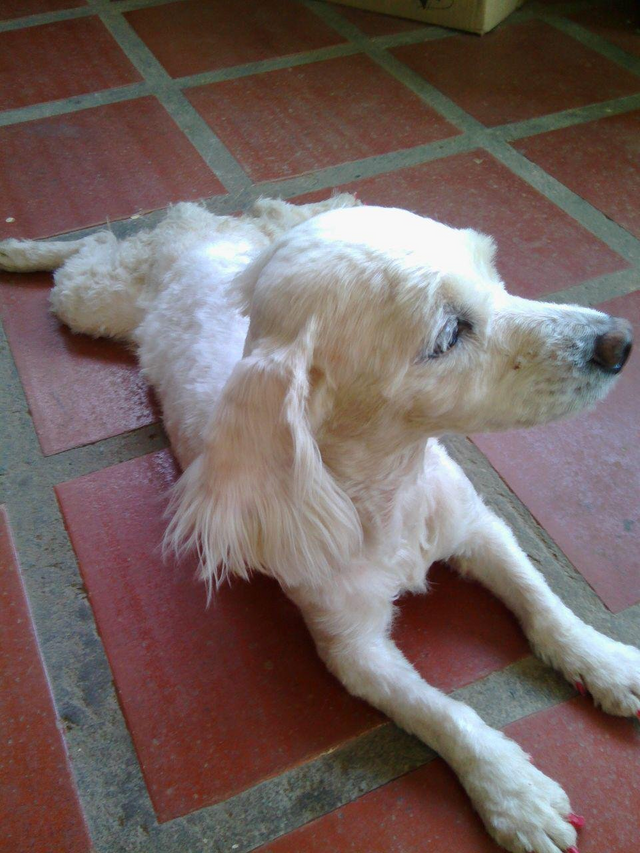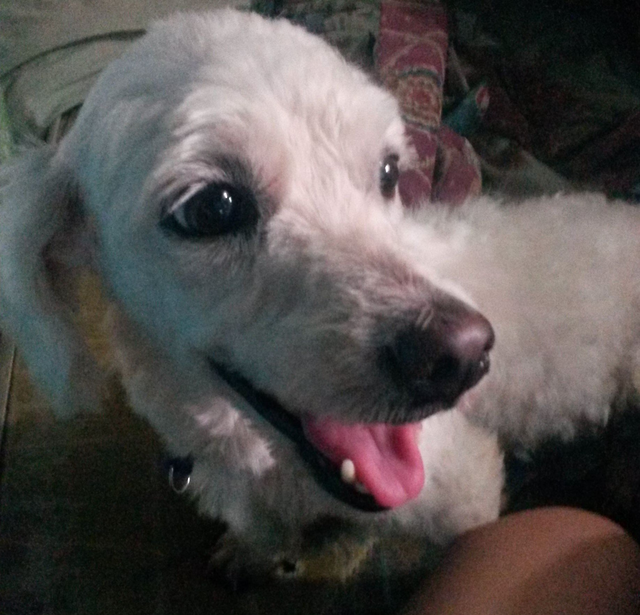 Thanks for the visit! 😉