The greatest wish of a father
Hello steemit people, today I want to talk about a topic that seems important to all parents, as a parent we always want the best for our children, that have a good future that are men and women with respect for others, many people They ask how we make this happen as we do not get derailed, although it is a very complicated issue and perhaps nobody has the magic card to know, because no human being is the same, at least on my part I try to be more compressive with my children give them confidence but without losing the hardness and without falling into totalitarianism.
---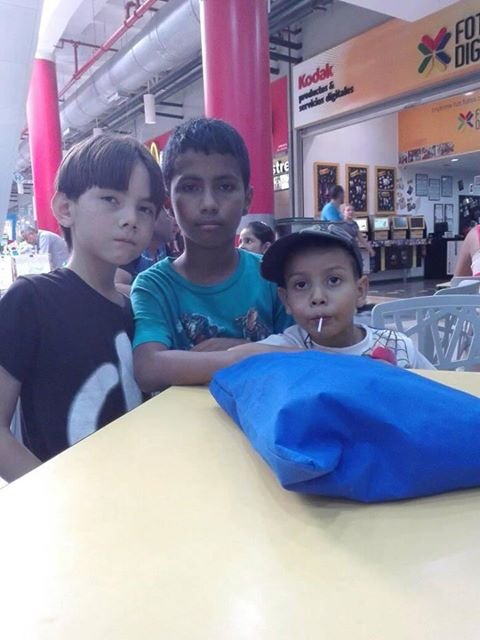 ---
At home as a child I grew up in a strong area where crime was the order of the day, my mother and father, in my way of seeing, they knew how to carry me with great intelligence. They never forbid anything but always, they always made me see what was good and that it was the bad thing, that it could happen to me, if I chose a road or chose the other, that they would tell me in the street if I did not do what they said, for example smoking, my parents told me that if I refused, they would say I was subdued, , you are not in fashion, the girls will not care you and many more things, they were never wrong and it was always the same. It was a dejavu and good as I knew what they would say to me I always had a good answer and I never had any vice nor much unless I get to commit some criminal act despite the area where I lived and although some friends did, thank God I repeat I had some parents who always got ahead of the facts and instead of forbidding me to do something they always made me see the reality of life what will happen if I do this or that.
---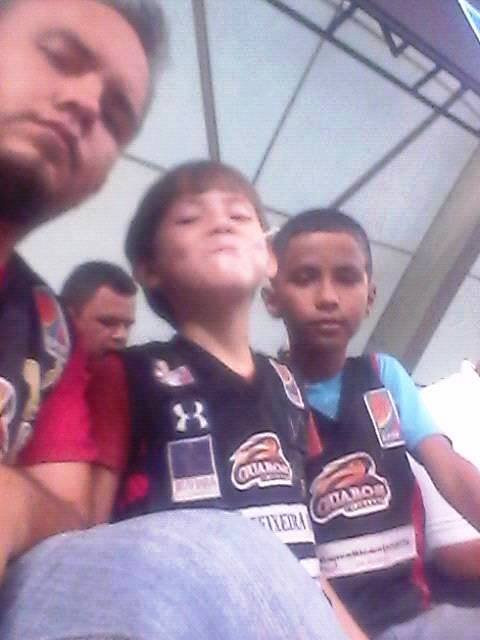 !
---
Today I try to use the same method that my parents used with me at home and I try not to let my children fall into the saying that the forbidden attracts and instead of forbidding things, I try to make them understand the reality of life and that be they who limit themselves to do the bad as a day passed with me, so far I can say that it has worked and although my children are still very young or let's say that children have not had complaints from them neither in classes nor in the place where we reside. I can not say they are perfect but I know that to this day they are good children, with good grades and respectful to their elders.
---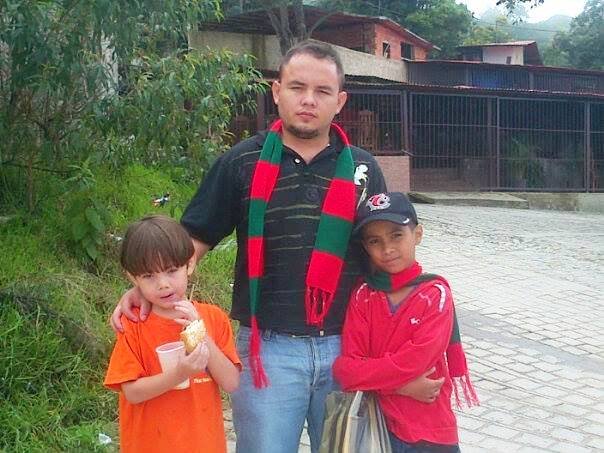 ---
Another point is knowing how to listen to them be your friends so that your advice does not come in one ear and out the other, well said things are always welcome, it is not the same to say things screaming and scolding will never listen to you and everything It will seem annoying that saying them as a friend and love seems to be difficult but if we propose if we do it in my case maybe it has not been so difficult because I had some good teachers, but even so I still have a lot to learn because As I said before, not all human beings are equal.
The main secret is love, understanding and trust, especially trust.