Enjoy hot tea in a coffee shop that is quiet.
Good sleep to all..
On the way to a place, I stopped at a coffee shop on the Medan-Banda Aceh roadside ..
I was curious about the condition of this one coffee shop, even though there are various brands of coffee available in the form of sachets and also the original Ulee Kareeng coffee, even a complete menu of rice is available, but there are absolutely no visitors in it.
This coffee shop is also opened day and night without stopping with full-time employees in two groups, but it is also quiet from visitors who enjoy coffee.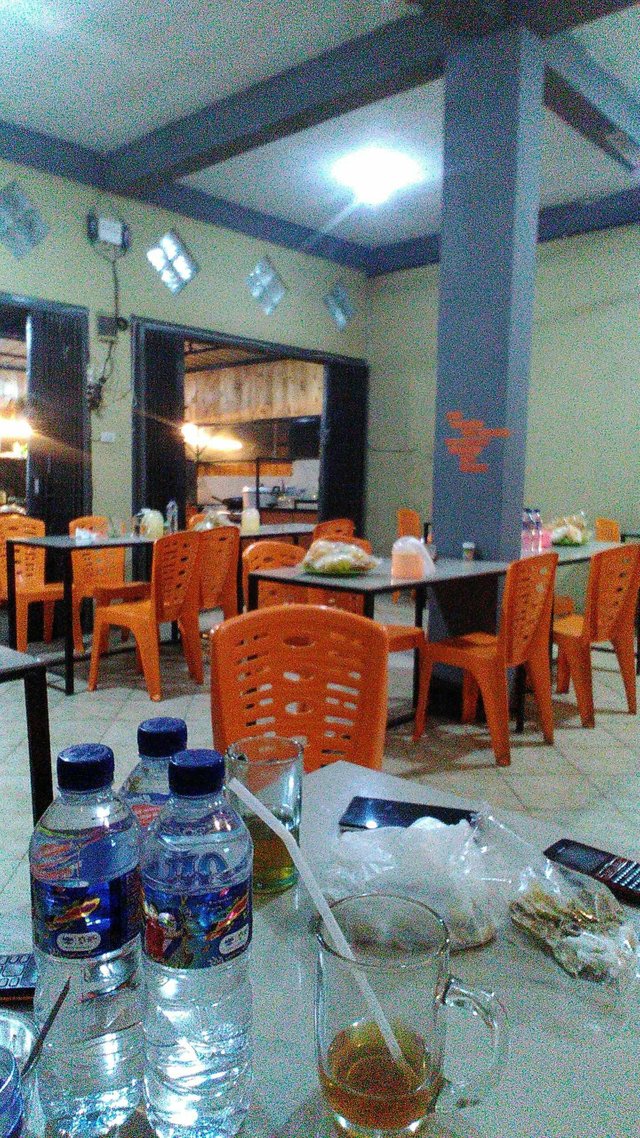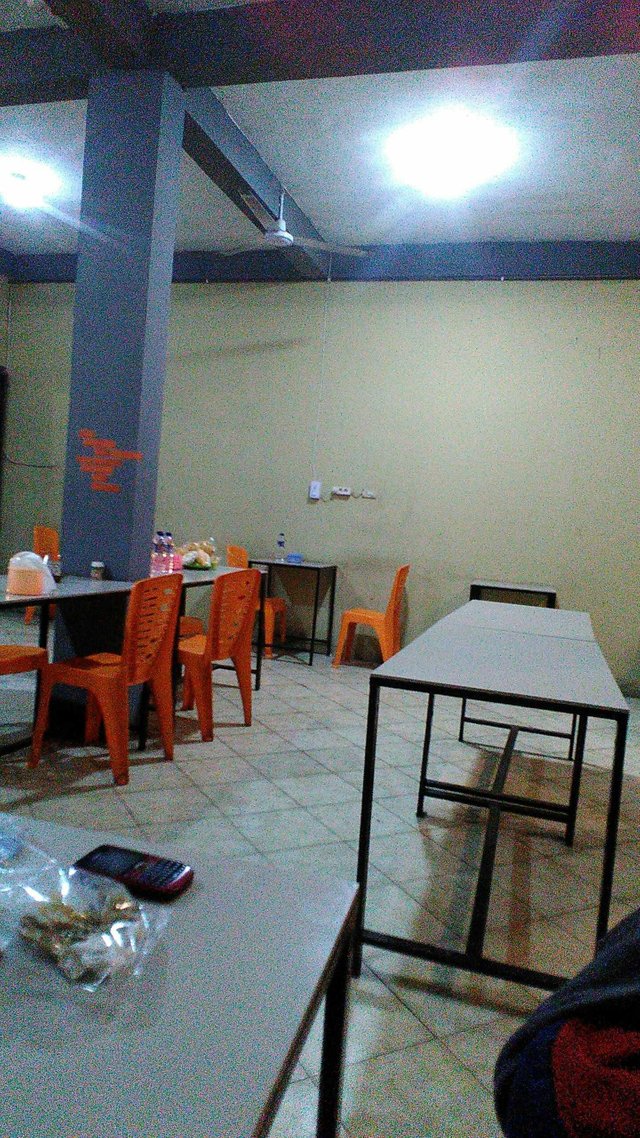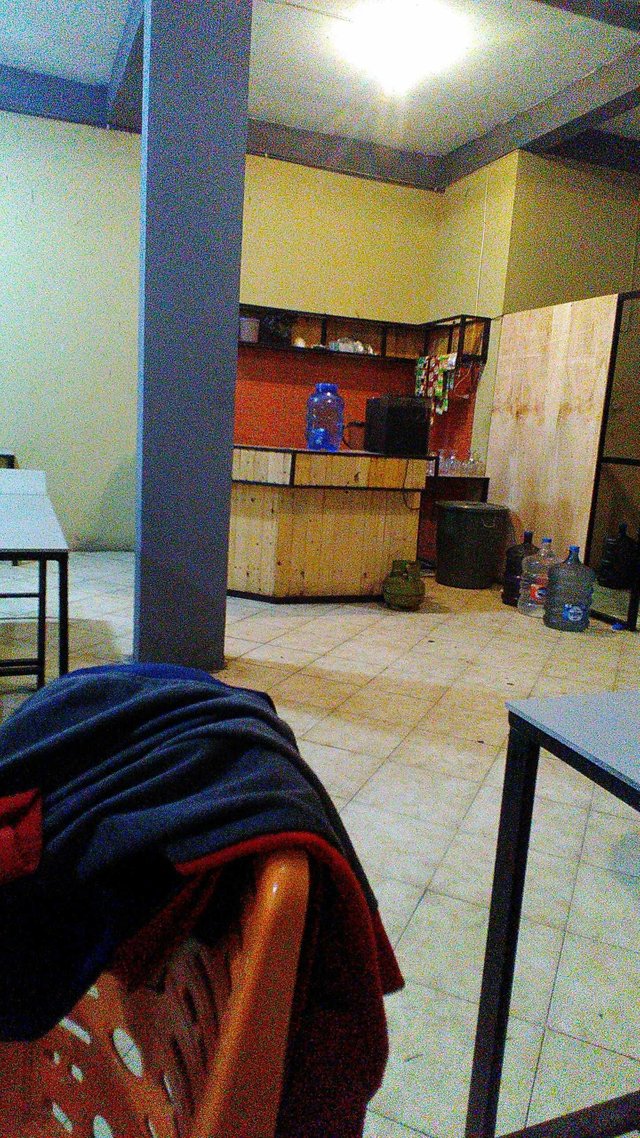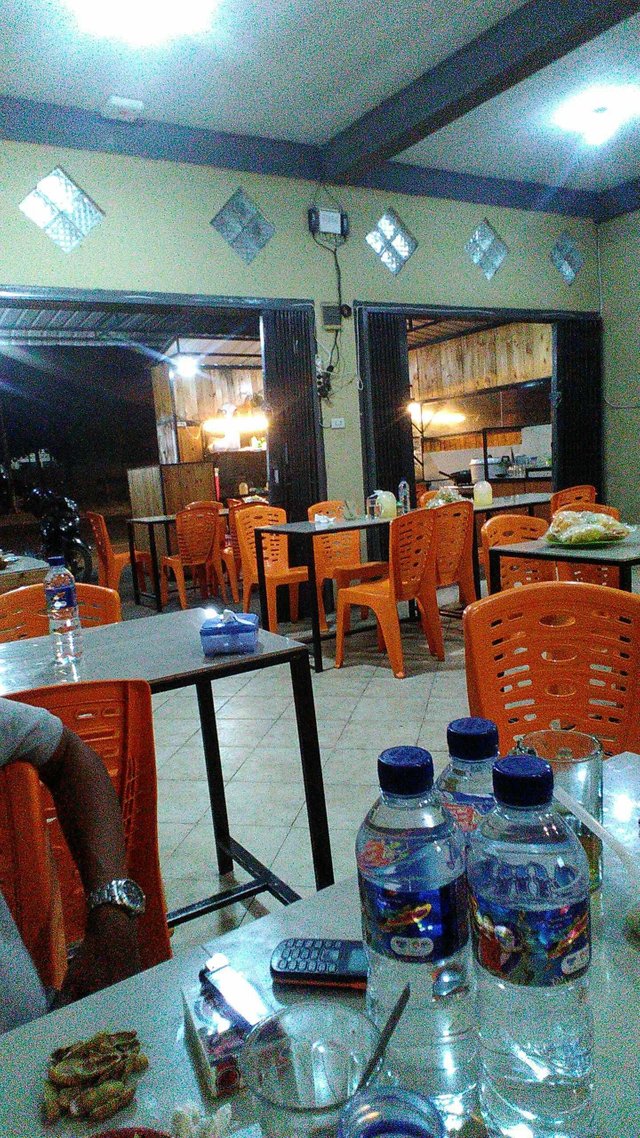 I was surprised by that, why was it that I was alone with my husband in this coffee shop.
Thank you.