The view from a coffee shop.
When there is no activity, of course many people spend it by enjoying a relaxing time at the coffee shop.
They enjoy coffee while enjoying the beautiful view seen from the coffee shop.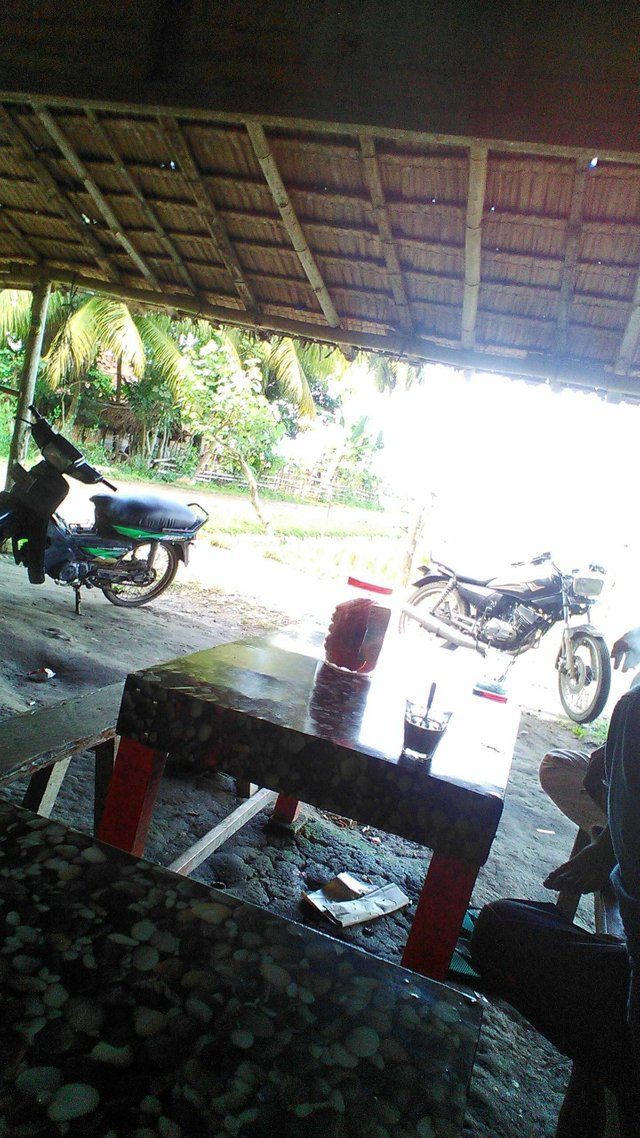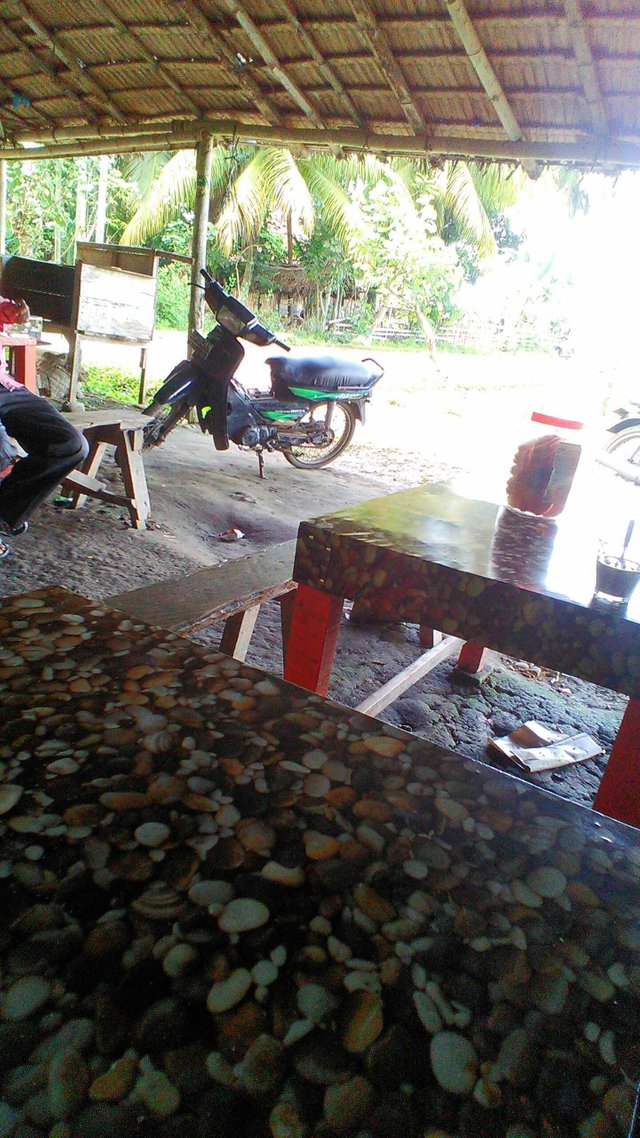 If the wind blows from the direction of the rice fields, it will be a very beautiful thing to enjoy.
Thanks.